How to get producers and agents to read your scripts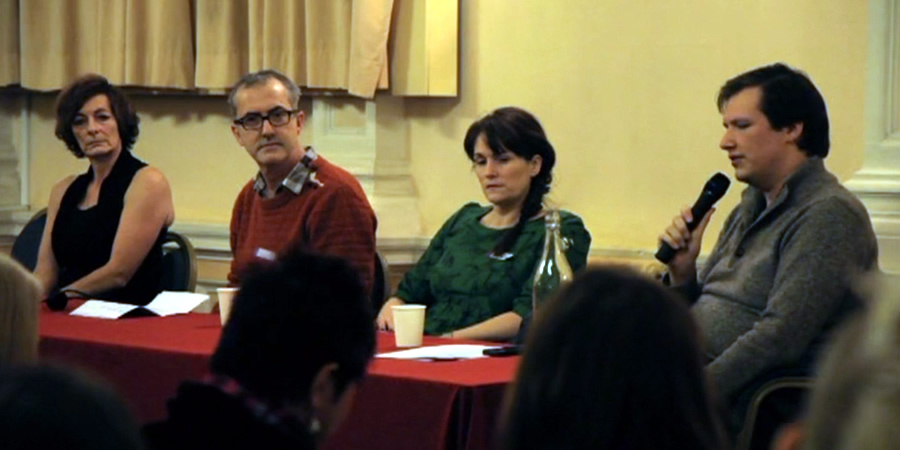 Here's a video of a great panel discussion that took place at the Big Comedy Conference 2013.
TV producer Caroline Norris, radio producer Bill Dare and agent Vivienne Clore discuss in-depth how sitcom and sketch comedy writers should approach producers, agents and production companies.
The 55 minute discussion, led by Stephen Follows, covers a multitude of topics and answers many questions. How do you get your script in front of a producer or agent? What are the mistakes people make when pitching their script? How much can you expect to be paid if your script is commissioned? The panel answer...
Premium Tools & Content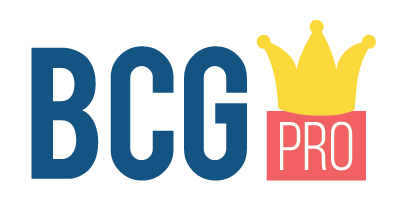 This content is for BCG Pro members.
---
Already subscribed to Pro? Log in!