Sketch group Just These, Please - Philippa Carson, Tom Dickson, Georgie Jones and William Sebag-Montefiore - have been picking up 5 star reviews for their live shows, and clocking up millions of views online for their video sketches. Let's find out more about how they do what they do...
Hi. How did you form as a group?
Hi! Will is the handsome backbone of the group (and is also writing this bit). He was the common (and handsome) thread that brought the four together. He'd always known himself and was a big fan.
He met Tom in a play where they had to do a lot of untrained stage combat (i.e just combat); Georgie he met in a needlessly violent fringe play; and he was in an improv troupe with Philippa that, thankfully, involved little to no violence.
Being the handsome and smart handsome person he was, Will decided (very handsomely) to bring the four together and see if they couldn't make a show. We got together, began writing and the rest is history - except the bits that haven't happened yet and indeed the bits happening now, they are - at the time of writing - the future and present respectively.
Ha. What were the first steps involved in performing live?
The steps to putting on your very first show look something like this: agree to do a show; start writing; put it off for a bit; book a venue; keep writing; tell people about it; panic wildly; rehearse; have an existential crisis; get through it together; put on show; receive feedback; continue.
In terms of the 'booking a venue' bit, we're indebted to The Canal Cafe Theatre; the home of comedy institution NewsRevue. Not only did they give Will and Philippa their beginnings in the sketch comedy world,...
Premium Tools & Content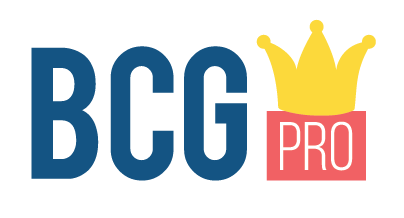 This feature is only available to BCG Pro members. If you are interested in creating comedy or already working in the industry you should consider joining BCG Pro now, for lots of exclusive tools and insight.