Craig Beadle is a part-time comedy writer, but a full-time copywriter. Here he combines these two loves to help you write the most compelling biography possible to get your work in front of the right eyes.
Writing biographies is a tricky thing. It can feel deeply unnatural. Braggy, even. But - FEAR NOT - here are seven tips to help you put together a cracking bio.
1) Remember - it's not *really* about you
Writing about yourself can feel weird. But good news - your bio isn't really about you.
It's actually about the reader.
Who is reading your bio...
Premium Tools & Content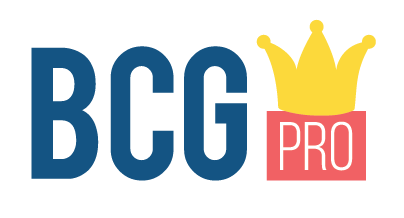 This feature is only available to BCG Pro members. If you are interested in creating comedy or already working in the industry you should consider joining BCG Pro now, for lots of exclusive tools and insight.