Those with BCG Emerging or full BCG Pro accounts can create and upgrade their People Profile guide.
Add biography details, input extra attributes to help you be found by producers and bookers, add contact details, input credits, upload pictures, embed videos and more... BCG Pro gives you lots of control over your professional profile on the site.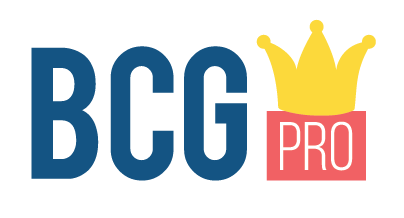 To create or edit your page, sign in to BCG Pro now.