Making a British comedy film - video insight interview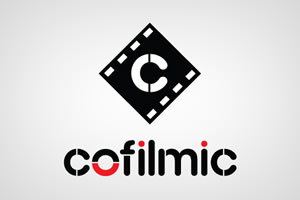 The World's End and Alan Partridge: Alpha Papa look set to be two of the biggest movies this summer, and other films in development include The Harry Hill Movie. It seems a good time to look at creating British comedy films...
COFILMIC, the talent network which runs a film festival in Manchester each year (plus runs year-round courses on writing and selling TV comedy and more besides), have teamed up with Creative England to launch COFILMIC Comedy Lab, a new comedy-specific feature film development initiative.
Now, the organisation has launched a video series, the COFILMIC Comedy Couch, filming interviews with comedy experts and asking them to provide hints and tips for those looking to break into making British comedy films. A video is being released each month, with the first three now online...
Alice Lowe & Steve Oram
Alice Lowe and Steve Oram are the writers and stars behind the award-winning 2012 film, Sightseers. Here they talk about how they conceived their project, plus offer some tips - including their thoughts on writing characters.
Charlie Hanson
Charlie Hanson, who has produced some of this country's best known comedy shows (from Desmond's to Ricky Gervais' Extras), talks here about the business behind comedy films, the industry trends, and the struggle for funding.
Neil Fitzmaurice
Actor, writer and producer Neil Fitzmaurice is probably best known for his work alongside Peter Kay on That Peter Kay Thing and Phoenix Nights (in which he played Ray Von). He's made two feature films so far - Going Off Big Time and Charlie Nodes RIP - and in this video he talks about how he got those off the ground, and the differences between TV and film.
For further information on COFILMIC, visit www.cofilmic.co.uk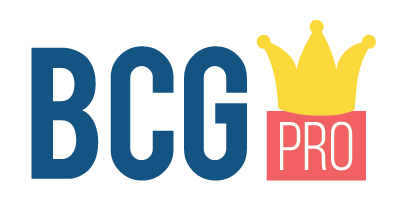 This article is provided for free as part of BCG Pro.
Subscribe now for exclusive features, insight, learning materials, opportunities and other tools for the British comedy industry.