Geoff Rowe, the founding director of Leicester Comedy Festival, is taking on a role as director of comedy at radio station Union JACK.
The station says the 'unique new appointment' demonstrates its ongoing commitment to comedy, and aim to cement its position as 'The Home of Great British Comedy' on the radio.
Rowe established Leicester Comedy Festival in 1994, and the February-based event has since grown into one of the world's largest comedy festivals, with 2019's programme featuring over 870 shows in 72 venues across 19 days.
He will continue to oversee the festival, but will also now also help to shape Union JACK's long-term comedy strategy.
The station explains: "The appointment will see Geoff supporting Union JACK in its ambition to increase its comedy credentials for both listeners and the comedy industry, introducing new radio formats and opportunities for live show production; amplifying its current comedy assets; supporting and nurturing new and established talent; presenting new opportunities and redefining what comedy on the radio can be; and strengthening the station's link with the comedy industry."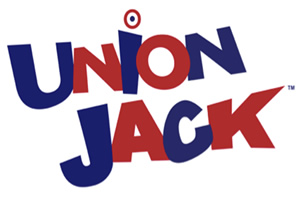 Union JACK worked with Leicester Comedy Festival for the first time this year, broadcasting shows including the prestigious Leicester Mercury Comedian Of The Year competition from the festival. The station, which is available UK-wide via DAB Radio, is looking to significantly increase its comedy-related programming this year.
Current on-air comedy initiatives include stand-up format One Night Stand, sketch comedy vehicle Josh Berry's Fake News and Geoff Lloyd's Hometown Glory, in which comedians discuss where they grew up.
Geoff Rowe, who was awarded a British Empire Medal in the Queen's Birthday Honours in 2013 for his work in comedy, says: "I'm so excited to be undertaking this new role with the Union JACK team; I've always loved both radio and comedy, so combining these two passions is a fantastic opportunity. I first met the folk from Union JACK last summer and we have so much in common. The radio station and Leicester Comedy Festival each focus on celebrating great British comedy and supporting new and emerging talent, so there is a natural opportunity for me to play a role in the continued development of both."
Giles Gear, Programme Manager at Union JACK radio, comments: "Union JACK's unusual appointment of a Director of Comedy is a small step on a very exciting journey. We take our commitment to comedy seriously and we're not a station that simply puts a comedian on the radio and hopes for the best. The industry experience that Geoff brings to the table is second-to-none, and will support us in our ambition to shine a light on brilliant up-and-coming comedians, as well as commissioning new and very distinct show formats."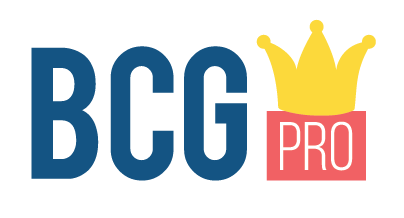 Enjoyed reading? This article is provided as part of
BCG Pro
. For much more like this, including premium articles, resources, tools and services,
find out more and subscribe
.