Union Jack
Union JACK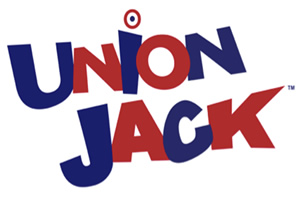 Details
Union JACK is a national radio station broadcasting on digital radio (DAB) across the UK and playing nothing but the 'Best of British' - both music and comedy.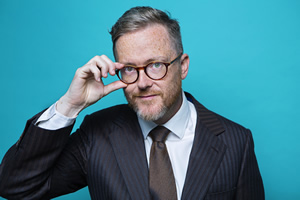 Episode 2 - Tom Allen
Tom Allen takes Geoff Lloyd down memory lane to Bromley! Featuring boners, Butt magazine, and Bob from Anglian Water. Oh, and Tom explains why he dressed up as a Victorian for most of his teenage years...
Original programming
According to our database Union JACK has premiered 1 original British comedy programmes.
Recent news
Monday 26th February
DAB radio station Union JACK is launching Geoff Lloyd's Hometown Glory, a fortnightly show in which comedians recall their childhoods, via tours conducted on Google Maps.