Writer and director Gary Sinyor talks us through how he created the sitcom Hapless, which is now launching on streaming platform My5. He explains how he got the self-funded project up-and-running and, in the process, captured the interest of TV networks.
How did you become a comedy writer and director?
I went to the National Film and TV School and every time I tried to pitch a serious story people laughed. So I started to write comedy. I wrote my graduation film The Unkindest Cut which was nominated for a BAFTA and the BBC bought.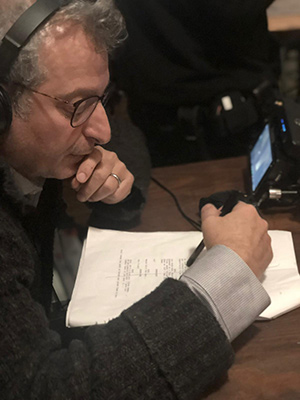 Eric Idle rang me up the morning after it went out - he had to persuade me it was him cause I thought it was a joke - and commissioned my first film Leon The Pig Farmer. After a lot of toing and froing I eventually co-directed it, it won awards and got great reviews and that helped me make more films. It was never easy though!
Can you talk us through the process of how Hapless was initially conceived and developed?
It was originally called The Barnet Enquirer, years ago, and a few producers were really interested in it. This was around the time Curb Your Enthusiasm was really hot in the UK. Whenever it went to the channels it was compared to Curb, which got me excited, but it never quite got off the ground; it was always a difficult pitch as it's not a high concept series. But that's what I love about it and what people respond to. It's about people like us, well, like me, anyway. Ultimately, it was made without a commission and with a small dedicated crew, and I was at risk personally for the success of the series.
Before we shot it I made it more idiosyncratic and changed the title to The Jewish Enquirer - that helped me not to shy away from the Jewish themes in and amongst the generally British themes. And it's now titled Hapless for its My5 broadcast.
The funniest thing about Hapless is how much fun it was for me to write once I decided I was going to base it in a slightly skewed version of reality. Many of the challenges Paul faces are positions that I have found myself in. I let my kids play in the front of the car and locked myself in the back with the child lock on. I've been on those speed awareness courses and asked logical questions that cause trouble. Even the extreme things, like the mistakenly racist balloon, were not made up by us but ordered online. It's that sense of what is actually possible that makes the series so identifiable.
I've been pretty accident prone my whole life and it doesn't look like it's stopping anytime soon. So there's lots of material. Plus I'm constantly suspicious of the way society operates, whilst trusting any stranger I meet in the street. When I wrote the first series I was tapping into a part of me that is deliberately bonkers...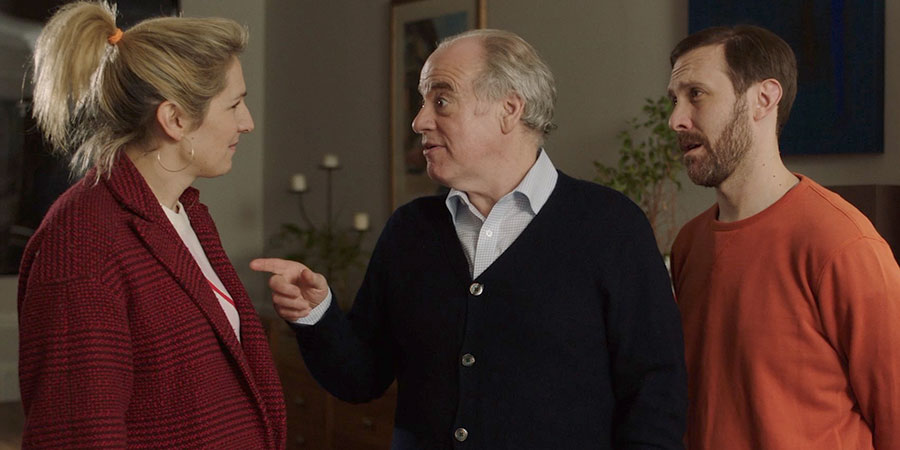 You presumably funded production yourself? Is that a significant outlay, or were you able to call in favours?
Do you know the song If I Were A Rich Man from Fiddler On The Roof? Ultimately, by producing the series myself, I did have to find a way to cover a lot of the costs upfront, which, financially, was extremely difficult.
I did receive post-production support from TVC Soho, and the strategy was to do what we did with Leon The Pig Farmer - make it and look to sell it once people could see how it went down with an audience.
Would you agree that the best comedies tend to be passion projects? Hapless certainly appears to be the show you've been waiting your career to write and direct?
I feel like I could happily make more of this series for the rest of my career... it's both immensely personal and at the same time designed for everyone. I have an inquisitive mind, too much so really. I am constantly fascinated by little things that shouldn't bother me as well as big things that should. Unnecessarily bothered describes me rather well.
As for passion, it matters in comedy as much as anything else. Someone somewhere in the process has to be passionate. If passion is missing I notice it most in the writing and performances.
Funnily enough, I think that the long wait worked out in my favour. I found a great lead in Tim Downie and I think I became much more confident and bold with the script writing. The more I explored, the better the scripts got.
What did you learn in the process of writing and filming the series?
I learnt how to edit!
I ended up having to cut the series myself due to the budget restraints. I enjoyed it enormously but a proper professional editor would have been a welcome bonus. I was so slow and half the technology passed me by!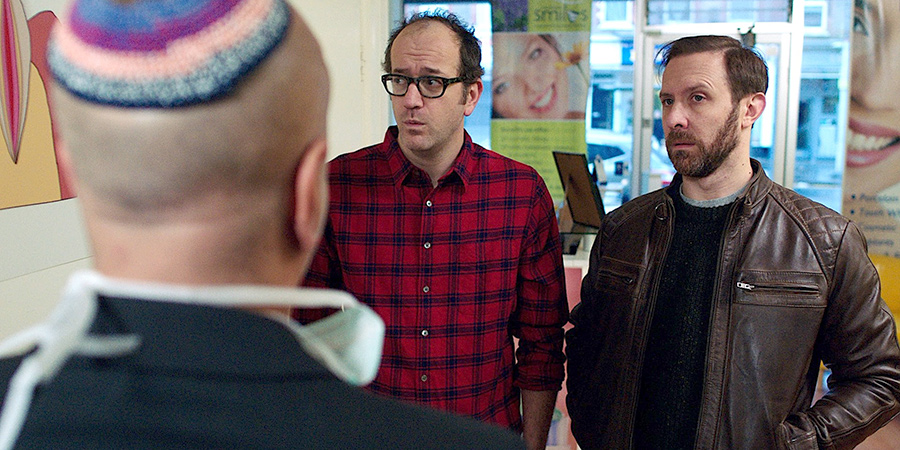 Can you talk a little about the My5 deal? Why the move from Amazon?
Initially, I self-released it on Amazon Prime for a brief period so that it could get reviews and some early PR. It went down really well, and the industry thought Amazon had paid for the rights. But actually they hadn't. We got about 7p every time someone watched all 6 episodes! But I was able to use the PR as leverage and when the pandemic hit, I started to get in touch with broadcasters again.
It occurred to me (and presumably everyone else in the business) that commissioners would be looking for good, new, completed material to avoid showing repeats of repeats. Ben Frow at Viacom put forward a proposal for its acquisition, and I'm thrilled that the series is now having its official launch on the My5 platform, free-to-view for the British public.
Have you had to make any tweaks for the My5 versions? One thing, as you touched upon, is the name has changed...
Ben Frow suggested the title change from The Jewish Enquirer to Hapless. It was a very good call. Who wants to watch a comedy series with the word Jewish in the title? Even Jewish people think it sounds a bit Jewish!
The important thing for me is that Paul is an enquirer, but The Enquirer sounds like an action thriller with Bruce Willis. The series is much more about Paul's hapless sense of a wider frustration at the world around him.
We understand you've been writing Series 2 during lockdown? Are there any filming plans yet?
There are no definite plans as yet to report, but yes, I'm in the process of writing Series 2 and we will see who comes on board!
Series 2 will probably have a bit more physical comedy in it. Tim and I both love farce so I'm writing more of that in. And there's more hapless accidents based on my own terrible mistakes. Far worse than locking myself in the back seat of the car. Far far worse.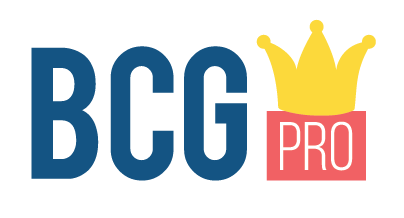 Enjoyed reading? This article is provided as part of
BCG Pro
. For much more like this, including premium articles, resources, tools and services,
find out more and subscribe
.