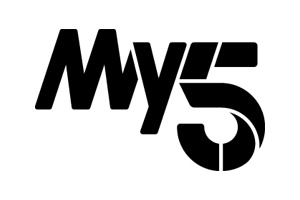 Details
My5 TV is a Freeview channel operated by Channel 5. It mainly shows repeats of Channel 5 shows, but its first original commission is a comedy show, Comedy Bigheads.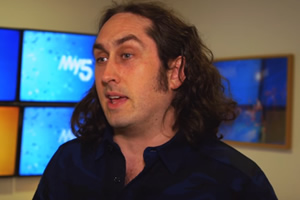 Episode 1 - Comedy Bigmouths with Ross Noble
Topical comedy series hosted by Ian Stone.
Original programming
According to our database My5 has premiered 1 original British comedy programmes.
Recent news