Writing for Newsjack: Tips from two script editors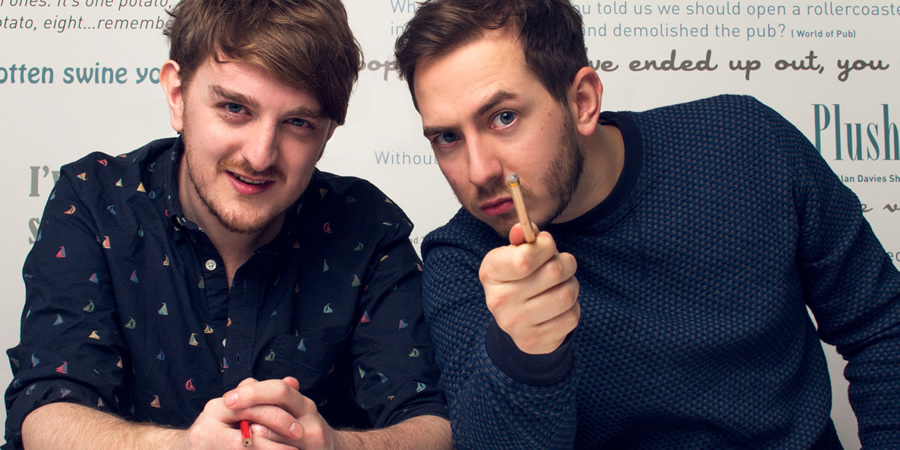 We asked Newsjack script editors Ed Amsden and Tom Coles to give some tips. Here's their article, which they have titled 'Two Script Editors Give You Tips On How To Get Your Stuff On The Show While Bearing No Responsibility If You Don't Get Your Stuff On The Show'.
If you ask any British comedy writer their advice on how to get started in the industry, their answers will all be the same: "Give up and do something else; there's not enough work for both of us".
But if you really push them, any writer worth their salt will say:...
Premium Tools & Content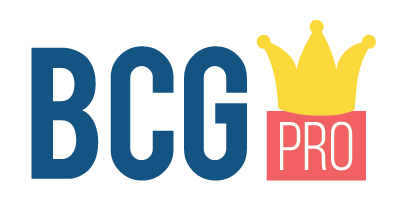 This content is for BCG Pro members.
---
Already subscribed to Pro? Log in!
---
Ed Amsden & Tom Coles are a comedy writing and script-editing partnership (CV). They're running a sketch-writing short-course at the National Film & Television School this March. More information and sign-up is available at nfts.co.uk
See Also: Ed & Tom's article on making writing partnerships work