Since they started working together, Ed Amsden and Tom Coles have written on many comedy shows. We thought we'd ask them to explain the positives and negatives of writing in collaboration with someone else, and how to keep the dynamic between two people working. Here's their article...
Comedy Writing Partnerships: The Pros, Cons and Arguments About How You Just Need to Respect Me More, Tom, Why Do You Always Have To Be Like This?
When BCG Pro asked us to pen an article about what it's like to write comedy in a successful writing partnership, we immediately felt bad about pretending to be the guys who wrote Peep Show.
But, as jobbing sketch, gag and sitcom-writers working across radio and TV in the UK, we figured we were as well placed as anyone else in our pay-bracket to dispense a...
Premium Tools & Content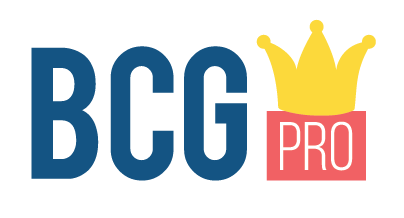 This feature is only available to BCG Pro members. If you are interested in creating comedy or already working in the industry you should consider joining BCG Pro now, for lots of exclusive tools and insight.