Brenda Gilhooly crowdfunded an online sitcom pilot in 2016, focused around an inept mayor. She's now adapted the script to create Madam Mayor for Radio 4.
Hi Brenda. Perhaps we could start by asking you to talk us through how you got into comedy...
I started out doing stand-up, as myself... then I did a comedy character, Gayle Tuesday. I did her on the telly quite a bit, had a show on ITV, then got into TV writing. More recently, I was a writer on Harry Hill's TV Burp.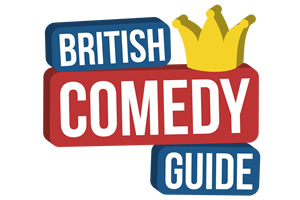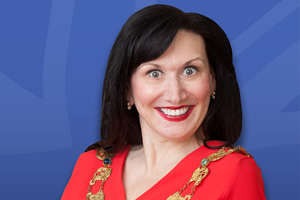 How/when did the idea of a sitcom about a mayor first come about?
I had the idea quite a while ago, Objective TV commissioned a treatment but we didn't get it away and I ended up being busy with other things.
You first turned to Kickstarter, to fund a visual version of the show?
Yes. I thought I'd be proactive and crowdfund a pilot, and we did it!
Presumably the limited slots on television made it hard to get a series commission?
Yes, true. And the Writer's Guild published pretty shocking figures about a year ago. Between 2001 and 2016, of all sitcoms commissioned on British TV, 89% were written by men... so that kind of sexism probably didn't help me either!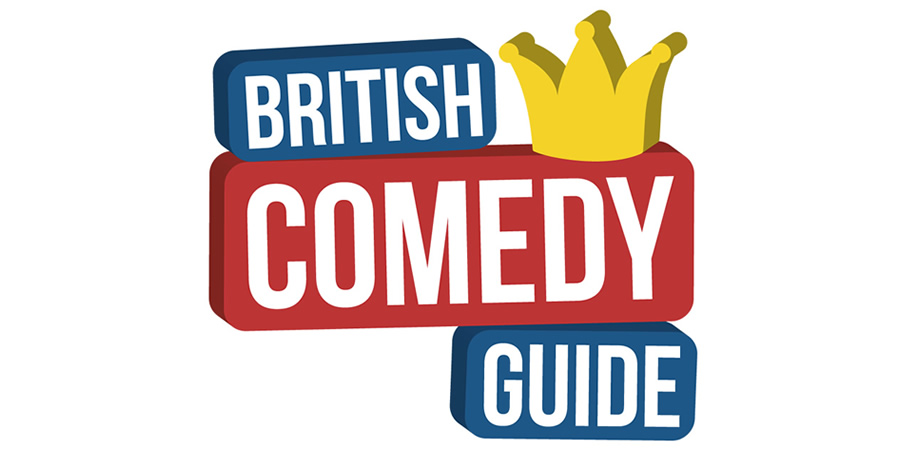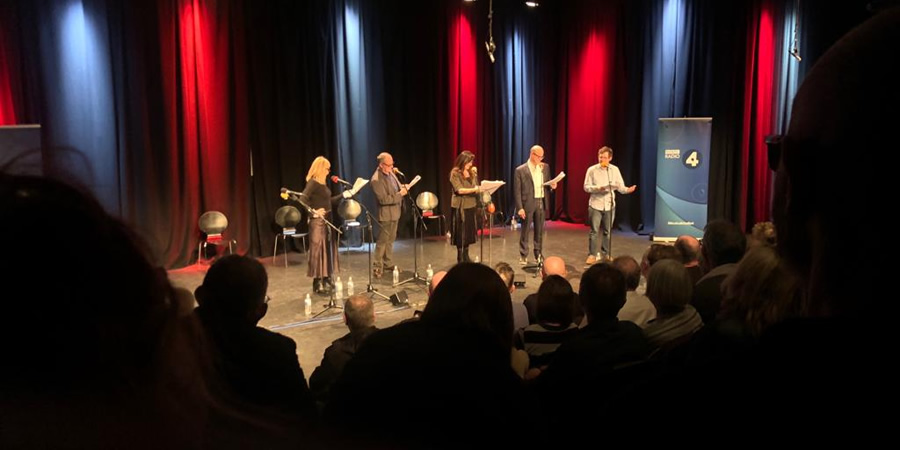 You've now brought the idea to radio... a great platform to introduce the characters to the public?
I think radio's a fantastic medium and I think the show works really well on it.
What was the process like of re-writing the premise to become something that works on the radio?
I wrote a brand new script for the radio. It took a few weeks, and then lots of rewriting here and there, before we did it.
I've been working with a fantastic radio producer, Claire Jones.
The great thing about the radio is you can say you're anywhere, doing anything and you don't need a massive budget to do that, or then not be able to do that, as is often the case. So it's quite liberating.
You changed the central character's name in the process?
Yes, a couple of them. Just felt like it!
Do you have any tips for anyone who is writing their own sitcom?
I think I've learned it's absolutely paramount to tell a proper story. Don't rely just on good characters / performances / jokes. All those things are vital of course, but they do need to be inside a story.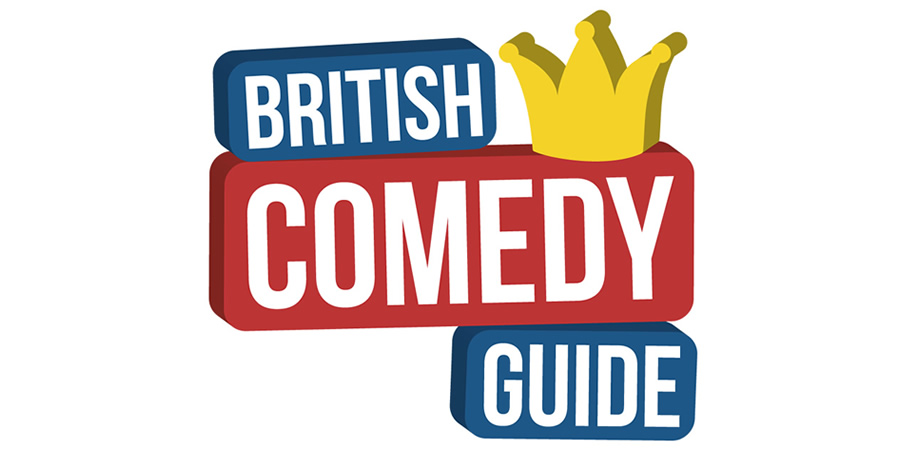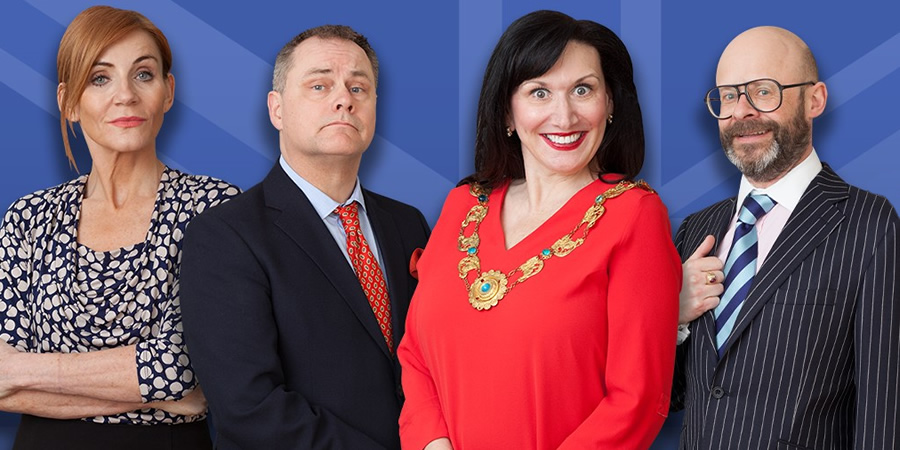 You've lined-up a pretty amazing cast...
Yes, I know, and they're completely fantastic in it too, as you can imagine, I'm so lucky! Harry Hill, Jack Dee, Elis James, Michelle Collins and we have a secret star guest too!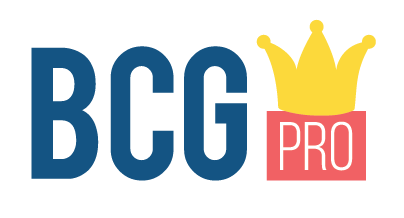 Enjoyed reading? This article is provided as part of
BCG Pro
. For much more like this, including premium articles, resources, tools and services,
find out more and subscribe
.