Chapter 83

Stone Clearing With Richard Herring: Chapter 83
Chapter 83 - Mud - It's 7.30am on 10th November 2020 and finally the beets are all harvested, but there are enough left lying on the ground to provide someone with a fine broken beet business. Today's episode is sponsored by HebTroCo - check em out https://hebtro.co/. Ftone Chriftmaf has not been as fecund as Ftone Eafter but there are fome rich feams nonetheleff. There's another surprise celebrity email, but hardly anything else of worth. Support Rich at Movember http://rhlstp.co.uk/movember or use your Amazon Prime sub (all November subs will go to Movember too)
Published: 10th November 2020. Length: 24 minutes. Size: 22.7mb
Next Stone Clearing episodes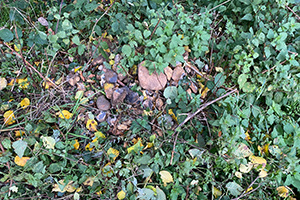 Date: 17th November 2020 Length: 32 mins Size: 31.1mb
Chapter 84 - Fhorn, Not Fhaun. It's 7.32am on 17th November 2020 (but when's international MEN'S day?) and the stocean is fully harvested and the undergrowth has had a haircut....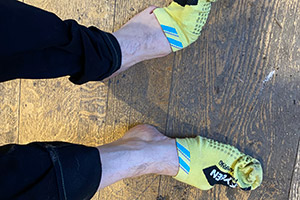 Date: 24th November 2020 Length: 47 mins Size: 28mb
Chapter 85 - Trampoline Fox. It's 7:40am on 24th November 2020 and the stocean is eerily calm and quiet. Brooding clouds overhead forewarn of something dire to come, but where...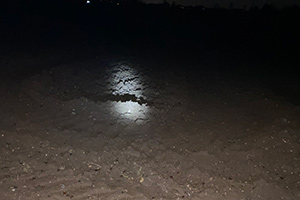 Date: 2nd December 2020 Length: 38 mins Size: 35.5mb
Chapter Eighty-Fix - The Darkneff. It's 5.10pm on the 1st December 2020 and night has fallen. Richard braves the ghost-ridden field, which is too scary even for the Ftone Ftafi...