Chapter 84

Stone Clearing With Richard Herring: Chapter 84
Chapter 84 - Fhorn, Not Fhaun. It's 7.32am on 17th November 2020 (but when's international MEN'S day?) and the stocean is fully harvested and the undergrowth has had a haircut. At last we get to see the incredible progress made around the outskirts as we anticipate the cold of winter. Where are the Ftone Ftafi today? And will there finally be a successful Ftone Pole? And does he mean fecund or fecond?
Sponsored by Eggbox Imaging for all your Buckinghamshire post production needs.
To support Richard's moustache please donate here http://rhlstp.co.uk/movember
Published: 17th November 2020. Length: 32 minutes. Size: 31.1mb
Next Stone Clearing episodes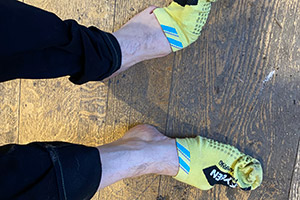 Date: 24th November 2020 Length: 47 mins Size: 28mb
Chapter 85 - Trampoline Fox. It's 7:40am on 24th November 2020 and the stocean is eerily calm and quiet. Brooding clouds overhead forewarn of something dire to come, but where...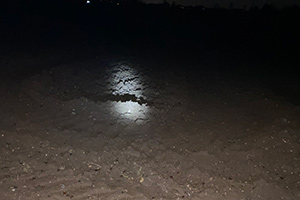 Date: 2nd December 2020 Length: 38 mins Size: 35.5mb
Chapter Eighty-Fix - The Darkneff. It's 5.10pm on the 1st December 2020 and night has fallen. Richard braves the ghost-ridden field, which is too scary even for the Ftone Ftafi...