Chapter 88

Stone Clearing With Richard Herring: Chapter 88
Chapter 88 - Dead Beets. It's after 9am on 29th December 2020 and Richard is looking back on one of the greatest years in history for stone clearing. He has to deal with star struck villagers (and some pretending not to be star struck) and a potential rambler orgy, but has an admission about his 'career' that may surprise no one. The Alpha and Omega cairn (pictured) is growing fast after just two and a bit years of attention and the stones are growing nicely as the mud clears. But will Richard find Wolfie's name tag? So much incident and excitement that you might expire. Don't listen to this if you're trying to sleep.
Published: 29th December 2020. Length: 47 minutes. Size: 44.2mb
Next Stone Clearing episodes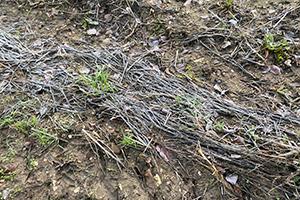 Date: 7th January 2021 Length: 33 mins Size: 31.4mb
Chapter 89 - Frofti Graf. It's 8.05am on 7th January 2021 and it's the first recorded clear of a New Year, though the ftones laugh at the paffage of a...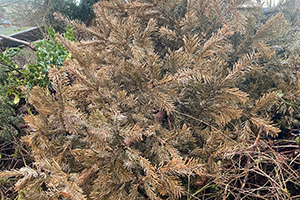 Date: 21st January 2021 Length: 45 mins Size: 42.4mb
Chapter 90 - The Three Df. It's 8am on the 21st January 2021 and Rich has left behind his film star career for the glamour of stone clearing. He has...