Episode 53 - Barry Cryer (Part 2)

Sitcom Geeks: Episode 53 - Barry Cryer (Part 2)
More tales from the comedy coalface with legend Barry Cryer including the first gay sitcom that never was, amazing double act Cleese & Dawson, and the first joke Barry sold to telly (it's a cracker).
Published: 20th July 2017. Length: 39 minutes. Size: 53.9mb
Next Sitcom Geeks Episodes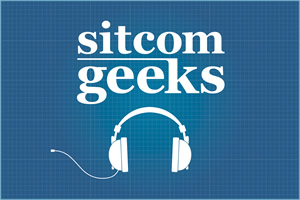 Date: 3rd August 2017 Length: 50 mins Size: 68.5mb
Dave and James' first foray into Facebook Live answering your sitcom-related questions is now a podcast, plus some thoughts on the recently announced BBC pilots. To watch it and see...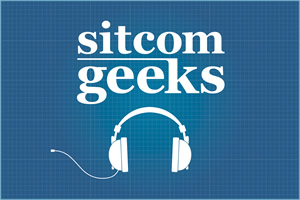 Date: 12th August 2017 Length: 28 mins Size: 39.3mb
James, Dave and special guest Abigail Burdess discuss the Edinburgh Fringe, how to do it and how to survive it. Warning: this recording also features a Belgian mime artist.