Episode 58 - Ben Elton, Newsjack, Patreon and more

Sitcom Geeks: Episode 58 - Ben Elton, Newsjack, Patreon and more
A special early edition of the show to give you time to catch up with Ben Elton's sitcom lecture on iPlayer, which Dave and James discuss at length. Plus Newsjack updates, comedy writer Susan Nickson seeks advice, exciting news about Patreon - and proof that Sitcom Geeks is good for you.
Published: 18th September 2017. Length: 46 minutes. Size: 64.5mb
Next Sitcom Geeks Episodes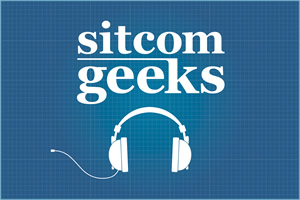 Date: 28th September 2017 Length: 27 mins Size: 37.4mb
Dave and James with more notes on notes: If you think getting notes is bad, try giving them. Plus another 10 page challenge. If you enjoy this podcast, why...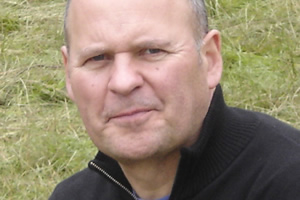 Date: 12th October 2017 Length: 59 mins Size: 81mb
Jack Dee's co-writer Pete Sinclair joins us to talk about Bad Move, Lead Balloon, writing gags and a fascinating discussion about why audience sitcom is so hard to make.