Episode 249 - Anuvab Pal

The Comedian's Comedian Podcast with Stuart Goldsmith: Episode 249 - Anuvab Pal
Anuvab Pal is one of a new generation, exploding out of India's relatively recent "comedy Big Bang". This disarming, witty act reveals how hard he finds it to embrace the Western "free thought" approach to learning, and waxes lyrical on the difference between art and "retail entertainment", as well as giving us the low-down on who to watch out for in Indian comedy...
Published: 4th June 2018. Length: 88 minutes. Size: 81.2mb
Next ComComPod episodes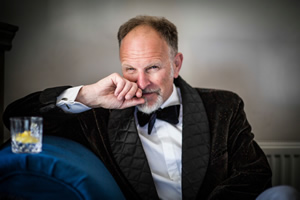 Date: 11th June 2018 Length: 87 mins Size: 79.5mb
A fitting guest for the Sestercentennial of the show, Simon 'The Patrician' Evans was once Guest Zero - without him the podcast might not exist at all. A touring and...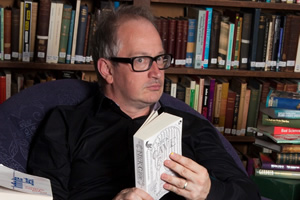 Date: 19th June 2018 Length: 85 mins Size: 79.1mb
Comedian, broadcaster, science-afficionado and author of forthcoming psychological memoir I'm A Joke And So Are You, Robin Ince's ideas flow through him like neutrinos. We discuss his constant state of...
The Comedian's Comedian Podcast with Stuart Goldsmith - All Episodes