Olga Koch has appeared in the following 2 podcasts published by British Comedy Guide: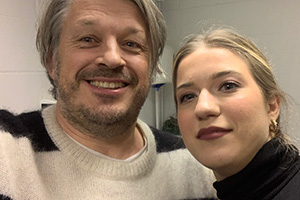 1st April 2020. 57 minutes
#269 Talking Koch - Richard is at the Cambridge Corn Exchange and starts with a joke he first did in this venue 25 years ago. His guest is stand-up and...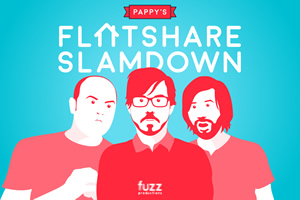 4th June 2019. 66 minutes
Neither 'Tom!' nor 'Ben!' want to flush the toilet so Matthew says we're gonna have to have a Flatshare Slamdown! Russian comedian, Olga Koch, and erm.... ermmm..... who is it...