Katherine Ryan has appeared in the following 3 podcasts published by British Comedy Guide: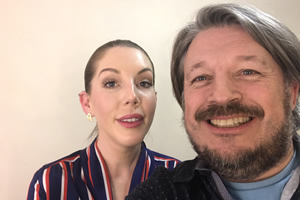 4th April 2018. 69 minutes
RHLSTP #173: Katherine Ryan - Shooting Dust. Rich is disgusted to be back in filthy London and wondering if a man performs an act of extreme slapstick and no one...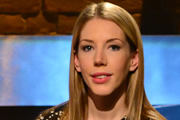 25th August 2015. 61 minutes
Red in tooth and claw, Katherine Ryan is adept at shredding celebrities and has a few choice words too for her sister's whore friends. She reveals a gentleness behind the...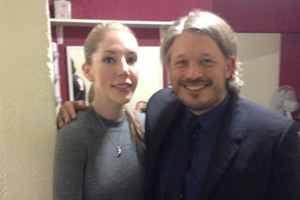 9th October 2014. 64 minutes
RHLSTP #46: Katherine Ryan. A new series of RHLSTP and Richard has a whole raft of new emergency questions, to the consternation of his audience who just want to hear...