Products
Inspired by her award-winning podcast, Griefcast, You Are Not Alone is Cariad Lloyd's frank, funny and compassionate exploration of grief.
When Cariad Lloyd lost her father at the age of fifteen, people didn't talk about death. Years later, when she created Griefcast, it started a conversation that people didn't realise...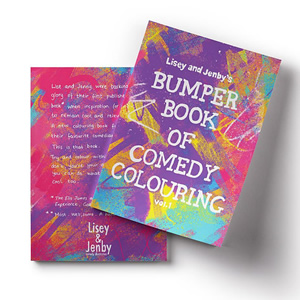 Lise and Jenny were basking in the glory of their first published colouring book* when inspiration (or desperation to remain cool and relevant) struck. A new colouring book full of all** their favourite comedians!
This is that book.
Try and colour within the lines. Or don't you're your own person...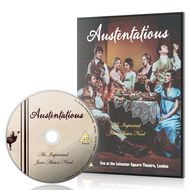 Austentatious is an award-winning improvised comedy show in the style of the wondrous and witty Jane Austen. Every performance is made up on the spot based simply on a title suggested by the audience, so be it "Mansfield Shark", "Darcy and Hutch" or "I Know What You Did Last Season",...