Cariad Lloyd has appeared in the following 2 podcasts published by British Comedy Guide: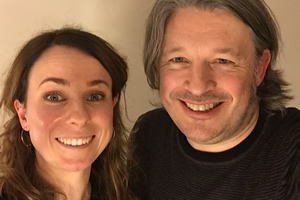 10th February 2016. 67 minutes
RHLSTP #99: Cariad Lloyd - I Fucked Jane Austen's Corpse. Richard is exhausted again because of his stupid, idiot daughter, but at least she's given him the excuse to finally...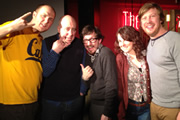 2nd May 2012. 50 minutes
Norman Lovett and Cariad Lloyd join the boys for the final #flatslam in the series - and it is a bumper-length fight over who is going to clean the flat...