Mother F**king Pep Talk
Mother F**king Pep Talk coming to Comedy Central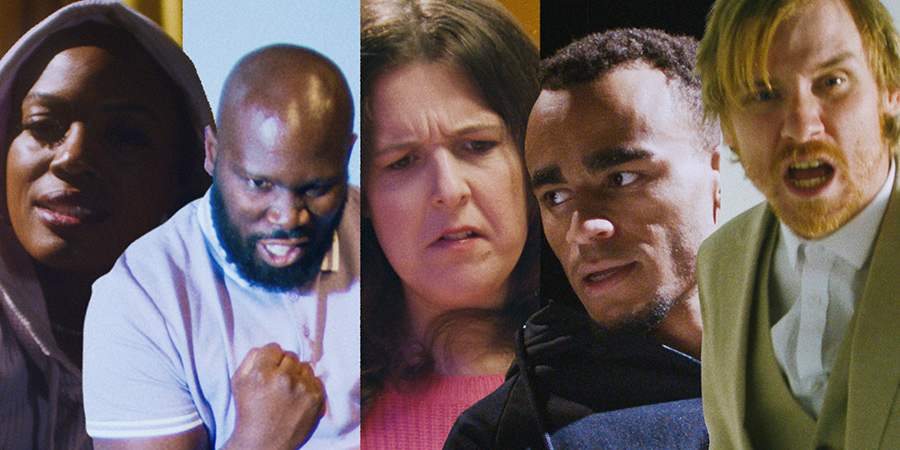 Comedy Central will publish an online series called Mother F**king Pep Talk, in which comedians deliver motivational speeches.
The first five episodes launch on the network's social media channels from Thursday, and see "a star-studded line-up of comedians deliver a hilarious and motivational pep talk straight down the camera. They'll recall embarrassing experiences they've overcome and detail ridiculous techniques they've used to cope with the daily grind."
The channel explains: "Each episode will have a different subject covering everything from how to stop comparing yourself to others, how to be a serial skiller, knowing when to ask for help, dealing with your inner critic and how to live, laugh and love!"
The first episode - on 14th January - will see KG Tha Comedian presenting a video titled 'FAILURE = SUCCESS'. Next week Rosie Jones delivers a talk on the topic of 'Stop comparing yourself!' and on 28th January Thanyia Moore's video "Drink Your Own Sauce" will be published. The first batch is rounded out with 'Ask For Help' by Bobby Mair and 'Say it with your motherfucking chest' by Munya Chawawa.
Further episodes - featuring Tolu Ogunmefun, Jack Rooke, Helen Bauer, Aurie Styla and Jessica Fostekew - then follow from 18th February to 18th March.
Executive producer Rebecca Hewett says: "There is no denying that 2020 was rubbish, and that 2021 is looking, well still rubbish! So please join Comedy Central as we get some of the best comedians to give us their best aggressively positive pep talks to help us remember that we can do it! We're so pleased to welcome these hilarious comedians to bring some much needed joy back into our lives."
Below is the trailer for the series:
---
For updates, click the button below.
Share this page