BBC Stand Up For Live Comedy
BBC orders new stand-up series to support grassroots comedy
BBC Presents: Stand Up For Live Comedy has been commissioned to support grassroots comedy
The six-part series will be filmed this summer in different cities, aiming to help kickstart live stand-up again
The BBC says: "We're really pleased that we can play our part bringing live comedy and laughter back"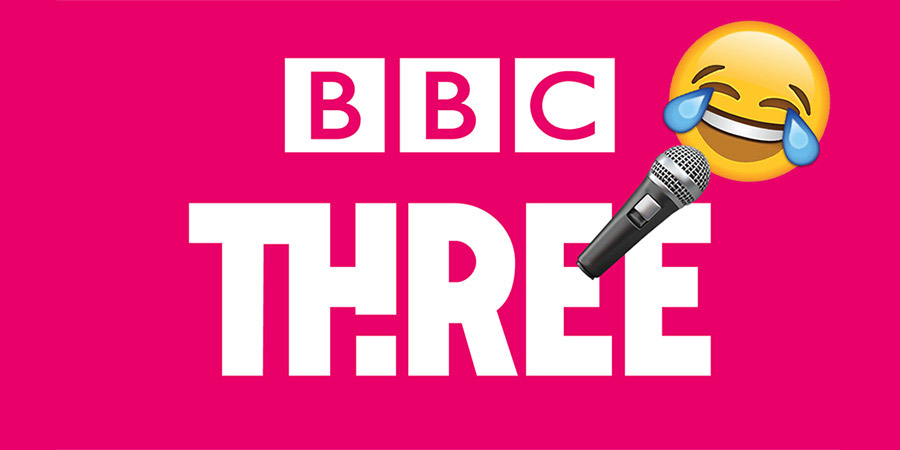 The BBC has commissioned BBC Presents: Stand Up For Live Comedy, a series designed to support grassroots comedy talent in light of the significant impact Covid-19 has had on the stand-up comedy industry.
The series will start filming this summer in six different cities across the UK, with a mission to kickstart live stand-up again, featuring a diverse array of rising comedy talents.
Commissioner Shane Allen says: "It's been the roughest time for live comedy on record and finally we can be the first broadcaster to bring audiences and comedians together in the same place again as nothing beats the magic of shared laughter. The UK comedy circuit is the best in the world and it's vital that we continue to support emerging comedy talent and help launch those stars of tomorrow. Our national shared sense of humour is a crucial way to deal with adversity and remind everyone there is solidarity and much needed cheer coming to your screens soon."
Fiona Campbell from BBC Three, who will broadcast the show, adds: "BBC Three has been involved in the careers of so many comedians that cut their teeth on the live circuit. It's the lifeblood of the industry and we're really pleased that we can play our part bringing live comedy and laughter back to the audience."
Lucy Ansbro from production company Phil McIntyre Television, who are making the show alongside BBC Studios, comments: "We are delighted that the BBC have moved swiftly to support live comedy now that the government have relaxed their guidelines. We are excited to work with them to bring live entertainment back to peoples screens and back in to their lives."
The half-hour episodes will be distributed globally. Jonathan Blyth from BBC Studios notes: "British comedy is increasingly in vogue around the world with many of our gifted comics becoming global household names. I'm therefore excited to be helping to support, nurture and champion the next generation of comedy talent in these difficult times."
It was announced yesterday that the recording of Series 16 of Live At The Apollo is delayed until 2021, as a large audience can't be gathered together safely yet.
BBC Presents: Stand Up For Live Comedy will be filmed based on the latest government guidelines on Covid-19. Further details on the cities involved, and acts selected, will be announced at a later date.
---
For updates, click the button below.
Share this page