NextUp doubles output
NextUp to double output
Stand-up streaming platform NextUp are to double their output
They'll soon begin releasing two stand-up specials a week - on a Wednesday and Friday
Comedy fans can try out the service via free trial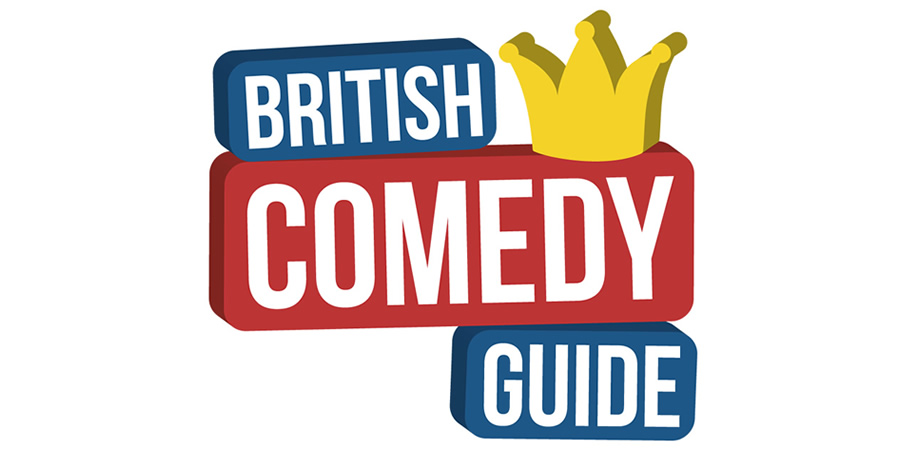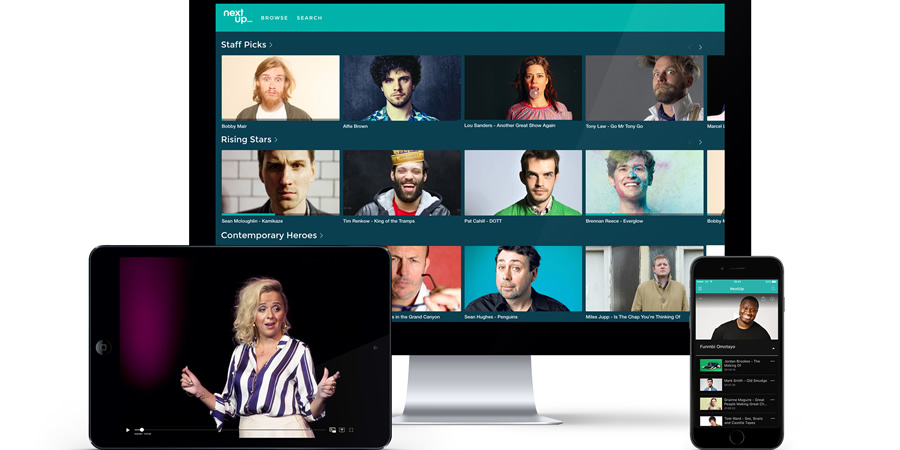 Stand-up streaming platform NextUp have announced they are doubling their output.
From later this month, they'll begin releasing two specials a week - on a Wednesday and a Friday - instead of a single new show a week as at present.
Founded by the team behind YouTube channel and live comedy night ComComedy, NextUp has been growing steadily since it launched in November 2016. The platform now hosts content from over 110 performers, including many performers who cannot be seen on conventional TV. Their line-up includes Laura Lexx, Ed Byrne, Njambi McGrath, Kiri Pritchard-McLean, Max & Ivan, Jordan Brookes, Tiff Stevenson, Paul Sinha, Bec Hill, Lou Sanders, Simon Munnery and Daliso Chaponda.
NextUp says today's announcement will "significantly increase the volume of content available, allowing members to further broaden their comedy horizons, as well as making space for acts awarded the platform's recent Grapevine Bursary which looks to increase diversity amongst the acts featured on the service."
CEO Dan Berg comments: "We've heard from our members that they want more content - and this feedback, combined with our mission to be an unrivalled source of live comedy has resulted in the decision to double our output. There's so many acclaimed performers out there that practice a whole range of styles. However, they're often ignored by mainstream platforms because they're not 'famous enough' or not considered to be 'safe bets'. NextUp showcases great live comedy regardless of act notoriety or style for true fans to discover and enjoy worldwide."
NextUp costs £4.99 per month with a 7 day free trial. It is available on iOS, Android, web, Fire TV, Apple TV, Chromecast, Airplay, Roku and Amazon Channels. Find out more
Comedy fans will soon have the opportunity to invest in NextUp, as the platform will be holding a fundraising round via Crowdcube in July.
Share this page