Stand-up streaming service NextUp has launched a special bursary to broaden the range of comedians available on their platform.
The Grapevine Bursary is looking for performers of colour and/or identify as female or non-binary. The fund, which is open to stand-up performers worldwide, will financially support the filming of comedy specials.
NextUp's co-founder Sarah Henley says: "NextUp's goal is a fair and equal comedy world where any comedian regardless of identity can be given the same opportunity as others. We'd like a platform where young comics coming up through the ranks, see opportunities for themselves and are inspired to keep going. Whilst there's no shortage of comedic styles on our platform - the same currently can't be said for comedian diversity and we're actively working to address that."
Further information and application info can be found at nextupcomedy.com/grapevine. Applications close June 10th.
The company adds: "The NextUp team are always keen to talk to comics - if comedians don't fit this criteria, but are keen to have their show on NextUp, they're welcome to get in touch to chat things through."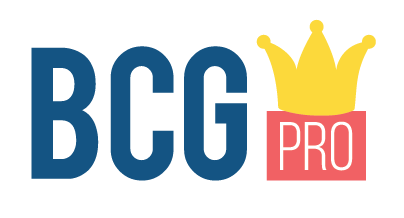 Enjoyed reading? This article is provided as part of
BCG Pro
. For much more like this, including premium articles, resources, tools and services,
find out more and subscribe
.