Back To Life
Daisy Haggard to star as prison leaver in new BBC sitcom
Daisy Haggard is to star in Back To Life, a new sitcom for BBC Three
Written by Haggard and Laura Solon, the comedy focuses on a character called 'Miri' Thomas
The central character has just left prison and is now trying to get her life back on track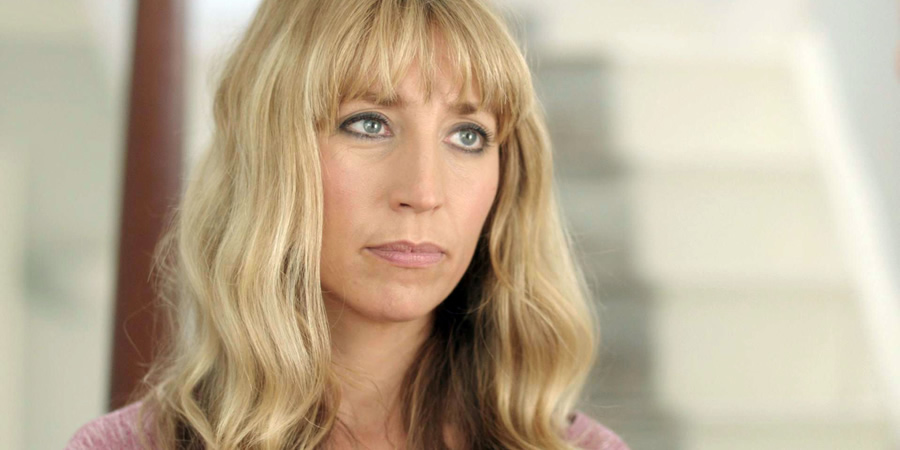 Daisy Haggard is to star in new BBC sitcom.
The Uncle and Episodes actor will take the lead role in Back To Life, a comedy about a woman trying to get her life back in order after leaving prison.
The six-part sitcom, which will air on BBC Three before coming to TV, has been written by Haggard and Laura Solon.
The BBC explains: "Back To Life follows Miranda 'Miri' Thomas, a woman who committed a terrible crime many years ago. It was a catastrophic mistake, one she paid for with well over a decade in prison. When we meet her, she has just returned to her family home, aged 36, with no job, no friends and no choice but to move back in with her parents.
"Miri is desperate to move on, put the past behind her and get back to her life; but, in a small-town where her crime is the most dramatic thing that has ever happened, will anyone let her?"
The comedy, directed by Christopher Sweeney and produced by Debbie Pisani, is being made by Two Brothers Pictures the company which is also behind Fleabag.
Back To Life will be shown on BBC Three later this year.
---
For updates, click the button below.
Share this page