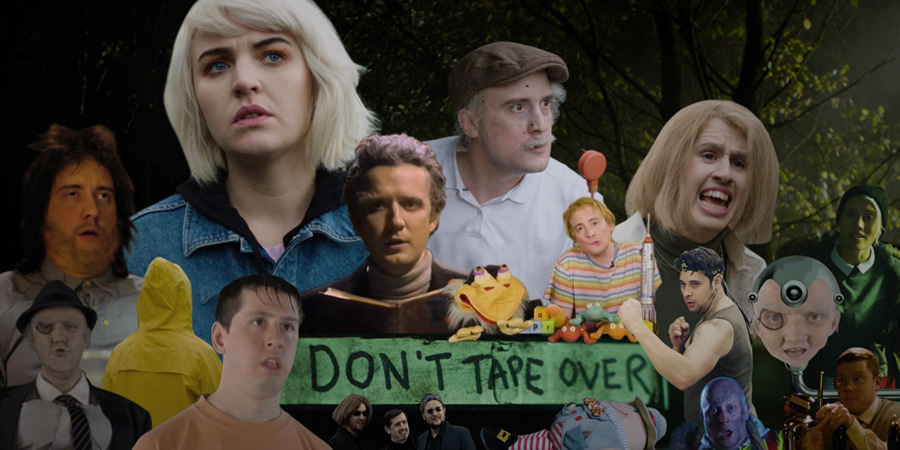 Genre

Sketch Show

Published

Platform

Episodes

1 Pilot

Starring

Rebecca Taylor, Ryan Howes, Matthew Skillington, John Patrick, Rebecca Shorrocks, Marek Larwood, Jamie Howes, Ben Target and others

Writers

Director

Producer
Seldom Differ and friends present a 30 minute comedy / mystery / horror show pilot. It's is a psychological thriller wrapped around a sketch show.
We follow the impulsive and outspoken Alex as she travels to Glengall; a secretive island somewhere off the coast of northern England. As she searches for her partner, Alex meets the unusual inhabitants of the island and becomes embroiled in an ever deepening mystery. People have been going missing, the technology appears stuck in the 90s and someone has been making curated VHS tape recordings of old TV shows. The strange thing is, the tapes seem to feature the inhabitants themselves...
Made with the help of Kickstarter funding