2020 Pun Champion: Adele Cliff
Adele Cliff wins UK Pun Championship 2020
Adele Cliff is the winner of the 2020 UK Pun Championships
Her jokes include: "I don't like to brag but I can control a kayak brilliantly. Canoe?"
The runner-up was Philip Simon. A highlights video is below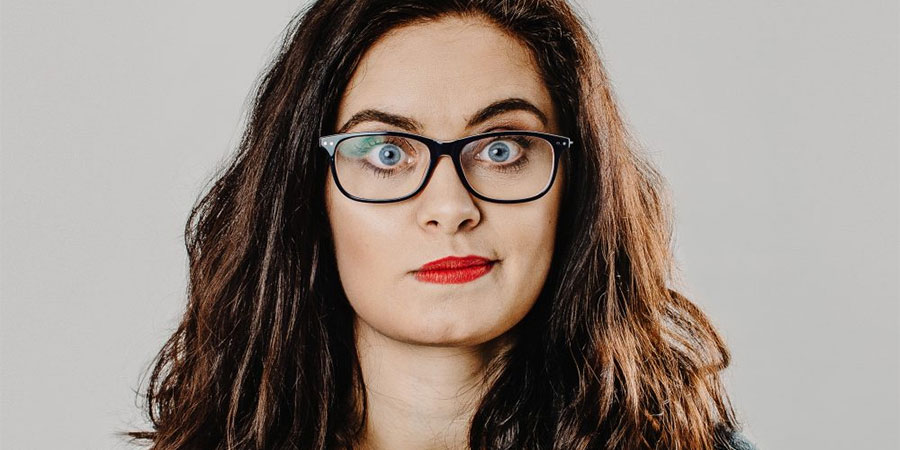 Adele Cliff has been crowned the winner of the UK Pun Championships 2020.
Writing on Twitter after the competition she said: "I'm so thrilled to be the UK Pun Champion."
Her jokes include:
"I don't like to brag but I can control a kayak brilliantly. Canoe?"
"A Thesaurus is great. Three's no other word for it."
"I keep white chocolate down my top... the milky bras are on me!"
"I'm a bit worried that I contracted malaria at a cocktail party last night. I came home covered in mojito bites."
"I went to an ice hockey match and asked one of the players for a souvenir, but things were underway and he couldn't give a puck."
"I always love animals, but my ex has been trying to get me back by sending wild animals... I wish he would stop badgering me."
Cliff, who used the moniker 'Thor, God of Punder' for the competition, is the first woman to win the award since Leicester Comedy Festival launched the competition in 2015. Based in London, she has placed in Dave's Funniest Jokes Of The Fringe list at Edinburgh every year since 2016.
The contest, hosted by Jason Byrne, took place in a boxing ring in Leicester last night (10th February 2020).
Cliff, who went up in the final against Philip Simon, was handed the boxing-belt style trophy by last year's winner, Colin Leggo. Previous winners of the contest include Robert Thomas (2018), Lovdev Barparga (2017), Masai Graham (2016) and Leo Kearse (2015).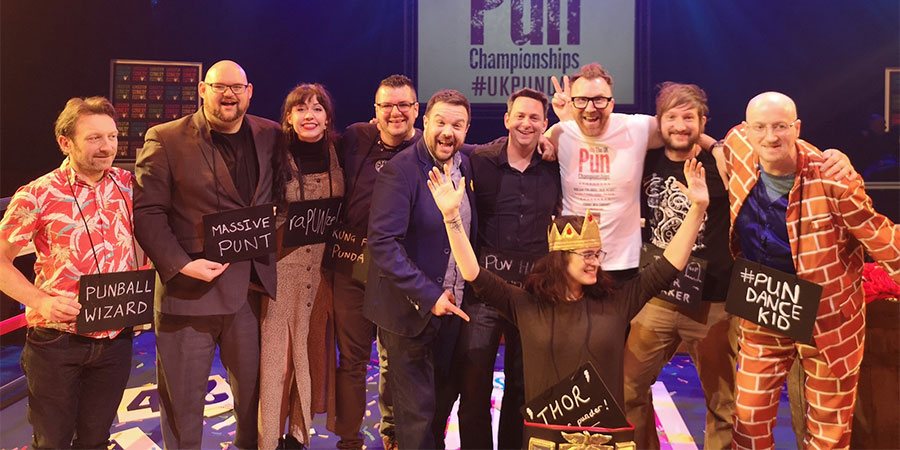 The UK Pun Championships take place on #UKPunDay, a nationwide celebration established by Leicester Comedy Festival. The festival's centre-piece rap-battle style pun-off is staged in a boxing ring, in which the budding contestants compete for the title. Topics are picked randomly on the night and competitors then take it in turns to pun about that particular topic. Audiences vote for their favourite pun by way of woops and cheers, with the winner of each heat progressing towards the final.
The other competitors this year were Chris Norton Walker, Richard Woolford, Richard Pulsford, Kat Molinari, Stevie Vegas, Philip Simon and Iain MacDonald.
Below is a video showing some highlights from each round:
---
For updates, click the button below.
Share this page