The world of stand-up comedy always feels a little different in September.
That's because the Edinburgh Fringe has just finished. More than 2000 different comedy shows were performed a total of over 38,000 times. A bunch of awards were handed out and 14,000 reviews were published by all the various media organisations that cover the event. So many questions end up getting answered in August, then: who are the most exciting new comedians? Who keeps getting better and better every year? Which well-regarded comedians are ready to go stratospheric? If nothing else, it's a month long exercise in making life much easier for the rest of the comedy-going public.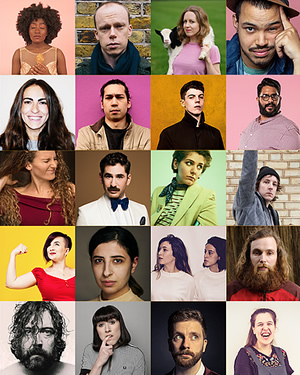 Now that Edinburgh is finished, the newly discovered talent tends to drift down to London, where, in fairness, most people haven't really heard of them yet. But what this means for the canny comedy fan is that there's loads of exciting, unheard of, great comedy to be discovered.
Objectively Funny Festival is now firmly established as the first major stop-off for comedians after that wild August in Scotland's capital. 42 acts will perform at the event in total, from 18th-29th September.
The best aspect of this festival though might actually be the prices. Some of these shows will end up playing certain other well-known venues in the central London area in the next few months, but they definitely won't be as cheap as they are here. For other shows on the line-up, you have to act quickly: this'll be the only time they're ever performed in London. Objectively Funny's generous pricing commitment means that quite a few shows are even cheaper than audiences were paying in Edinburgh. Another victory for the English capital, eh? London 1, Edinburgh 0.
Shall we dive into that big list of comedians? A certain Nick Helm provides the real stardust. Usually found in far bigger venues than this, presumably he's performing due to some sort of blackmail situation? Emotional or otherwise, we're not sure. Either way, rush to get tickets.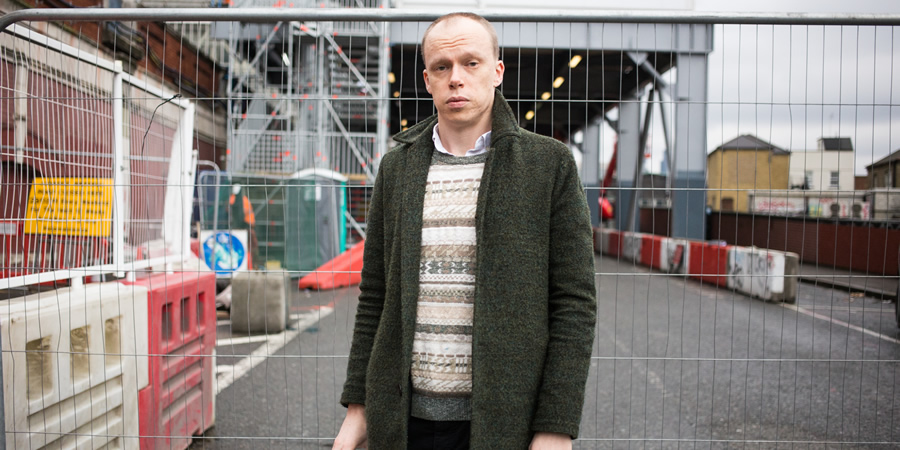 Then we've got the awards royalty. Presumably having been booked long being crowned King of the 2019 Fringe, the festival has got actual Jordan Brookes, performing the hour that has just won him comedy's most prestigious prize: Best Show at this year's Edinburgh Comedy Awards. He's joined by his fellow best show nominee Jessica Fostekew, who had the buzzy show in Edinburgh that just everybody agreed was fantastic. The festival also has two acts nominated for this year's Best Newcomer award: Sophie Duker touches on big issues with brilliant lightness and Huge Davies superbly pulls apart music for our entertainment.
Best Newcomer nominees from previous years are also welcomed back: such glittering alumni as 2018 nominee Sarah Keyworth (responsible for what might be British Comedy Guide's TV highlight of last year) and Maisie Adam (whose assured Mock The Week debut earlier this year seemed to cement her as a future star). They're joined by self-lacerating millennial and 2017 nominee Ed Night on the lineup.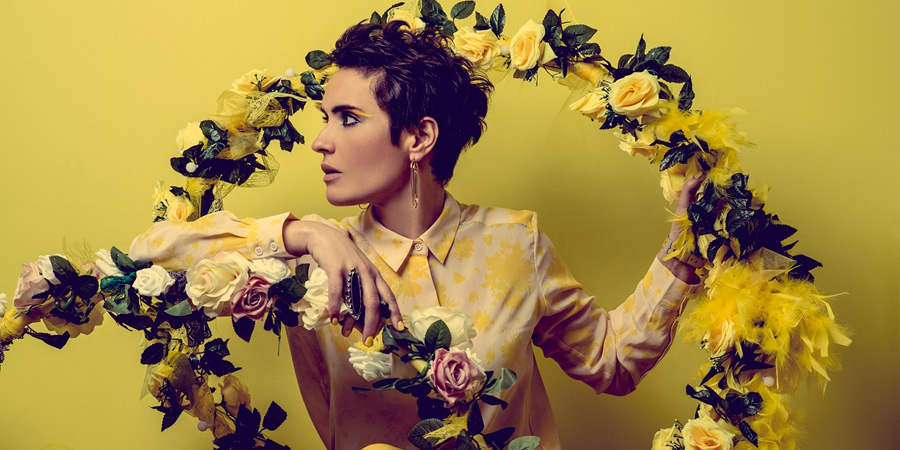 Awards recognition isn't the only sign of quality, naturally. Some of the best reviewed shows from the Fringe are playing Objectively Funny. Here at BCG we log every review each Edinburgh show gets, then use that huge database to work out a list of the best reviewed shows. According to actual mathematics. From that shortlist, you should absolutely see Live At The Apollo star Jen Brister; and Laura Lexx (who has also been given the highly-respected Best Performer award by her fellow comedians at the Fringe two years in a row now).
A few final recommendations from us: make time to see voice of the British working class Tom Mayhew, enemy of toxic masculinity Annie McGrath, king of surrealism John-Luke Roberts, ingenious philosopher Rob Auton, anarchic absurdists Róisín & Chiara, bracing truth-speaker Pierre Novellie and richly rewarding storyteller Laura Davis.
In short, then: great comedians, superb prices, convenient location stumbling distance from Great Portland Street station. London is lucky to have Objectively Funny Festival.