George Egg
George Egg: DIY Chef
Stand-up
4:15pm (1 hour)
2-13, 15-27 Aug 2017
10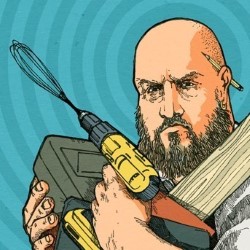 Mon
Tue
Wed
Thu
Fri
Sat
Sun
1
2
3
4
5
6
7
8
9
10
11
12
13
14
15
16
17
18
19
20
21
22
23
24
25
26
27
28
29
30
31
Venue details
Gilded Balloon Teviot (Venue 14)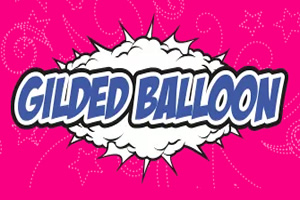 Tickets
As a guide, tickets cost £10. To book visit the official Fringe website or contact the venue:
The Anarchist Cook returns with another demonstration of resourcefulness, innovation and absurdity. If you like food then you'll like this. New material, new methods and a whole new menu; and of course, you get to taste it all at the end. Sell-out shows 2015 and 2016. Spirit of the Fringe Award Winner 2015. 'A genius... he is the friendly face of anarchy, the anarchic face of food and the foodie face of comedy' (Scotland on Sunday).
Reviews
Press coverage
@georgeegg
Loading tweets...
Review this show
To rate this show (and optionally leave a comment) you need to log in. If you don't yet have a BCG account you can set one up for free very quickly - just enter an email address and password.