Throughout August 2016, audiences in Edinburgh were entertained by more than 1,800 shows at the Festival Fringe. But which shows, according to the reviewers, were the best of the best?
As part of our annual coverage of the festival, we log every review for every comedy show: this year totalling well over 4,800 reviews from more than 100 different publications.
In descending order, here are the comedians who attracted the best critical reception, clocking up more than 10 reviews rated 4 or 5 stars from different publications. Mark Thomas leads this year's list, having got four or five stars from 21 different reviewers.
Click on any of these names to see their full list of reviews.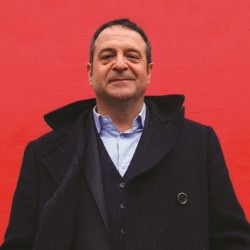 Mark Thomas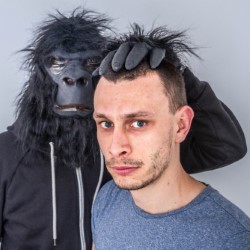 Richard Gadd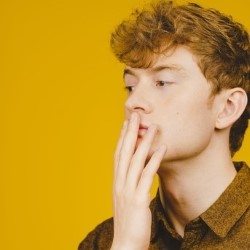 James Acaster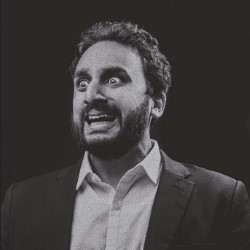 Nish Kumar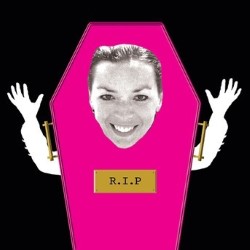 Bridget Christie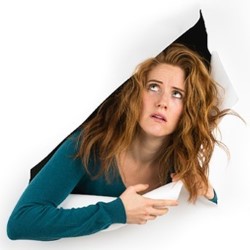 Sarah Kendall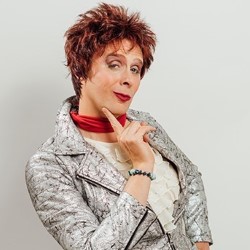 Colin Hoult (as Anna Mann)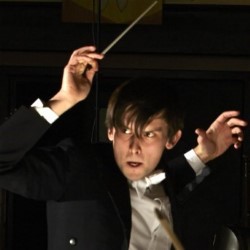 Kieran Hodgson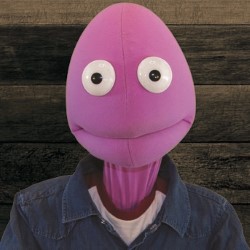 Randy Writes a Novel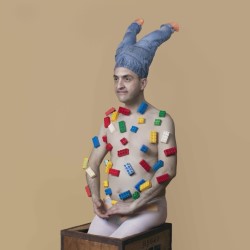 Spencer Jones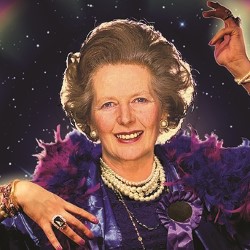 Margaret Thatcher Queen of Game Shows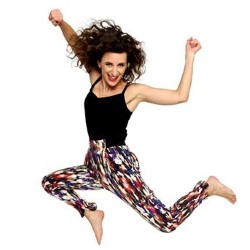 Felicity Ward
Daniel Kitson (Mouse)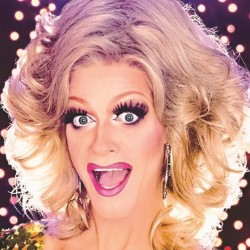 Panti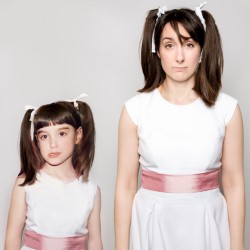 Katie Bonna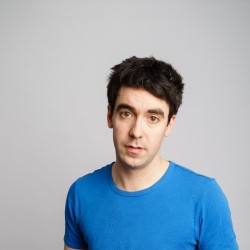 Adam Hess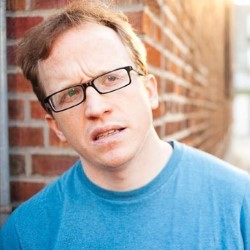 Chris Gethard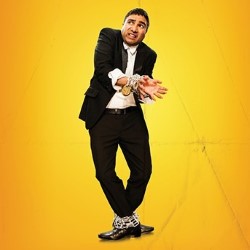 Mr Swallow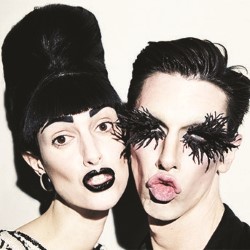 Bourgeois & Maurice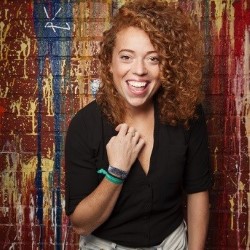 Michelle Wolf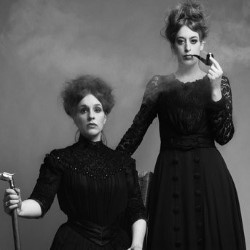 Norris & Parker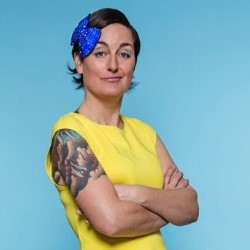 Zoe Lyons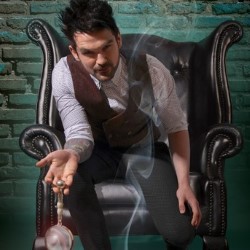 Colin Cloud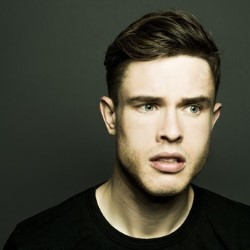 Ed Gamble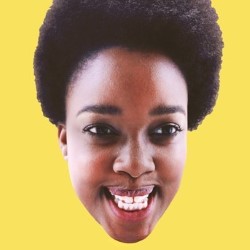 Lolly Adefope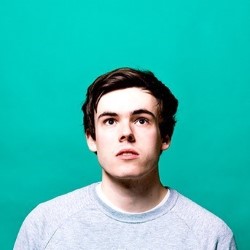 Rhys James
Scott Gibson
---
Teatro Delusio, Meet Fred, Letters to Windsor House, Paper Hearts and Love, Lies and Taxidermy - dramatic shows with comedy elements to them - also scored more than 10 four and five star reviews.
Margaret Thatcher Queen of Game Shows was the Fringe comedy production to gain the most five stars this year - an impressive 9 top rated reviews.
Adam Kay, Beasts, Goose, Nina Conti, Pete Firman, Seymour Mace, Shappi Khorsandi, Sleeping Trees, Sophie Willan, Tom Allen and Zoe Coombs Marr were also all very close to making the above list, and probably would have done with just one more review each.
With such positive critical reception, touring versions of any of the above shows look set to be very hot tickets in the coming months.
---
Our analysis makes no distinction between established broadsheet reviewers and blog sites run by students, however it's clear that the shows that have made it onto this year's list were loved across the spectrum of publications that saw them. Due to the nature of reviewing, there is a bias towards already established and acclaimed comedy acts, whose who are able to attract more press coverage, so this list is likely to be missing some 'hidden gems'. One of many possible examples: Paul Currie was reviewed six times, so did not get enough reviews to appear on the above list, but all those who did see him all gave him 4 stars or more.