Amused Moose Comedy have announced the 10 Edinburgh Fringe shows that will take part in its final this Sunday.
The Amused Moose Comedy Award searches for "the best comedy shows at the Edinburgh Festival Fringe from talent on the cusp of fame." The competition is open to all Fringe comedy shows that are performing at the festival for at least 18 dates, which have not previously won a major comedy award.
This year's 10 shows are: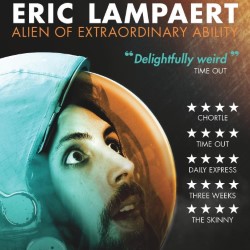 Eric Lampaert: Alien of Extraordinary Ability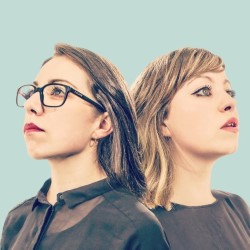 Flo & Joan: Victory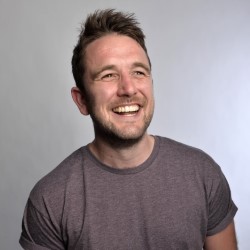 James Loveridge: Castles in the Sand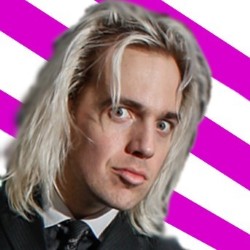 John Robertson: Arena Spectacular!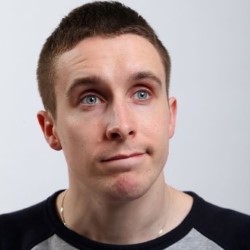 Larry Dean: Farcissist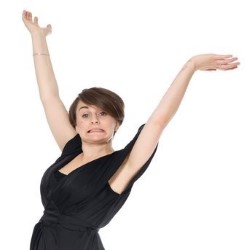 Laura Lexx: Tyrannosaurus Lexx
Neal Portenza. Neal Portenza. Neal Portenza. Tracey.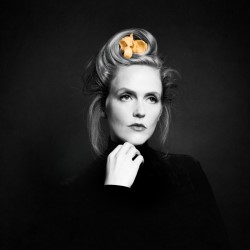 Pippa Evans: Same Same but Different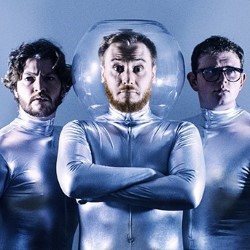 Sleeping Trees: Sci-Fi?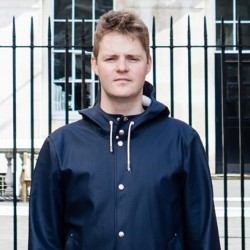 Tom Ballard - The World Keeps Happening
The comedians will perform an extract from their show at the final, which is due to take place at The Space @ Symposium Hall from 1:10pm on 21st August. Tickets