Win The Goose Steps Out on Blu-ray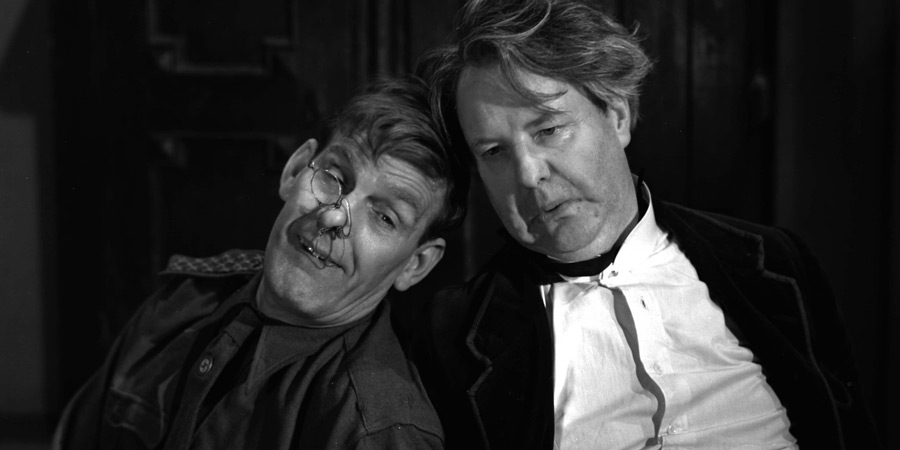 Classic Will Hay comedy The Goose Steps Out is due to be released on DVD and, for the first time, on Blu-ray on Monday 15th May 2017.
Digitally restored, and for the first time ever, presented complete and uncut, the 1942 Ealing Studios comedy sees early screen icon Will Hay star as English school-teacher William Potts. Finding he is an exact double for a notorious Nazi spy, they send him deep into Germany to uncover the secrets of a new weapon that the Reich's scientists are developing. Along the way he infiltrates a Hitler Youth college, where his pupils include very youthful Peter Ustinov and Charles Hawtrey.
This sparkling, morale-boosting WWII film is presented with a selection of extras, and for the best viewing experience, we have three copies of the stunning Blu-ray version to give away.
The Goose Steps Out is released by StudioCanal on DVD and Blu-ray on Monday 15th May 2017.