Alice Lowe's Timestalker
Alice Lowe to make new film Timestalker
Prevenge star Alice Lowe will write, direct and act in new British comedy film Timestalker
The film focuses on a woman who is reincarnated every time she falls in love with the wrong man
Production on the movie is expected to start in 2019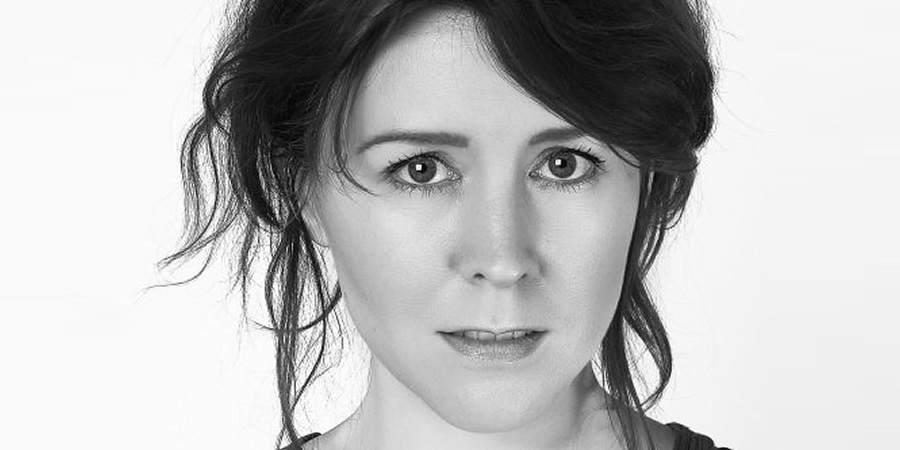 Alice Lowe is set to star in Timestalker, a comedy film from the same team that worked with her on 2017 movie Prevenge.
Screendaily reports that production is expected to start on the new feature in 2019.
Timestalker is described as "an hilarious, violent tale that encapsulates the female romantic predicament in multiple eras". Lowe will play the lead character Agnes, a woman who is reincarnated every time she falls in love with the wrong man.
The industry website says: "Lowe will star alongside an ensemble cast that will recur throughout each historical period depicted in the film."
The Sightseers and Garth Marenghi's Darkplace star will also write and direct the new project. It will be produced by Western Edge Pictures, the production company with whom she also made Prevenge, her 2017 film about a pregnant woman who goes on a killing spree.
Producer Vaughan Sivell from Western Edge Pictures says: "The whole WEP team is thrilled to be getting our teeth into Timestalker and working with Alice again. She is a unique talent in the industry, a real joy to work with and incredibly brave in the challenges she sets herself. It's going to be a riot!"
Alice Lowe adds: "I am thrilled to be working with WEP again and so excited to wrangle this crazy adventure that's been lurking in the back of my mind for over a year. I want to bring to audiences the concept-driven comedy that I enjoy but haven't seen on screen for a while. It's going to be colourful splashy and wild. I can't wait."
Timestalker will be filmed in 2019.
---
For updates, click the button below.
Share this page