Comedy Chronicles
Graham McCann looks back at some of British comedy's most interesting but overlooked stories.
---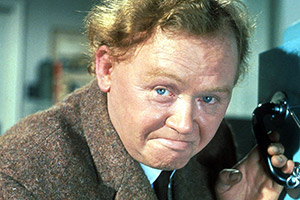 Wednesday 27th November 2019
Charlie Drake was a huge TV star during the 1960s and 70s, but is now largely overlooked. Graham McCann recounts the truth behind the diminutive comic and a string of career-changing accidents.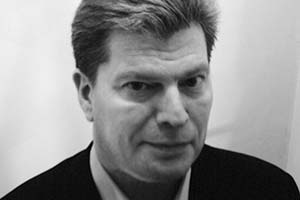 Tuesday 26th November 2019
Comedy historian Graham McCann introduces his brand new British Comedy Guide column sharing interesting, untold and overlooked stories.