Comedy characters in cross stitch
Comedy fan Michelle has been producing cross stitch creations for a number of years now. With crafting booming during lockdown, we thought it was a good time to focus on some of her British comedy related creations.
Have a look at some of her designs below, and then keep scrolling to find out more about how Michelle does what she does. If you'd like a card of your favourite character or spot a pattern you'd like to stitch up that'd make a great present, the good news is she sells them all via her Etsy shop. If you don't stitch, Michelle is always up for commissions at every price point.
The IT Crowd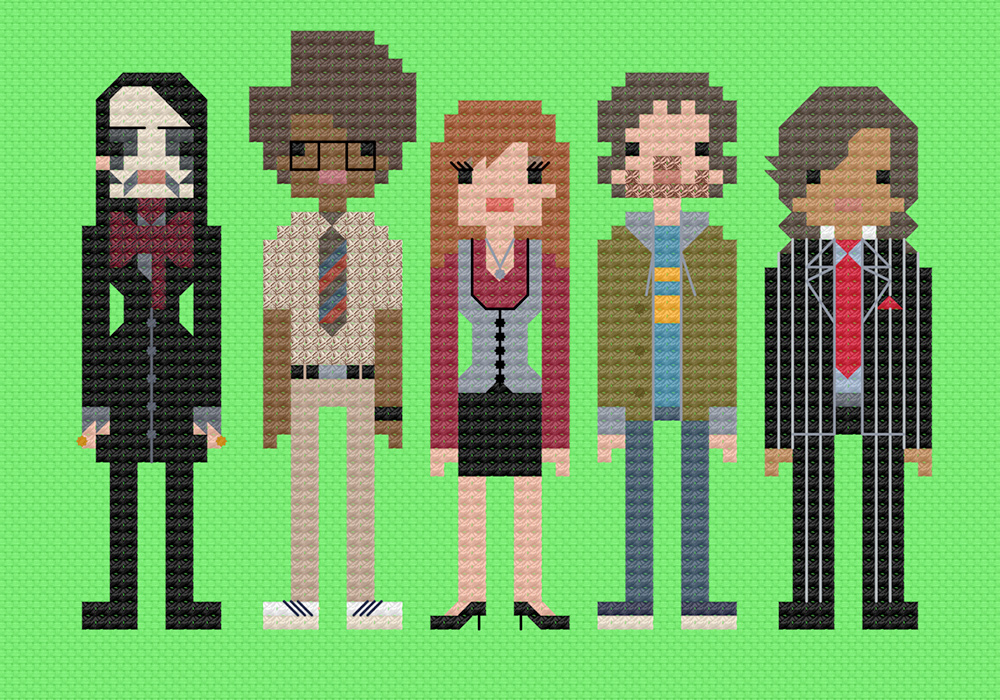 The League Of Gentlemen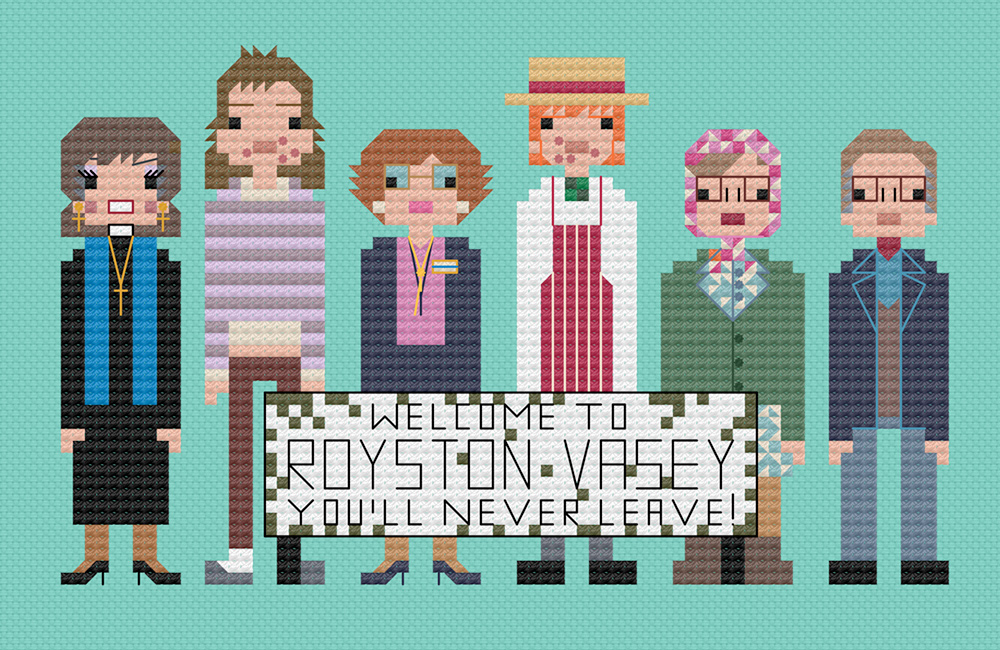 Monty Python
Are You Being Served?
The Fast Show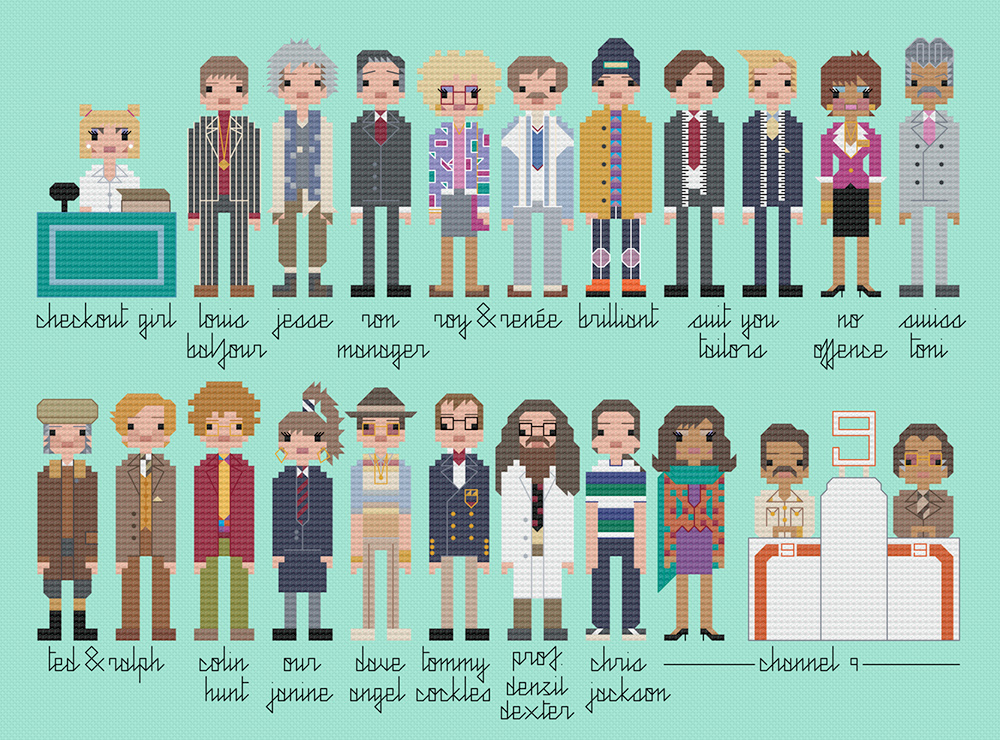 I'm Alan Partridge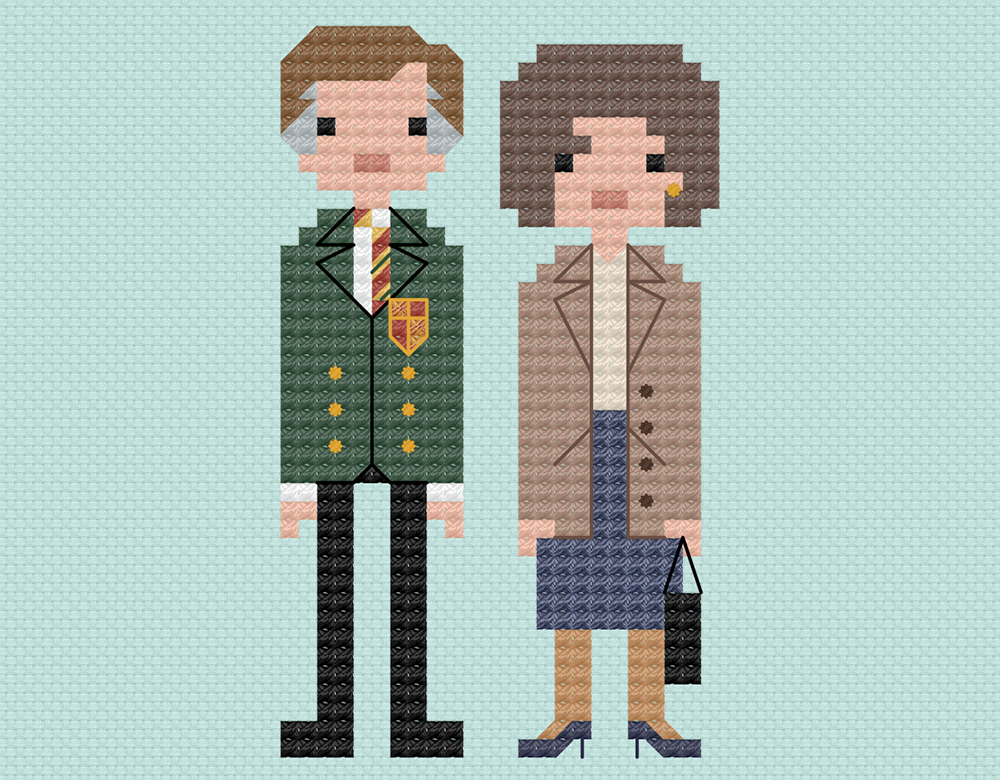 The Thick Of It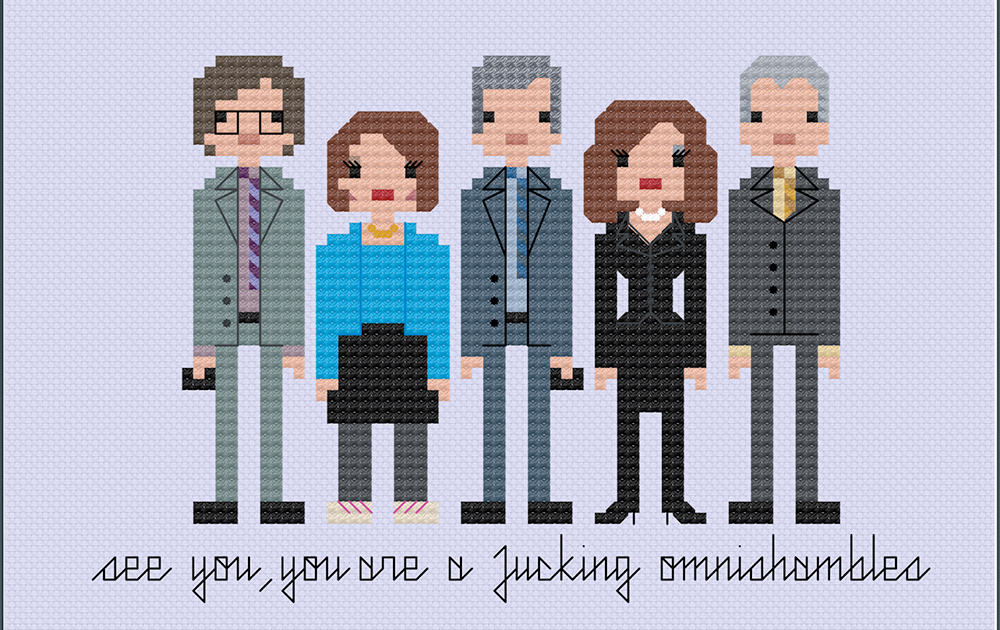 Father Ted
Friday Night Dinner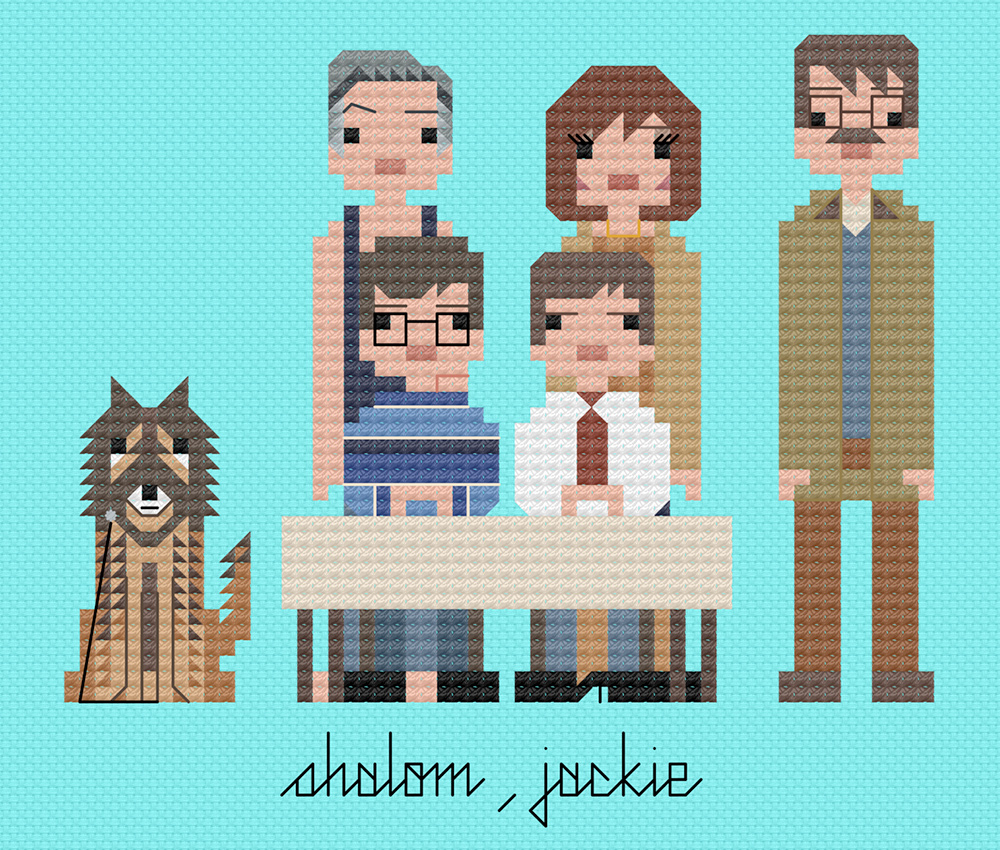 Ghosts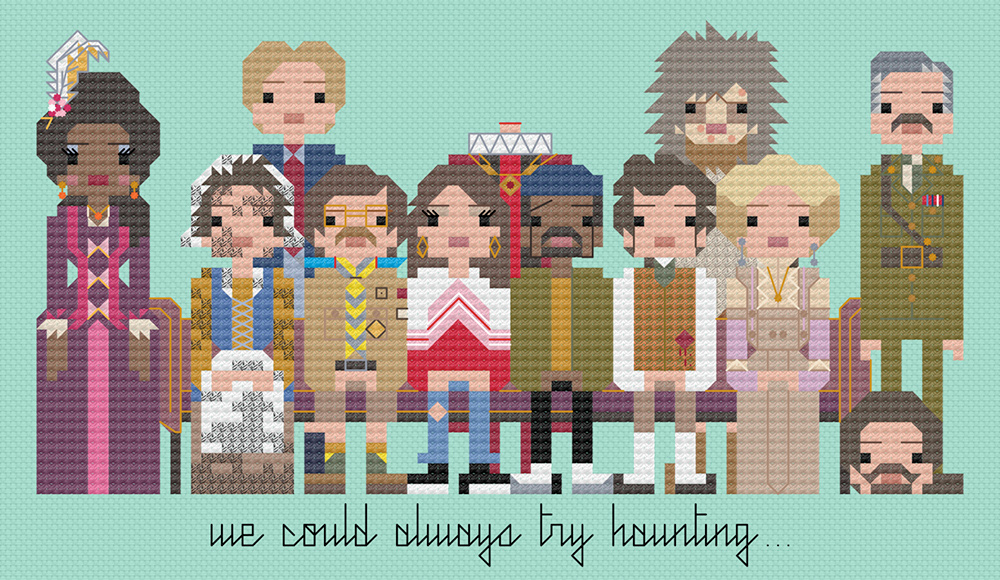 Morecambe & Wise with André Previn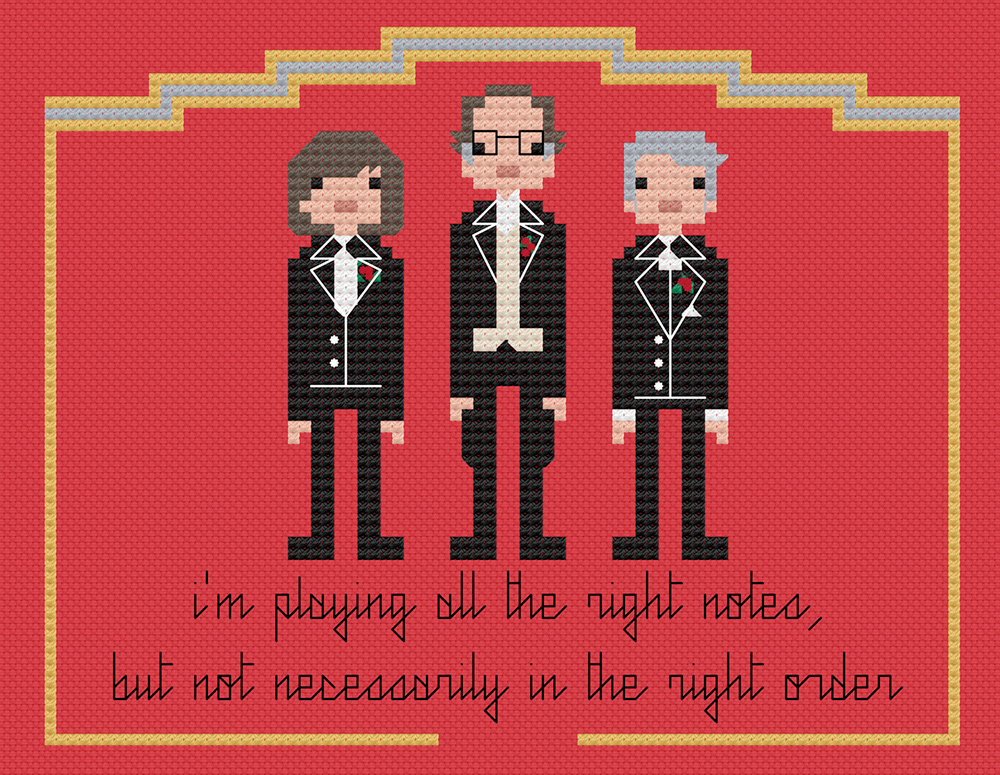 Vic & Bob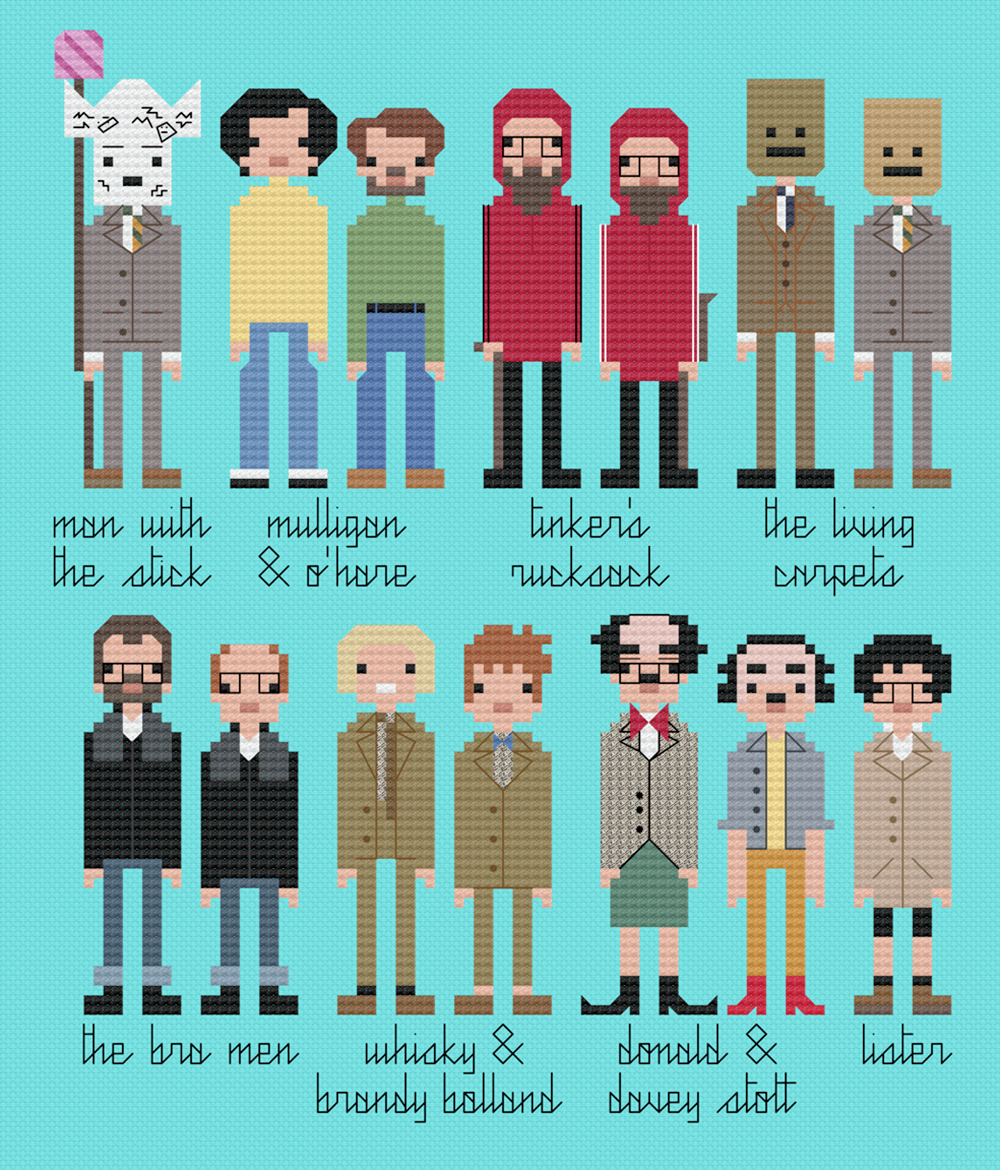 The Young Ones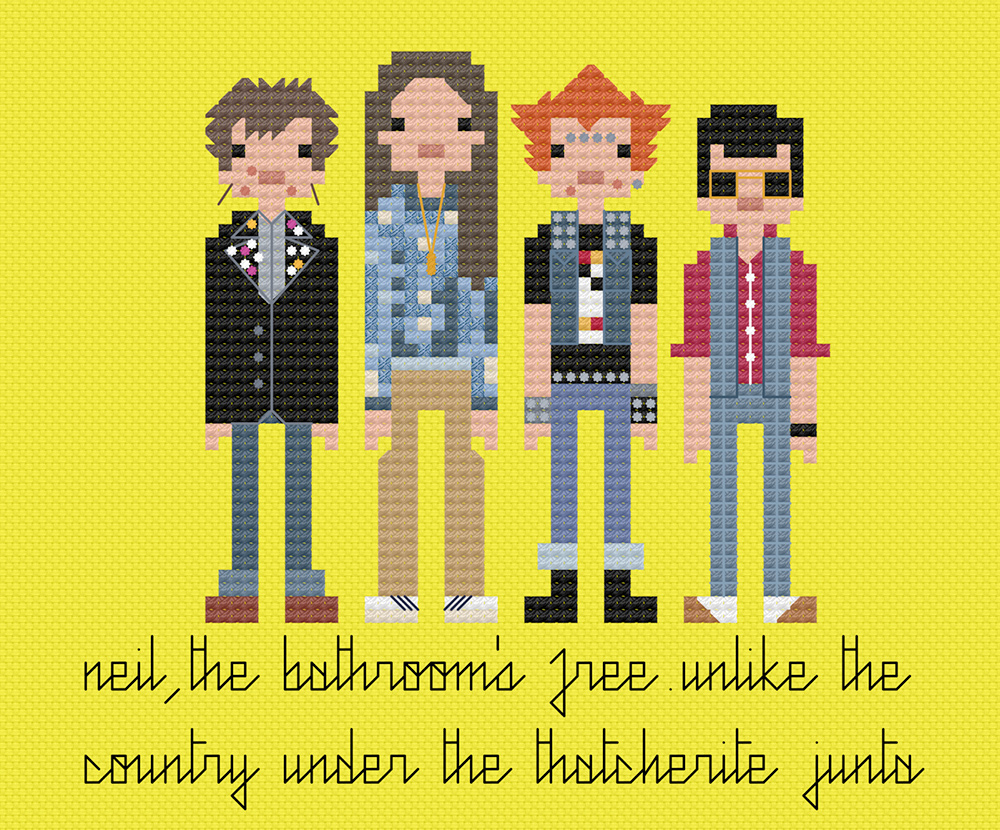 The Good Life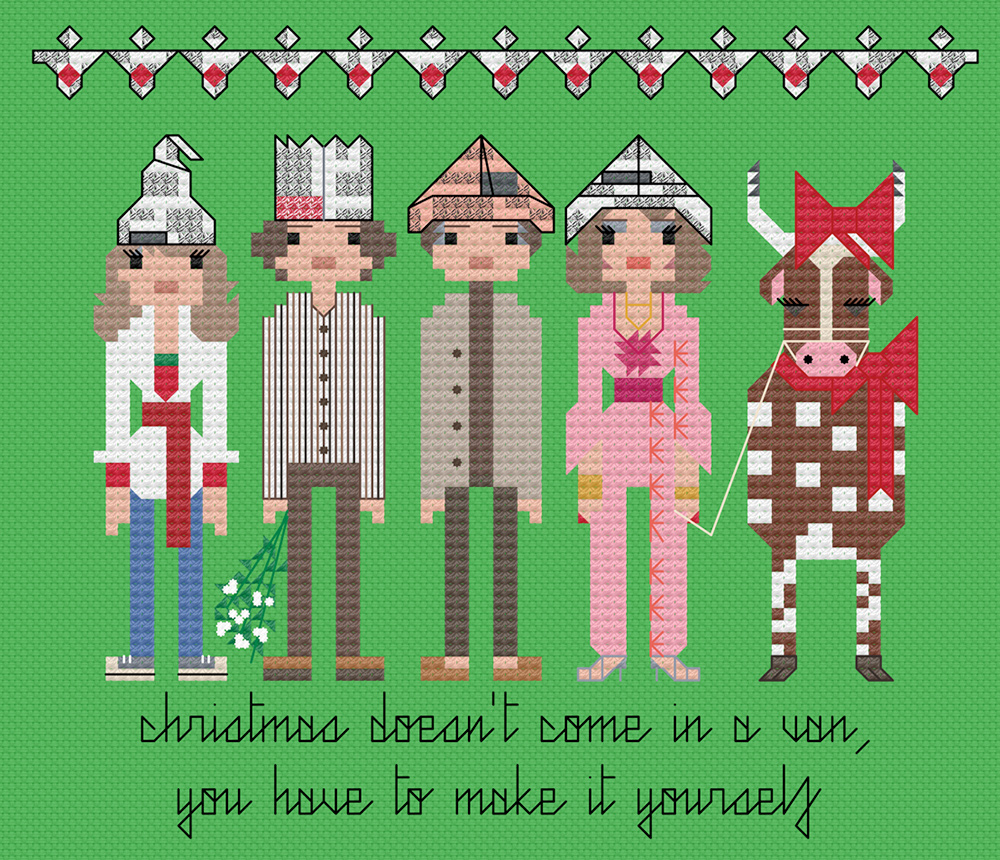 Only Fools And Horses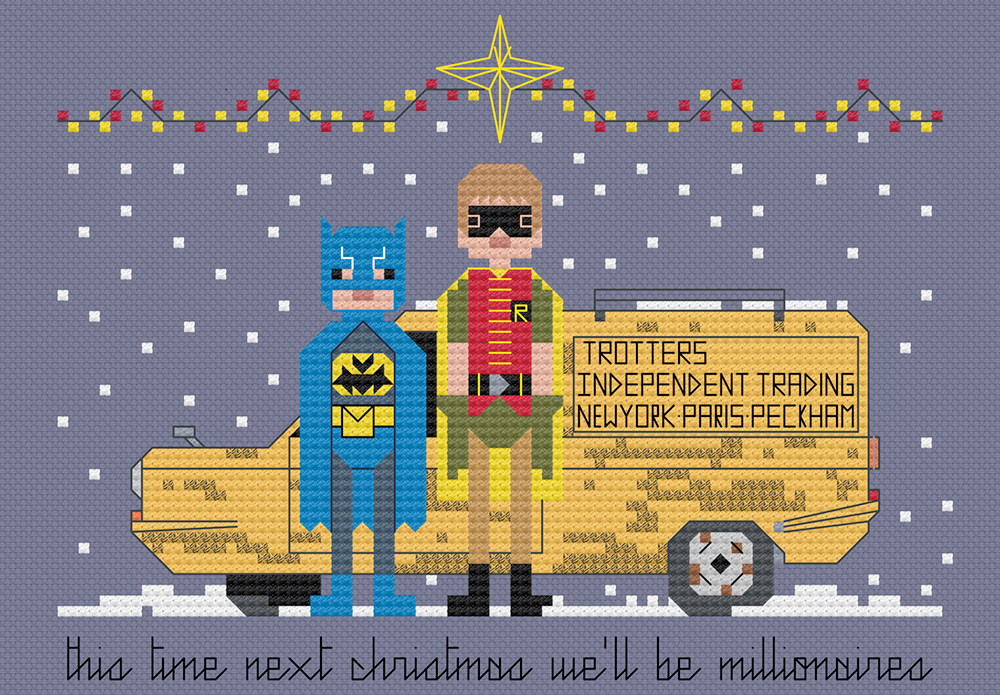 The Royle Family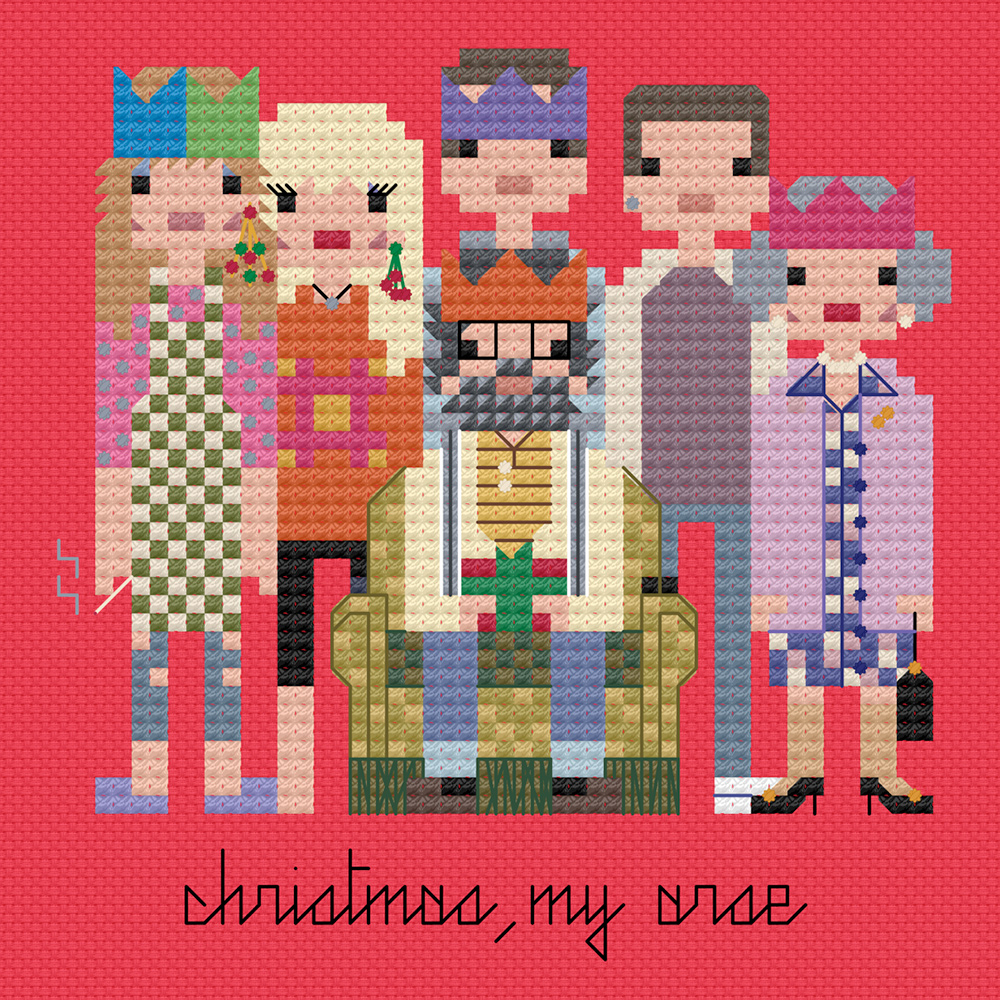 Fantastic, aren't they! We asked Michelle some questions, to find out more...
How long have you been stitching, Michelle?
I've been making cross stitch pieces for about five years now. I started with Manchester bands, and grew from there. I made a decision early on to design only the things I love, which is why I've ended up with an eclectic portfolio that stretches from Nuts In May to What We Do In The Shadows.
All my designs can be bought as greetings cards, digital patterns, or as finished framed xstitch pieces. It warms my heart to think that someone's mum is receiving a Young Ones or Thick Of It card on their birthday rather than the usual hearts and flowers.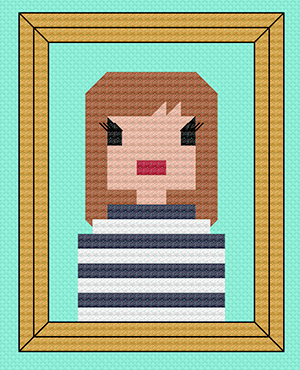 How long, on average, does each creation take?
It takes around three hours to design a new four-character piece, and on average a four-person piece takes approximately 10 hours to hand stitch. They're definitely a labour of love, erring on the side of obsession. Stitching is also very therapeutic, though my permanently RSI riddled wrist would probably say otherwise. I work full time so I stitch in the evenings, in my lunch break, and I even attempted it on the bus once.
What has been the most hardest one to create?
My most challenging pieces are the larger ones, as they take forever to sew.
I designed and stitched a piece charting the complete members of The Fall, who are my favourite band, and my huge Wicker Man sampler, which mixes cross stitch and embroidery, was also mammoth (each one took around 60 hours to stitch).
The Wicker Man piece was bought by the CEO of Co-op Food and it was bizarre seeing it hung on the wall behind her as she was recently interviewed on BBC Breakfast and Sky News.
Sometimes the biggest challenge is getting tiny details just so. It took me ages to get the hair right for [Vic & Bob] characters Mulligan and O'Hare, and Kurtan's clothes on my This Country design just so. I think I watched one episode three times to make sure I'd got it, and now they look like they're fresh from TK Maxx.
Which are you most proud of?
I'm proud of my big Fast Show design, which I did because someone wanted a Renee & Roy finished xstitch piece. I'm a huge Caroline Aherne fan so I needed to make sure it was just right. However, my proudest xstitching moment was when one of Steve Pemberton's friends commissioned me to stitch The League Of Gentlemen for Steve's 50th birthday. Stitching Tubbs' and Edward's tiny nostrils is one of the great joys in life.
What are your favourite shows, and why?
All the comedy designs I've made are because I love the shows. No one in their right mind is going to create a Catterick card/xstitch and expect to make a fortune. I'm happy with it, so that's all that matters.
Comedy is a huge part of my life and always has been. My designs are fan art, really, an acknowledgement of the deep impression they've made on me. My tastes are polarised with the classics at one end of the spectrum (The Two Ronnies, Morecambe & Wise) to the more obscure and blacker humour at the other (Julia Davis and Chris Morris), with the wild inventiveness of Vic & Bob and Garth Marenghi running around somewhere in the middle.
Any ideas on who you might do next?
I've just designed some new comedy Christmas special cards, which always go down well during the festive period, and I'm planning a huge design depicting female northern comedians over the years which I'll call Funny Cows in homage to the Maxine Peake film. Basically, I'm looking for any excuse to stitch Hylda Baker.