Alistair McGowan interview
Comedy fans will know Alistair McGowan best as a top impressionist, but his next project with the BBC is something rather different. We find out more here...
Hi Alistair. How has 2017 been for you so far?
It's been a full and varied year. Working on and releasing a piano album was never something I expected to do in my life but was demanding, terrifying and hugely thrilling. I have also been on a stand-up tour with Jasper Carrott, I wrote and starred in a radio play for BBC Radio 4 and have just finished a stage production of Dylan Thomas' Under Milk Wood (playing First Voice) which meant months of learning huge chunks of his incredibly poetic, unique writing.
Your next project is intriguing... you're teaming up with the BBC Concert Orchestra for a unique live retelling of Little Red Riding Hood?
I love working with orchestras. Being so close to that wonderful sound is always a privilege.
How well do you know the Revolting Rhymes version that you'll be reading?
I didn't know it well at all. I don't have children and I was the generation before Roald Dahl (I was brought up on Enid Blyton). So, his work is new to me. I have heard the Brian Blessed recording of it and he is a very hard act to follow. His reading and energetic performance of it is definitive and reminds you what a truly great actor he is.
You have a musical background yourself too... having, as you say, just released an album?
Yes. I am very new to music though and have yet to take my Grade 5 Theory - it's lined up for March next year! One of the main thrusts of my piano album was to play and showcase short pieces which are relatively easy to play in the hope of encouraging people to go back to the piano. I had had two years of lessons when I was a small boy and two more years in a short-lived attempt to get started again in my thirties before really taking it up properly over the last two years.
Do you have to keep practicing, or once you've learnt the skill to a certain level does it just stay with you?
Practice is everything! I am amazed how quickly a piece disappears once I move on to the next one. But, if the study has been there, they do come back quite quickly. The difficult corners always seem to remain the difficult corners though!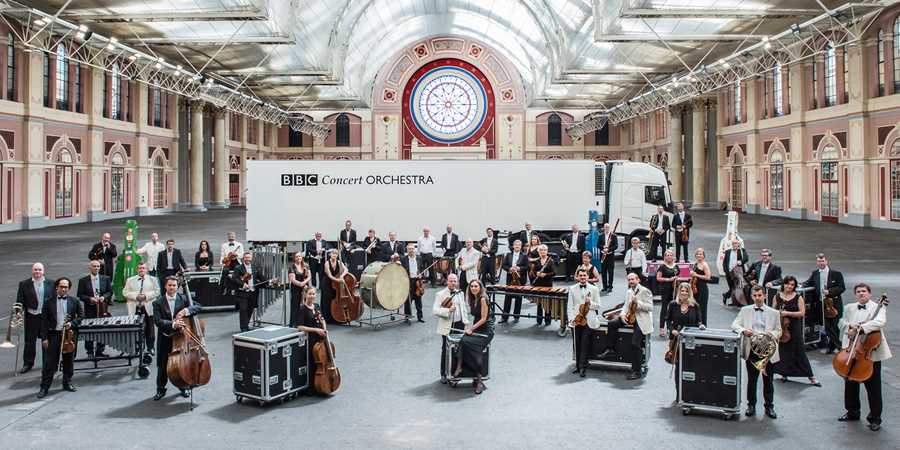 When you perform with the BBC Orchestra on the 3rd December will you be hoping to have a quiet word about trying to get yourself on the piano added to the their line-up for future performances?
I am a long way away from that level but it would be a dream for me to try and play with an orchestra; it might be a nightmare for them, however!
It's been a whirlwind year for political news. Do you feel you have to keep on top of what's going on, in terms of keeping your impressions relevant?
To a point, but I have never been a political comic. It is more important for me to know what's been going on in the world of sport and television which is really what I draw on.
Presumably you have to try and predict who might become 'famous' next, so you've got your voice trained and ready to offer a take on them?
Yes. And that's getting harder and harder. Reality shows make people very famous but for a very short period of time. And, with people watching so many different channels and 'platforms', it's very difficult now to find people to 'do' that everyone knows.
It's been 14 years since the last full series of your BBC TV show. Do you think it could be revived one day?
There's lots going on to satirise still... If I was offered that chance, I'd find it very hard to say 'no' but it's not something I'm seeking out now. I think we did what we did when we did it, and did it well, but Ronni Ancona and I were all over what was happening culturally at that time. As I say, it's much harder now to do that. And my cultural tastes have changed. I no longer want to watch endless television as I did in my twenties and thirties. And we never really did satire! That was Rory Bremner and Mark Thomas.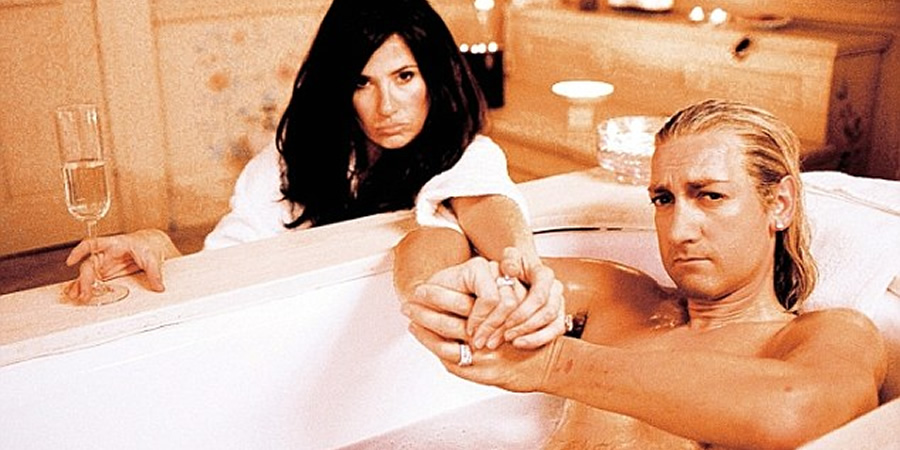 Have you ever met anyone since, who was offended by your interpretation of them?
I think most people took it in good spirits - or felt they ought to! So, I never knew if anyone was offended. I do know that Nicky Campbell and the Watchdog team changed their style of presenting after we parodied it.
Any plans for 2018 yet?
I am involved in a new series which will involve impressions, for Sky One. And... I hope to learn lots more pieces to play on the piano - and ideally release another album!
Music has become a very important part of my life. I feel very lucky to have had the opportunity to play so publicly and to work with (and learn from) wonderful musicians like James Lisney, Lucy Parham, Paul Roberts and, especially, Anthony Hewitt - who was my tireless mentor for the album. And working with orchestras (even as a narrator) is always hugely enjoyable.