Objective Productions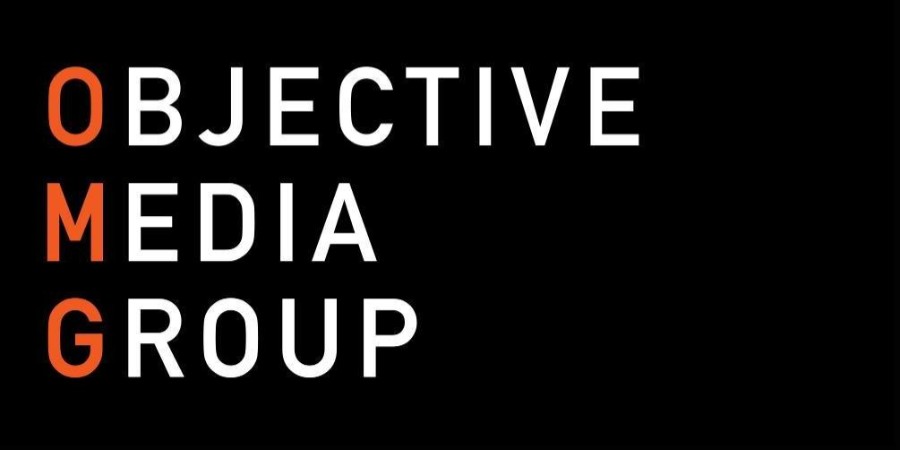 Objective Productions is a production company involved in British comedy.
Producer of some of Channel 4's biggest entertainment programmes, including Peep Show and Star Stories. In August 2007 Objective Productions was sold to All3Media in a deal reputed to be in the region of £50m.
Current Comedy Productions
Sitcom starring Roisin Conaty as a hapless 30 year-old doing her very best to muddle through life.
Satire exploring Britain's troubled relationship with Europe.
Sitcom about police fighting crime in the 1880s.
Previous Productions
See also: Objective Productions's IMDb Listing