Chris Addison replaces Russell Howard on Mock The Week
Tuesday 9th August 2011 @ 6:07pm by
Aaron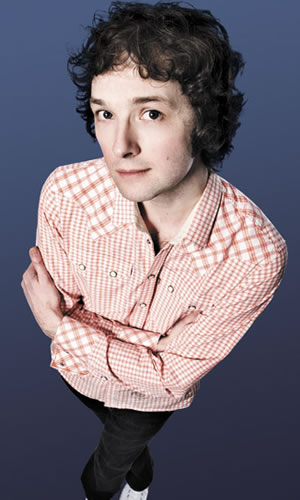 The BBC has confirmed that the return of Mock The Week will feature Chris Addison as a regular panellist.

The panel show is currently on a break in the middle of its 10th series, to allow its regulars and guests the chance to attend the Edinburgh Fringe Festival - as the series is recorded at BBC Television Centre in London.

When the series resumes for the 7th episode of the run on Thursday 8th September, Chris Addison will take a regular position on Hugh Dennis's team, in the seat vacated in January 2010 by Frankie Boyle.

At the same time, Rusell Howard - a regular panellist since the show's 4th series - will not return. He had been absent from the first half of Series 10 in June and July due to existing touring commitments, but had been expected to return in September.

A BBC spokesperson said of Addison's appointment: "Chris is a great signing for the autumn run. With party conferences and major sporting events coming up, I imagine he'll be given a roving role as he has the ability to supply quality ammunition for Dara in the centre as well as the confidence to go it alone. With appearances from the likes of Micky Flanagan, Milton Jones, Ed Byrne, Stewart Francis, Miles Jupp and Ava Vidal in the pipeline, it looks like Mock The Week really will be the panel show to watch this season."

The series returns to BBC Two on Thursday 8th September at 10pm.
Latest News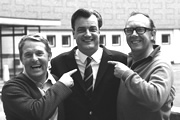 Eddie Braben, one of Britain's top comedy writers, who wrote for many famous comedians, most notably Morecambe & Wise, has died aged 82.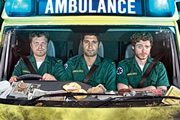 American television channel USA Network has commissioned a full series adaptation of Channel 4's 2011 comedy drama, Sirens.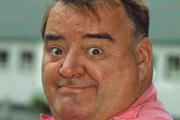 Actor Paul Shane, best remembered for his lead role in sitcom Hi-De-Hi!, has died at the age of 72.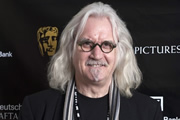 Ben Miller, David Tennant and Billy Connolly are amongst the cast set to star in new film What We Did On Our Holiday, from the writers of Outnumbered.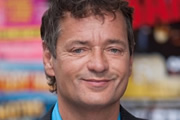 Channel 4 has commissioned No Offence, a Victorian police comedy from Shameless creator Paul Abbott. It will also stage further Stand Up To Cancer events.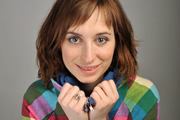 Isy Suttie has won the gold award in the comedy category at the Sony Radio Academy Awards 2013 for her Radio 4 show Pearl And Dave.