Bigipedia given second series
Friday 4th June 2010 @ 2:50pm by
Ian Wolf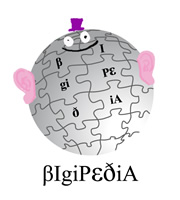 The BCG can exclusively report today that Radio 4 sketch show Bigipedia has been given a second series.

Creator, co-writer and co-star of the show, Nick Doody, told us via Twitter that a second series lasting four episodes has been commissioned.

The series is based on (fake) website Bigipedia, a parody of Wikipedia and other similar 'informative' websites. Bigipedia contains annoying pop-ups, information overloads, strange disambiguation pages and a range of unusual articles. These including the true origins of The Teddy Bears' Picnic and a series of disturbing Uruguayan health and safety adverts.

The first series, broadcast in 2009, came second for the award for Best British Radio Sketch Show in the BCG's Comedy.co.uk Awards. That Mitchell & Webb Sound took first place.

Latest News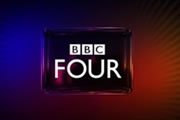 BBC Four has ordered another run of Some People With Jokes. Series 2 will feature funeral directors, dog owners and Irish people telling their favourite jokes.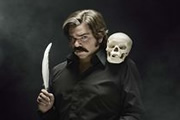 Channel 4 has ordered a second series of Toast Of London, Matt Berry's sitcom about a second rate actor.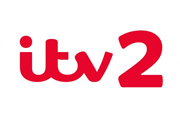 ITV2 is developing a UK adaptation of an Australian female-led sitcom called Laid, about a young woman whose ex-boyfriends start dying.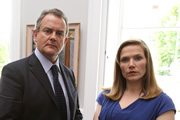 The BBC is working on W1A, a spin-off from hit sitcom Twenty Twelve which will see the characters working at the corporation.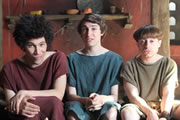 ITV2's ancient Rome based sitcom Plebs has been awarded the British Comedy Award for Best New Comedy Programme 2013.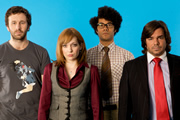 Channel 4 has scheduled a night of programming around The IT Crowd, and is asking fans to vote which episode should be broadcast with a new documentary.