Bigipedia given second series
Friday 4th June 2010 @ 2:50pm by
Ian Wolf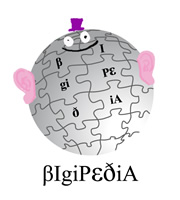 The BCG can exclusively report today that Radio 4 sketch show Bigipedia has been given a second series.

Creator, co-writer and co-star of the show, Nick Doody, told us via Twitter that a second series lasting four episodes has been commissioned.

The series is based on (fake) website Bigipedia, a parody of Wikipedia and other similar 'informative' websites. Bigipedia contains annoying pop-ups, information overloads, strange disambiguation pages and a range of unusual articles. These including the true origins of The Teddy Bears' Picnic and a series of disturbing Uruguayan health and safety adverts.

The first series, broadcast in 2009, came second for the award for Best British Radio Sketch Show in the BCG's Comedy.co.uk Awards. That Mitchell & Webb Sound took first place.

Latest News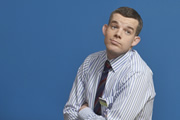 The cast has been announced for Richard Marsh: Cardboard Heart, a new Radio 4 sitcom about a man who writes poetry for a greetings card company.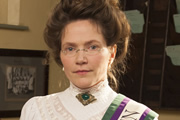 Jessica Hynes's suffragette sitcom Up The Women will not return for a third series, the BBC has confirmed today.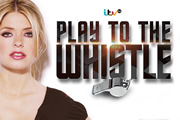 Holly Willoughby has signed up to present Play To The Whistle, a new comedy panel show for ITV focused on the world of sport.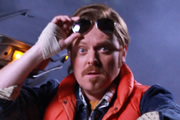 The character Keith Lemon is to star in a one-off special on ITV2 celebrating the 30th anniversary of the first Back To The Future film.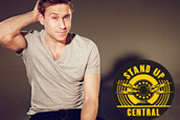 Russell Howard's Stand Up Central, which launches in April, will feature guests including Doc Brown, Katherine Ryan and Joe Wilkinson.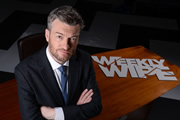 Charlie Brooker will return to BBC Two in the run-up to the May General Election with a new Wipe special focusing on the political campaign.