Bigipedia given second series
Friday 4th June 2010 @ 2:50pm by
Ian Wolf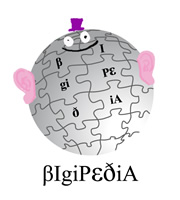 The BCG can exclusively report today that Radio 4 sketch show Bigipedia has been given a second series.

Creator, co-writer and co-star of the show, Nick Doody, told us via Twitter that a second series lasting four episodes has been commissioned.

The series is based on (fake) website Bigipedia, a parody of Wikipedia and other similar 'informative' websites. Bigipedia contains annoying pop-ups, information overloads, strange disambiguation pages and a range of unusual articles. These including the true origins of The Teddy Bears' Picnic and a series of disturbing Uruguayan health and safety adverts.

The first series, broadcast in 2009, came second for the award for Best British Radio Sketch Show in the BCG's Comedy.co.uk Awards. That Mitchell & Webb Sound took first place.

Latest News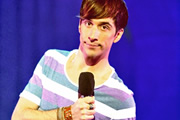 Stand-up comedian Russell Kane will appear alongside Joe Thomas in a new British rom-com film, marking his first screen acting role.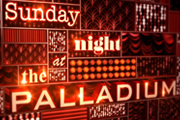 ITV will return to the London Palladium in 2015 for a second revived series of the comic variety format.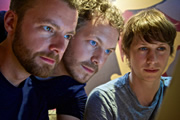 Prolific British comedy writing team The Dawson Brothers are working on The Spencer Tapes, a sitcom for NBC in America.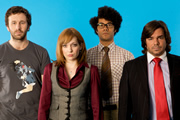 A second attempt is to be made to re-work Channel 4 sitcom The IT Crowd for American audiences. Scrubs creator Bill Lawrence is working on a NBC pilot.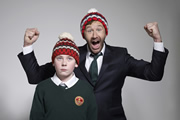 Moone Boy, the Sky sitcom created by Chris O'Dowd, is to be re-made by the US television network ABC.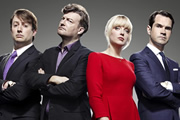 Channel 4 has confirmed that its topical comedy show 10 O'Clock Live starring Charlie Brooker, Jimmy Carr, David Mitchell and Lauren Laverne will not return.