Bigipedia given second series
Friday 4th June 2010 @ 2:50pm by
Ian Wolf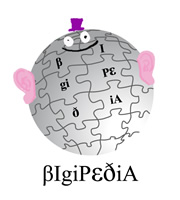 The BCG can exclusively report today that Radio 4 sketch show Bigipedia has been given a second series.

Creator, co-writer and co-star of the show, Nick Doody, told us via Twitter that a second series lasting four episodes has been commissioned.

The series is based on (fake) website Bigipedia, a parody of Wikipedia and other similar 'informative' websites. Bigipedia contains annoying pop-ups, information overloads, strange disambiguation pages and a range of unusual articles. These including the true origins of The Teddy Bears' Picnic and a series of disturbing Uruguayan health and safety adverts.

The first series, broadcast in 2009, came second for the award for Best British Radio Sketch Show in the BCG's Comedy.co.uk Awards. That Mitchell & Webb Sound took first place.

Latest News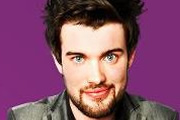 Jack Whitehall is to host Feeling Nuts, a one-off Channel 4 comedy show which aims to help spread understanding of the risks of testicular cancer.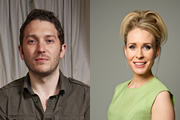 Jon Richardson has asked his girlfriend - fellow stand-up comedian Lucy Beaumont - to marry him. She has accepted his proposal.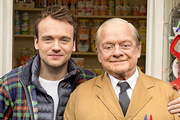 A full series of Still Open All Hours is now filming with cameras rolling in Doncaster. All the main cast from the Christmas special are due to return.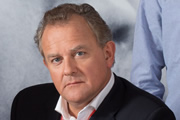 W1A, the sitcom which mocks the BBC's management culture, is to return for a second series in 2015.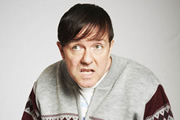 Ricky Gervais says he will stick to his "usual formula of two series and a special" for his Channel 4 show Derek, signalling the show will end soon.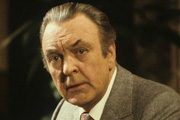 Acclaimed actor Sir Donald Sinden CBE, star of sitcoms Never The Twain and Two's Company, has died at the age of 90.