Bigipedia given second series
Friday 4th June 2010 @ 2:50pm by
Ian Wolf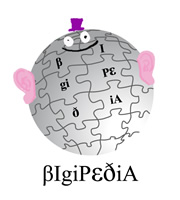 The BCG can exclusively report today that Radio 4 sketch show Bigipedia has been given a second series.

Creator, co-writer and co-star of the show, Nick Doody, told us via Twitter that a second series lasting four episodes has been commissioned.

The series is based on (fake) website Bigipedia, a parody of Wikipedia and other similar 'informative' websites. Bigipedia contains annoying pop-ups, information overloads, strange disambiguation pages and a range of unusual articles. These including the true origins of The Teddy Bears' Picnic and a series of disturbing Uruguayan health and safety adverts.

The first series, broadcast in 2009, came second for the award for Best British Radio Sketch Show in the BCG's Comedy.co.uk Awards. That Mitchell & Webb Sound took first place.

Latest News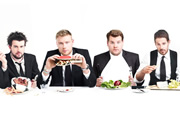 Sky has struck a long-term deal with the producers of James Corden's sports-based panel show A League Of Their Own, keeping it on air until at least 2017.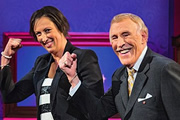 Miranda Hart is reportedly being lined-up to host a new version of The Generation Game.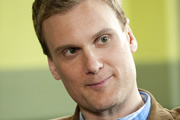 Spy and Green Wing star Darren Boyd will play a midwife in The Delivery Man, a new sitcom pilot for ITV.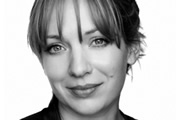 Katherine Parkinson, Stephen Tompkinson and Ralf Little are to star as mismatched housemates in a brand new sitcom pilot for ITV.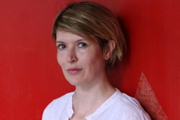 Julia Davis has written and is starring in a new pilot about a breakfast TV host for Channel 4, called Morning Has Broken.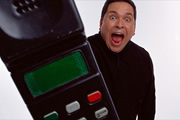 Dom Joly is reportedly to attempt a second remake of Trigger Happy TV for American audiences.