Bigipedia given second series
Friday 4th June 2010 @ 2:50pm by
Ian Wolf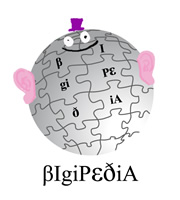 The BCG can exclusively report today that Radio 4 sketch show Bigipedia has been given a second series.

Creator, co-writer and co-star of the show, Nick Doody, told us via Twitter that a second series lasting four episodes has been commissioned.

The series is based on (fake) website Bigipedia, a parody of Wikipedia and other similar 'informative' websites. Bigipedia contains annoying pop-ups, information overloads, strange disambiguation pages and a range of unusual articles. These including the true origins of The Teddy Bears' Picnic and a series of disturbing Uruguayan health and safety adverts.

The first series, broadcast in 2009, came second for the award for Best British Radio Sketch Show in the BCG's Comedy.co.uk Awards. That Mitchell & Webb Sound took first place.

Latest News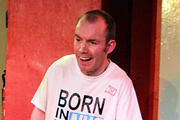 Lee Ridley, a stand-up comedian with cerebral palsy, has won the BBC New Comedy Award 2014.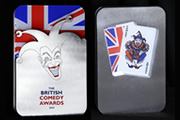 The full results of The British Comedy Awards 2014 are here. Click through to find out who won the King or Queen category, and more.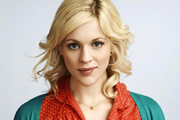 Channel 4 has commissioned Space Ark, a sitcom pilot about life on board a spaceship that escapes Earth before the planet is destroyed.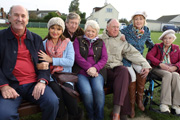 It has been confirmed that BBC One sitcoms Boomers and Citizen Khan will both return for another series, as the BBC outlines its plans for comedy in 2015.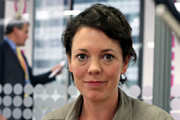 Olivia Colman and Julian Barrett are to star in Flowers, a new sitcom pilot about "the ultimate dysfunctional family".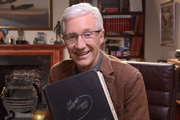 UK Gold is to show Bob Monkhouse: The Million Joke Man, a three-part documentary series presented by Paul O'Grady.