Bigipedia given second series
Friday 4th June 2010 @ 2:50pm by
Ian Wolf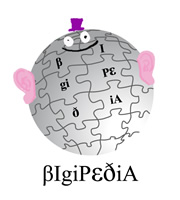 The BCG can exclusively report today that Radio 4 sketch show Bigipedia has been given a second series.

Creator, co-writer and co-star of the show, Nick Doody, told us via Twitter that a second series lasting four episodes has been commissioned.

The series is based on (fake) website Bigipedia, a parody of Wikipedia and other similar 'informative' websites. Bigipedia contains annoying pop-ups, information overloads, strange disambiguation pages and a range of unusual articles. These including the true origins of The Teddy Bears' Picnic and a series of disturbing Uruguayan health and safety adverts.

The first series, broadcast in 2009, came second for the award for Best British Radio Sketch Show in the BCG's Comedy.co.uk Awards. That Mitchell & Webb Sound took first place.

Latest News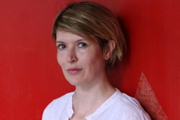 Julia Davis has written and is starring in a new pilot about a breakfast TV host for Channel 4, called Morning Has Broken.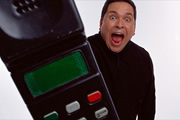 Dom Joly is reportedly having a second go at re-making his hidden camera show Trigger Happy TV for American audiences.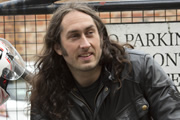 Ross Noble Freewheeling, the improvised comedy series which sees stand-up comedian Ross Noble travelling the UK, is to return to channel Dave.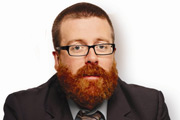 Frankie Boyle is amongst the stars talking part in a read-through for Wild Life, a new sitcom pilot about a TV documentary crew that is aiming to film wolves in Sweden.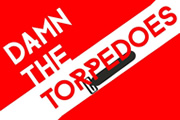 BFBS Radio, the station set up to broadcast to British armed forces around the world, is launching a new sketch show called Damn The Torpedoes!.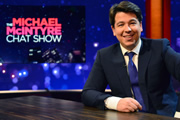 The BBC has ordered a second series of Michael McIntyre's chat show. The stand-up comedian will return to BBC One later in the year for more episodes.