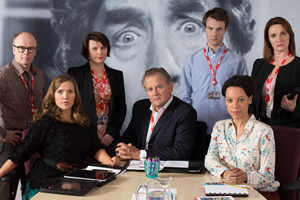 Ian took up his new role as Head of Values at the BBC in the first series.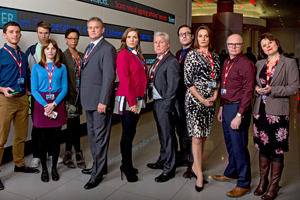 The creation of the role of Director Of Better saw a reorganisation of the management team in Series 2.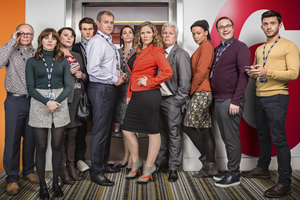 Series 3 is set against the backdrop of charter renewal and licence fee negotiations. The team are trying to set up something called 'BBC Me'.