Series 1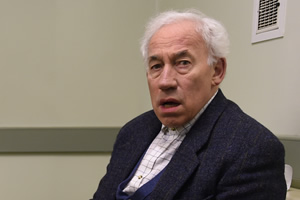 First broadcast: Wednesday 20th July 2016
Following a reluctant visit to see his doctor, Henry witnesses a robbery and gives chase - only to be accused of homophobia by a do-gooder policeman, whom he then assaults!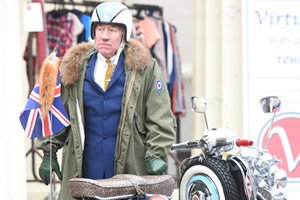 First broadcast: Wednesday 27th July 2016
When Charles goes missing, Henry eventually finds him volunteering in a former church, now newly opened charity shop 'Virtuous'. Donations to Margaret's shop have dropped off, and they suspect are being stolen from outside the door overnight. With some investigation, the horrible truth about Virtuous begins to come to light.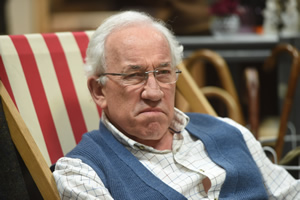 First broadcast: Wednesday 3rd August 2016
Charles has been holding the fort at the charity shop when he sells an old urine bottle. Unfortunately it has great sentimental value for Margaret, and also seems to be an apprentice piece by Marcel Duchamp for his famous urinal art-work.