The Morecambe & Wise Show was first broadcast on BBC Television on 2nd September 1968. To celebrate 50 years of the much-loved comedy, the BBC has released a brilliant collection of previously unseen images of the comedy duo.
We have the BBC History department to thank for making this collection of photos of Eric Morecambe and Ernie Wise at work and relaxing public for the first time. In total, over 140 pictures of the duo have been unearthed and digitised by the BBC's photo archive team.
Highlights of the collection include images from the duo's first show in 1968; candid shots of Eric and Ernie with their wives in the garden of Morecambe's home; and the duo with celebrity guests, including Sir Elton John.
Talking about the anniversary and the enduring affection the programme is held in, comedian Jon Culshaw says: "Eric and Ernie brought generations together and joy to so many. Their lovable brilliance is something we've never seen the likes of since. As we celebrate 50 years of The Morecambe & Wise Show, I look back on their programmes with enormous admiration and such happy, warm memories. They're genuinely loved."
Here are some of the pictures from the collection, provided courtesy of BBC History.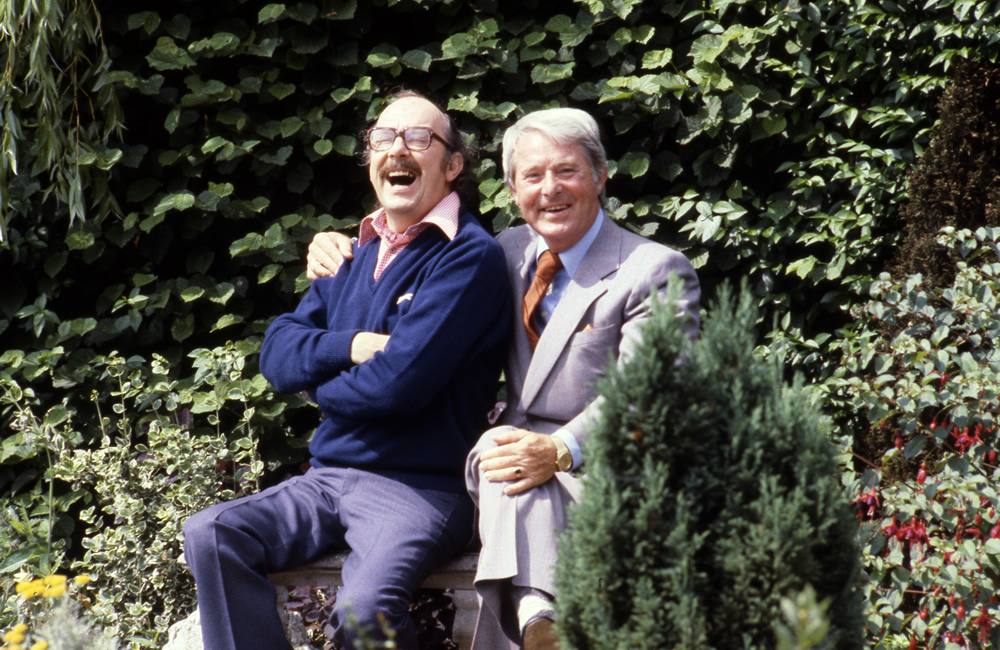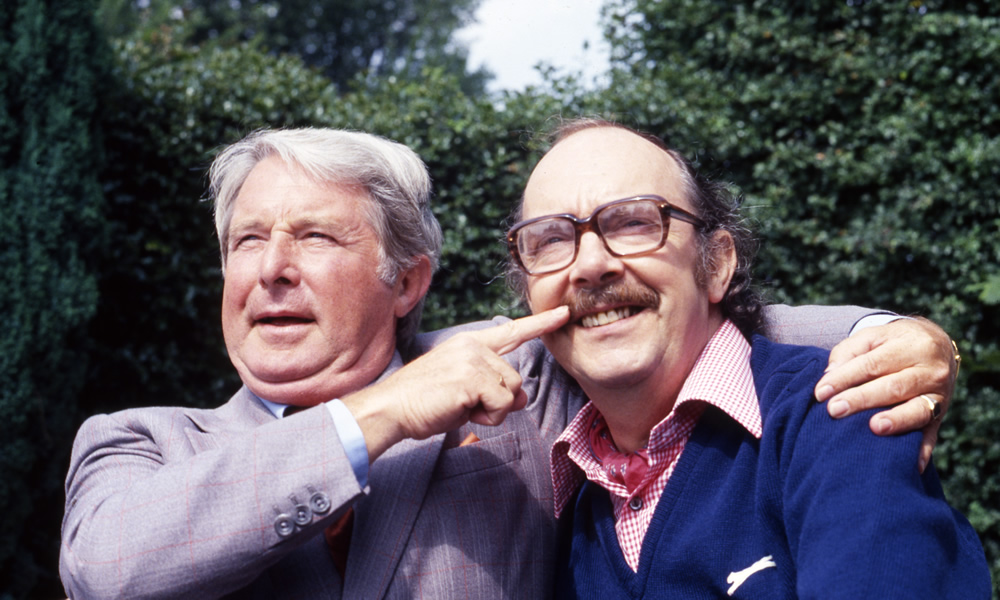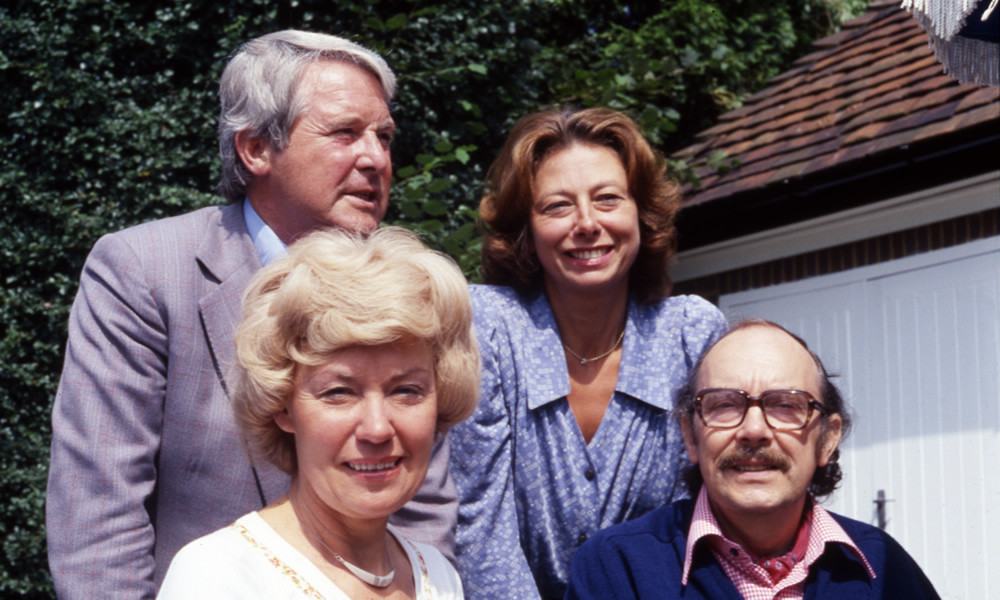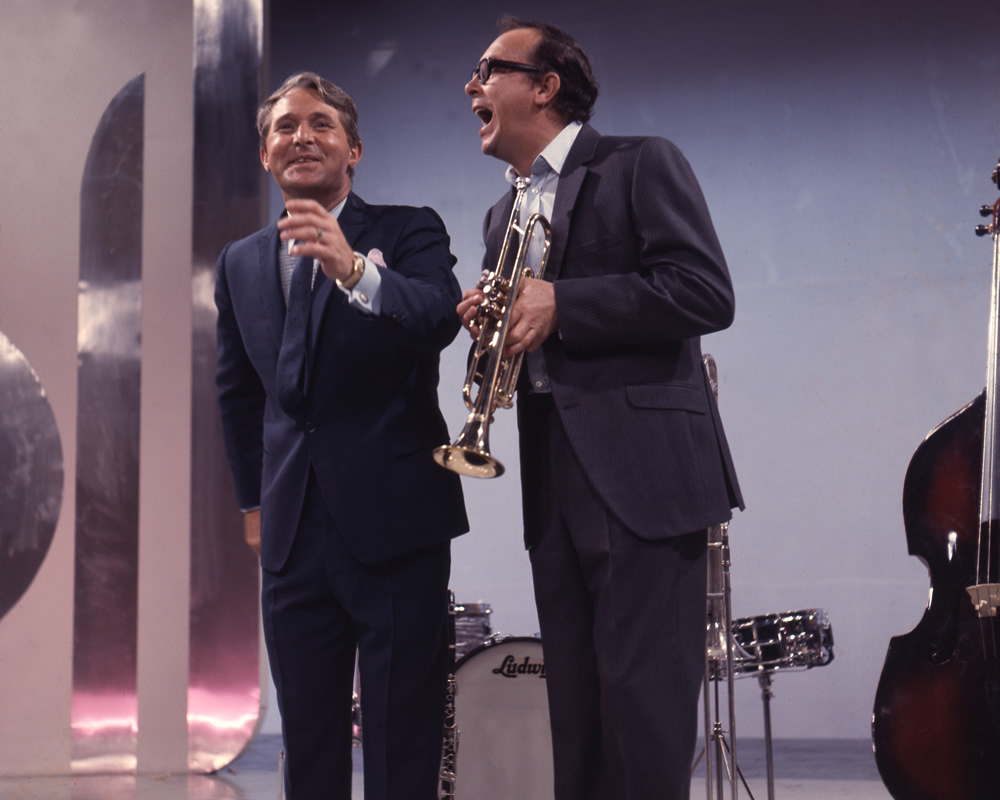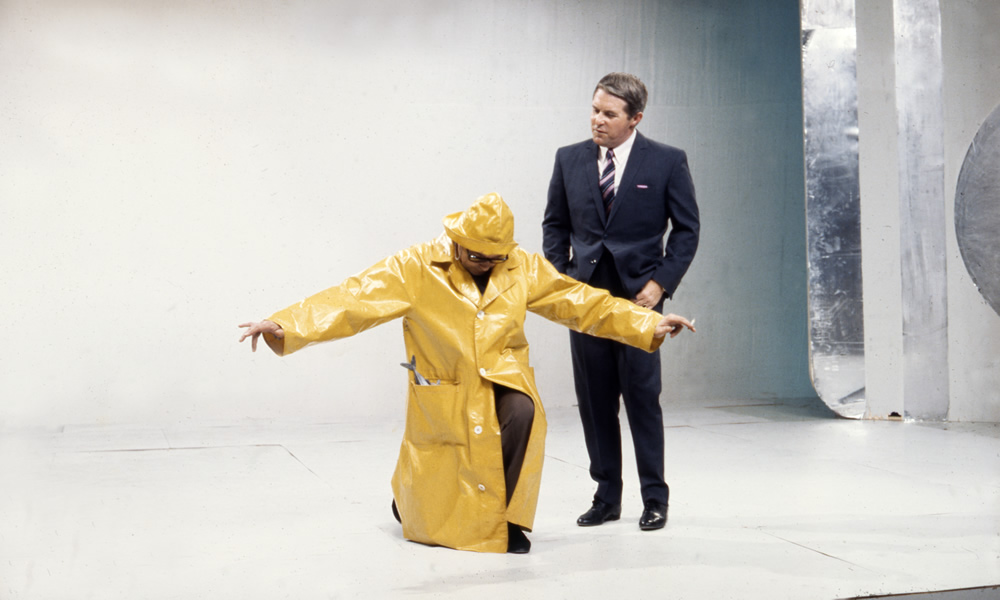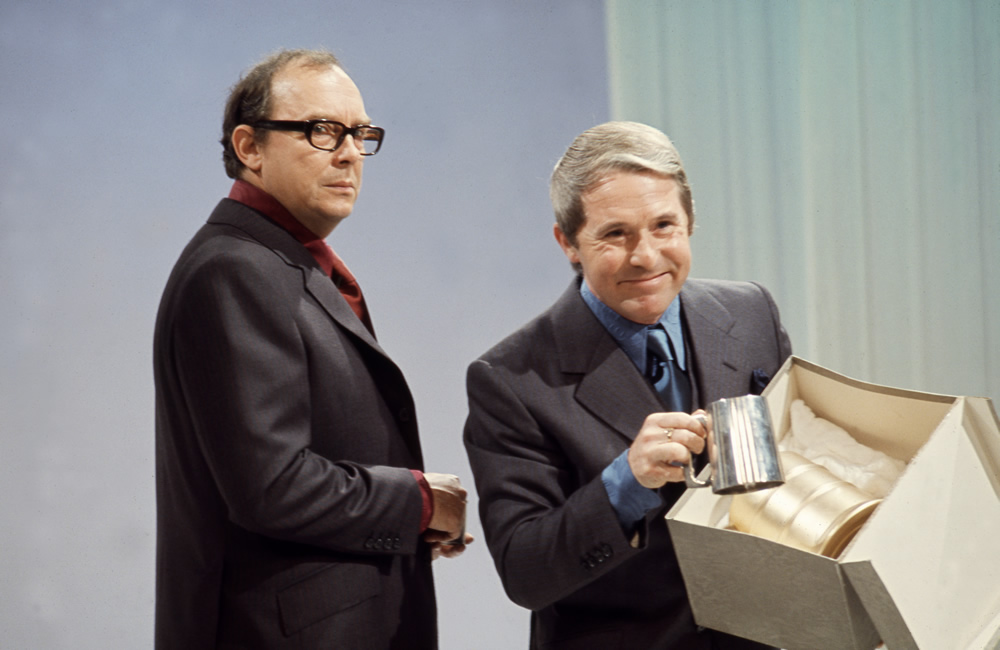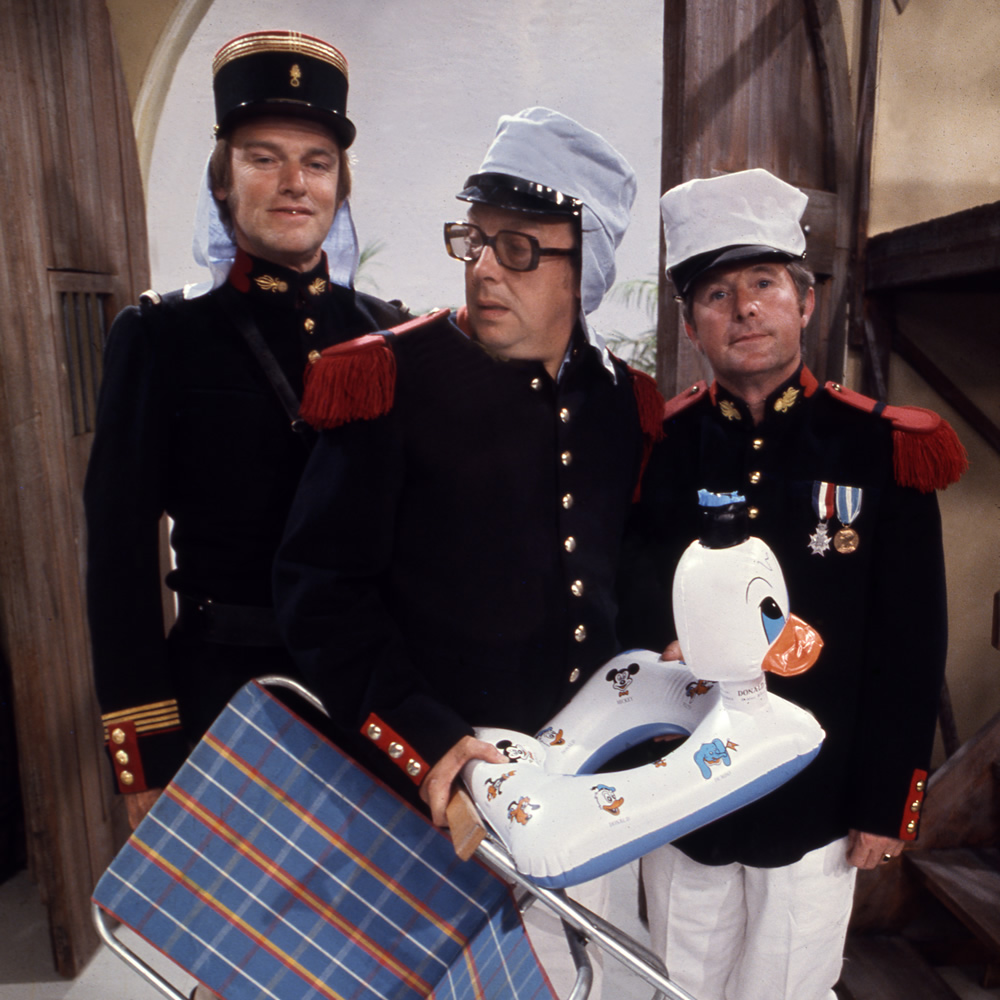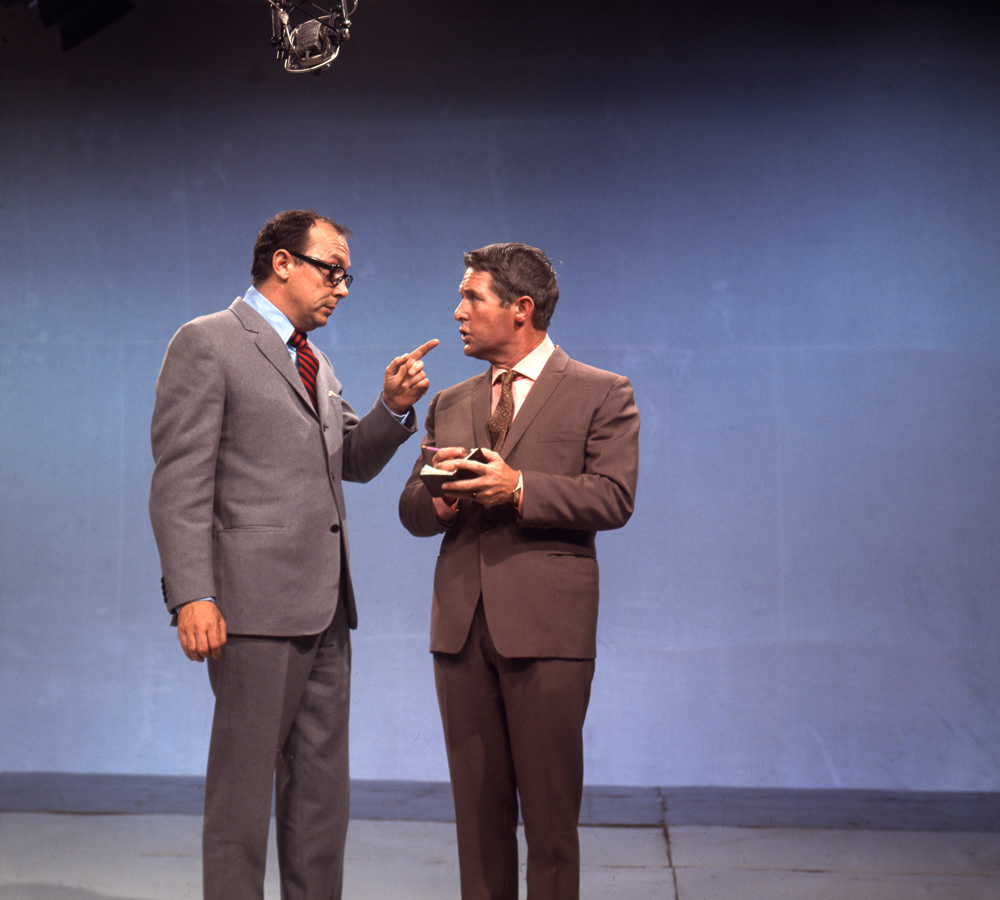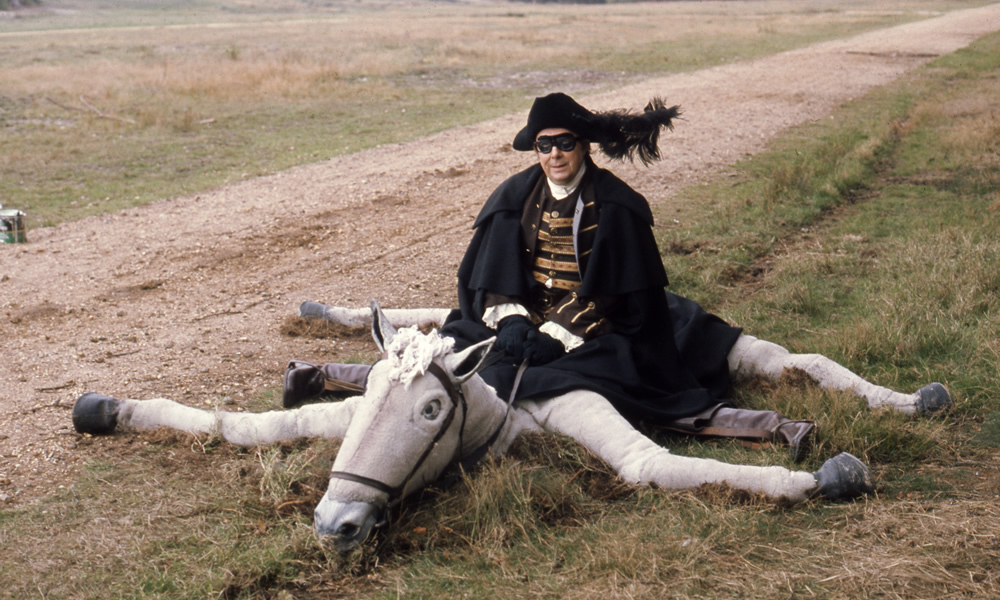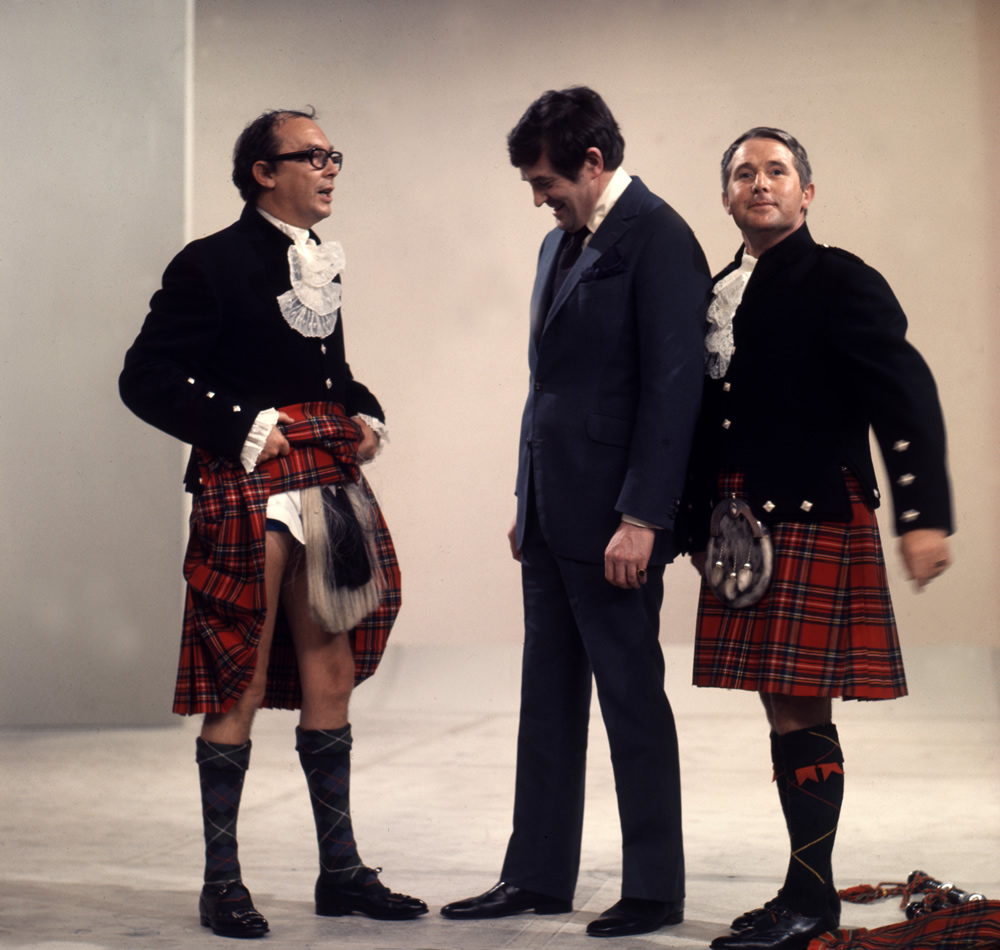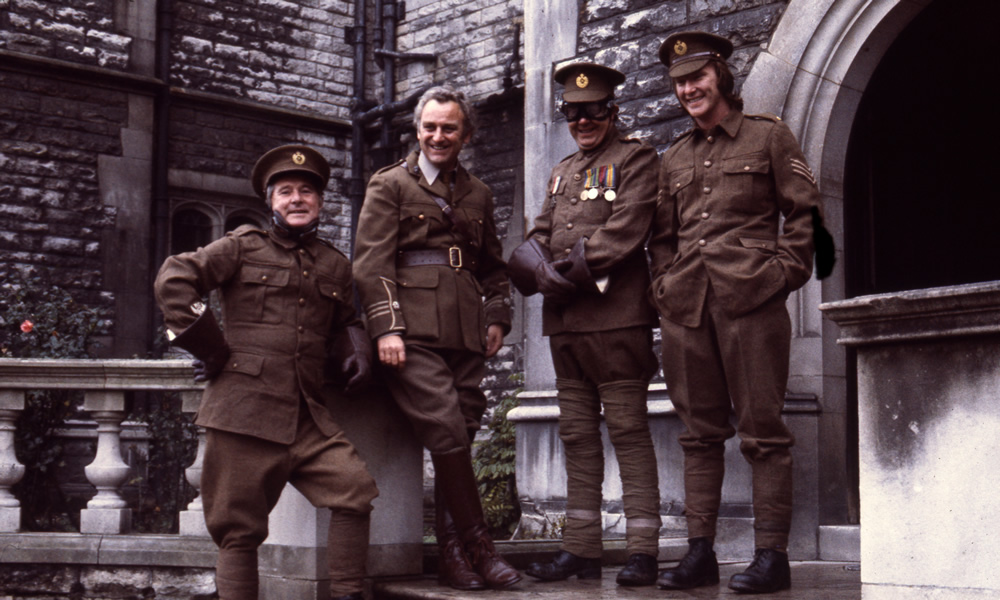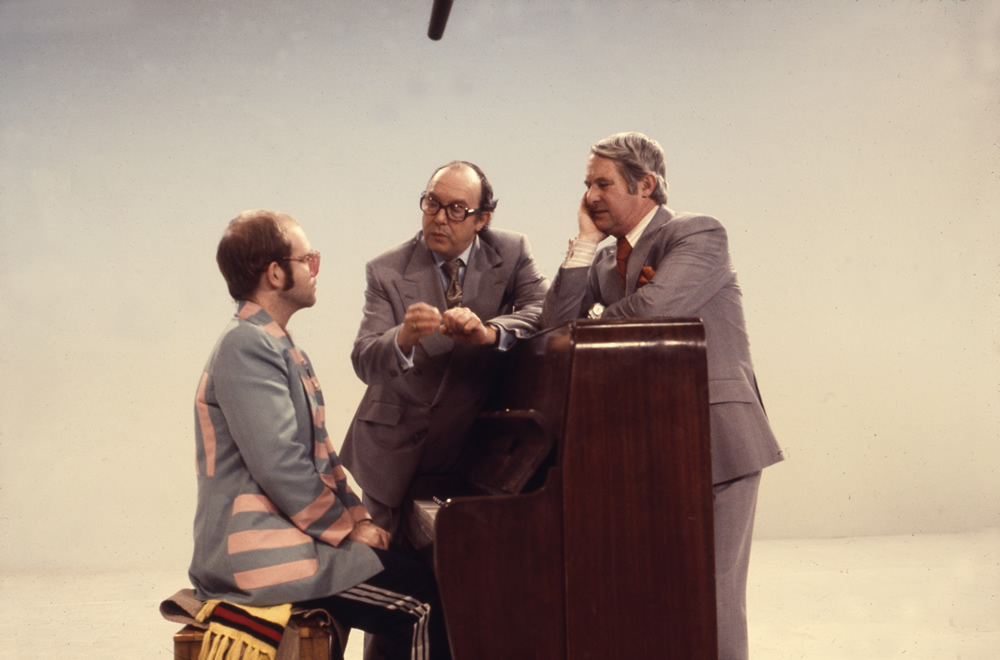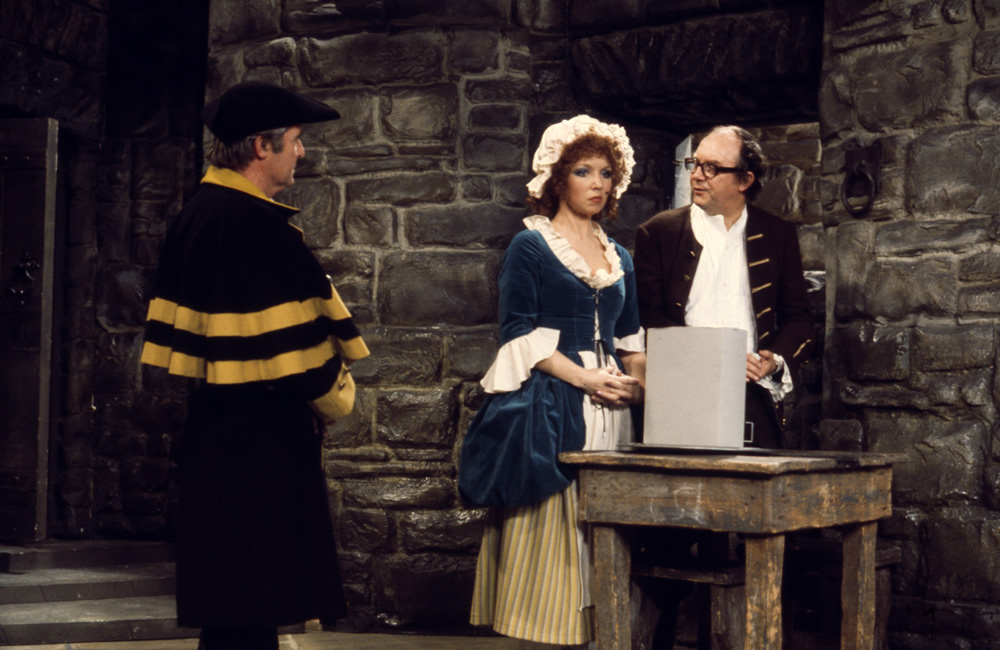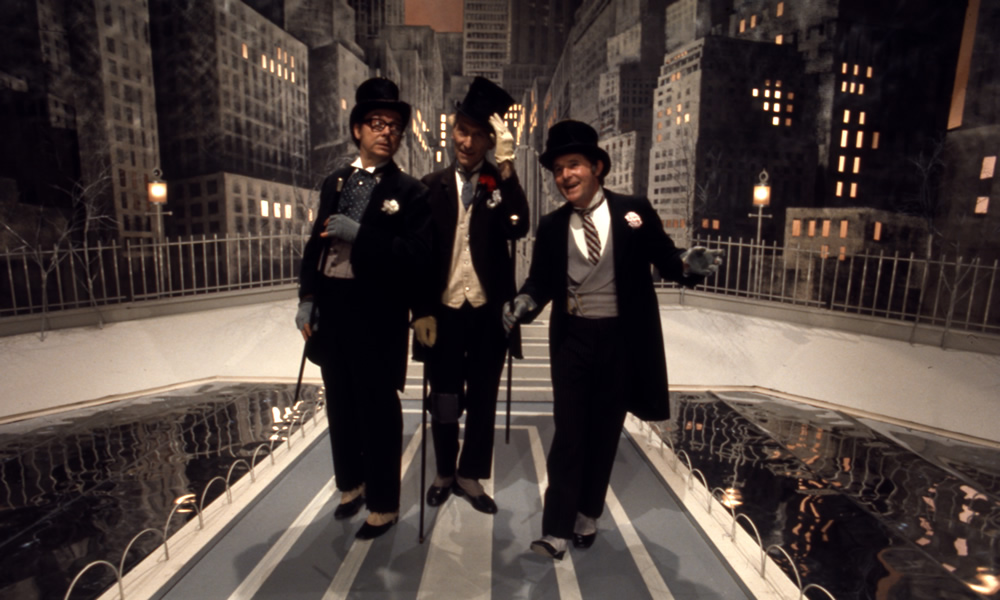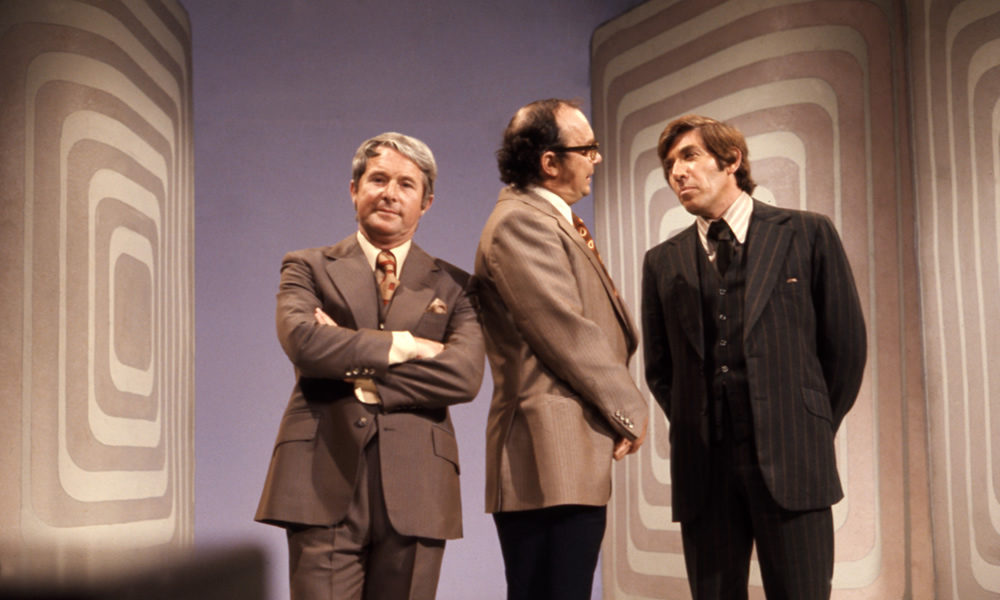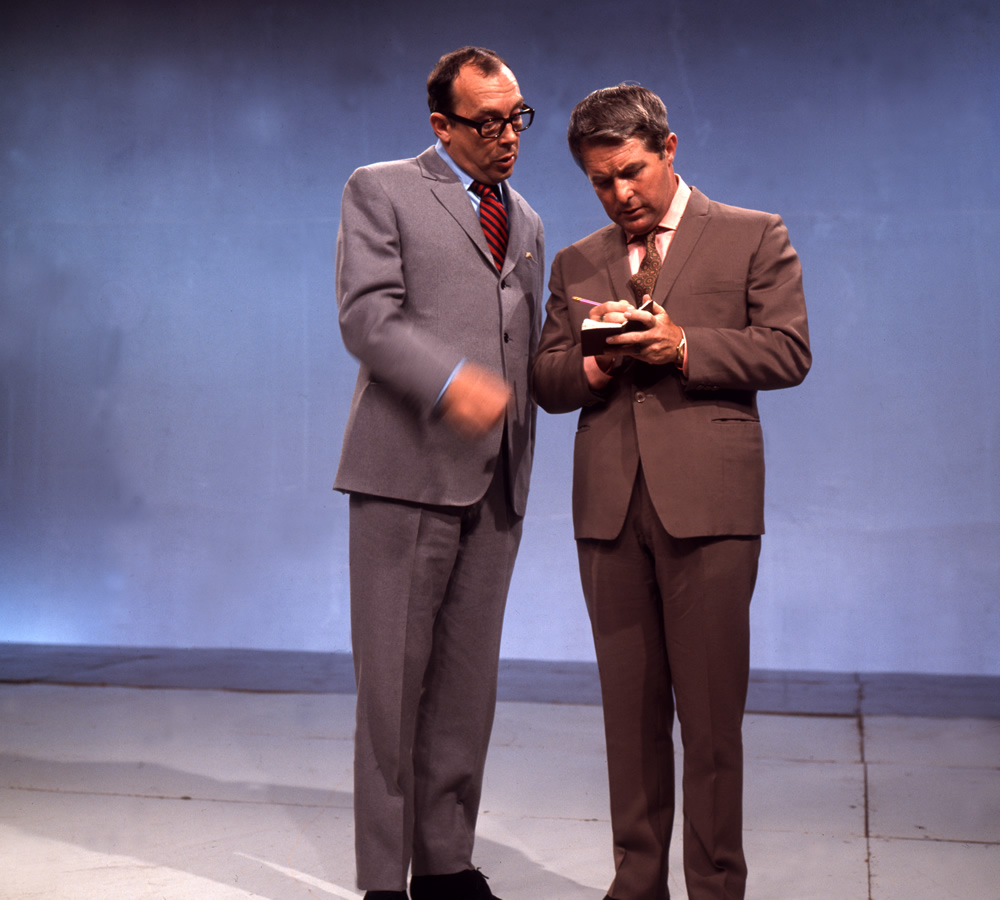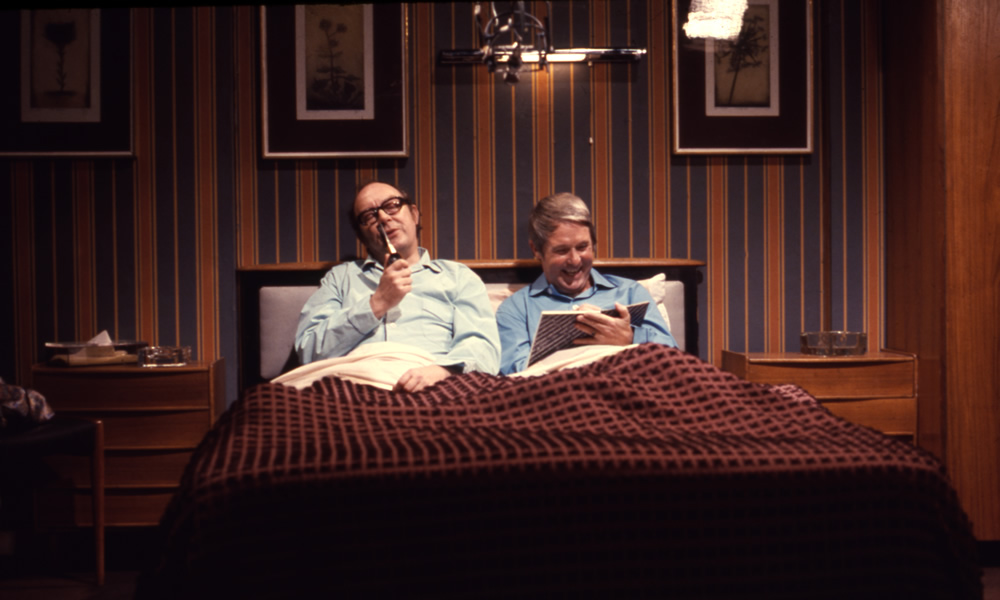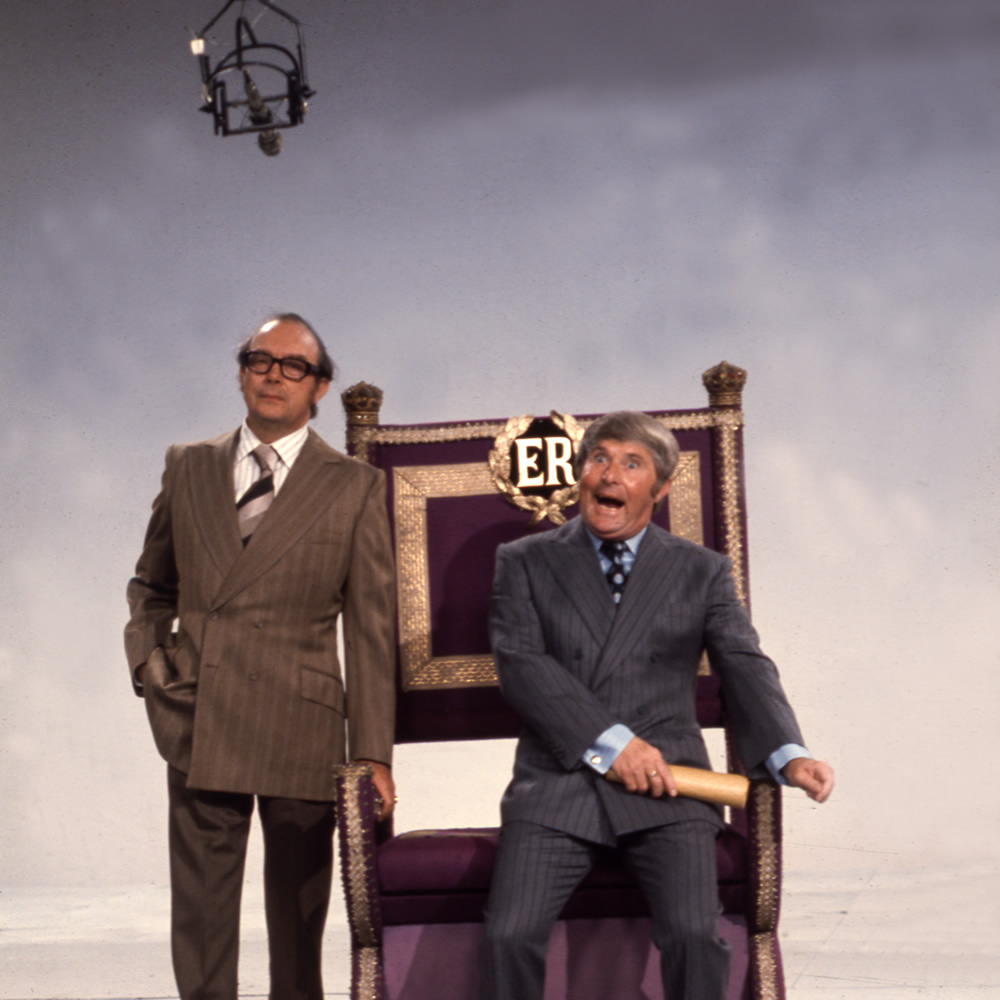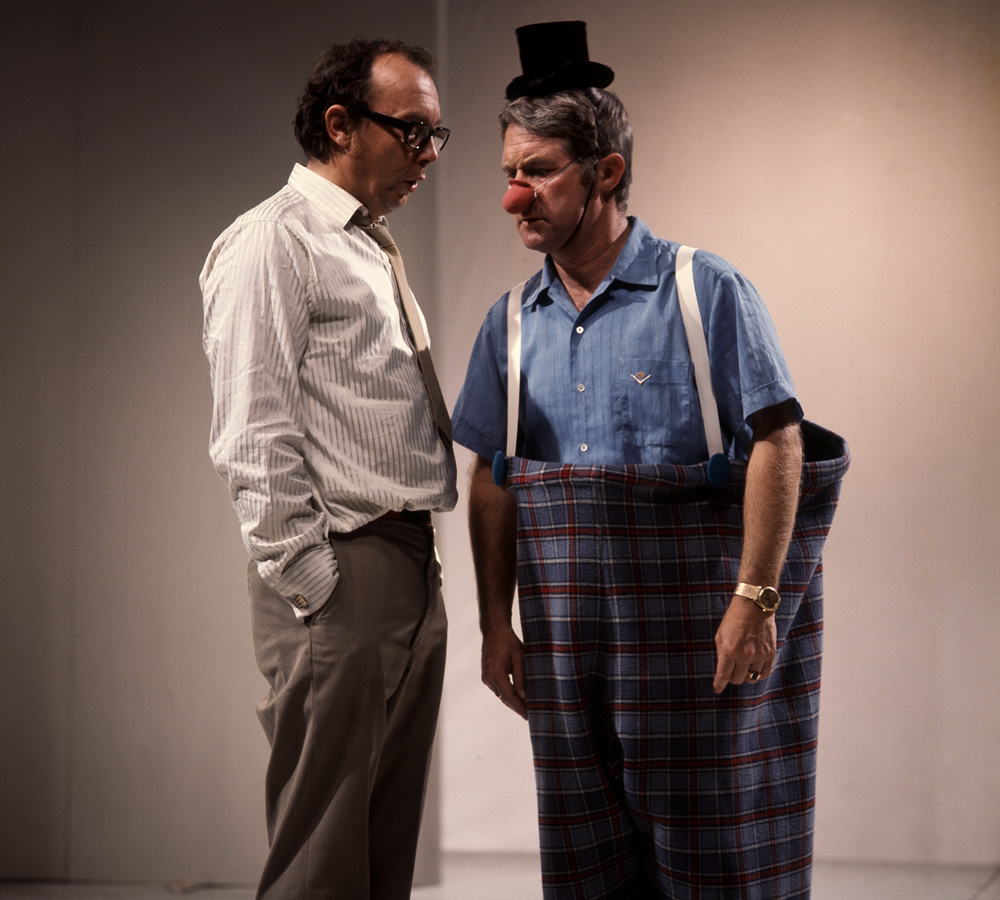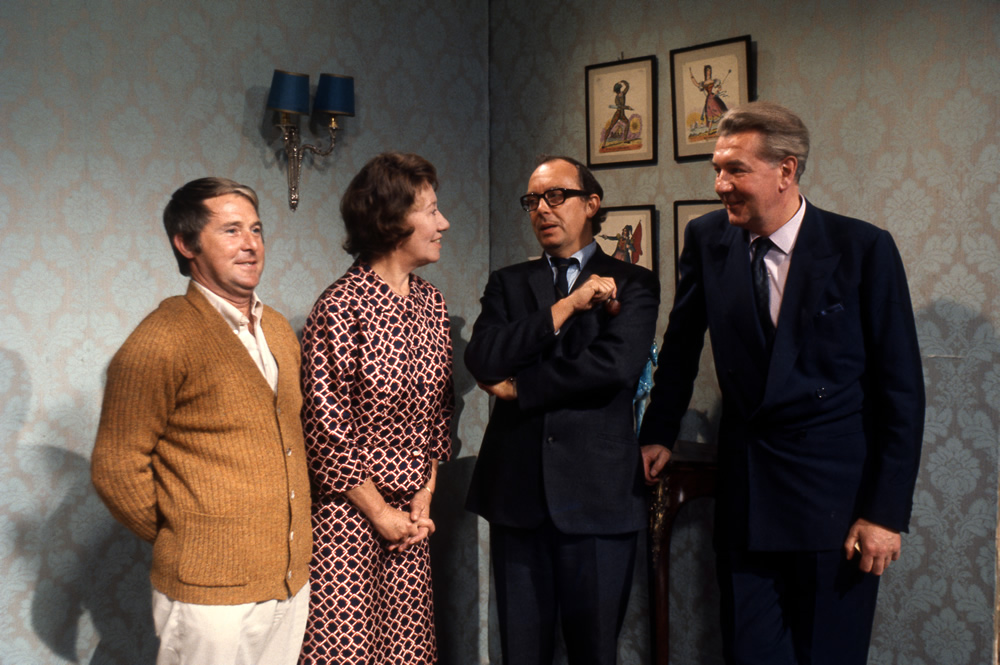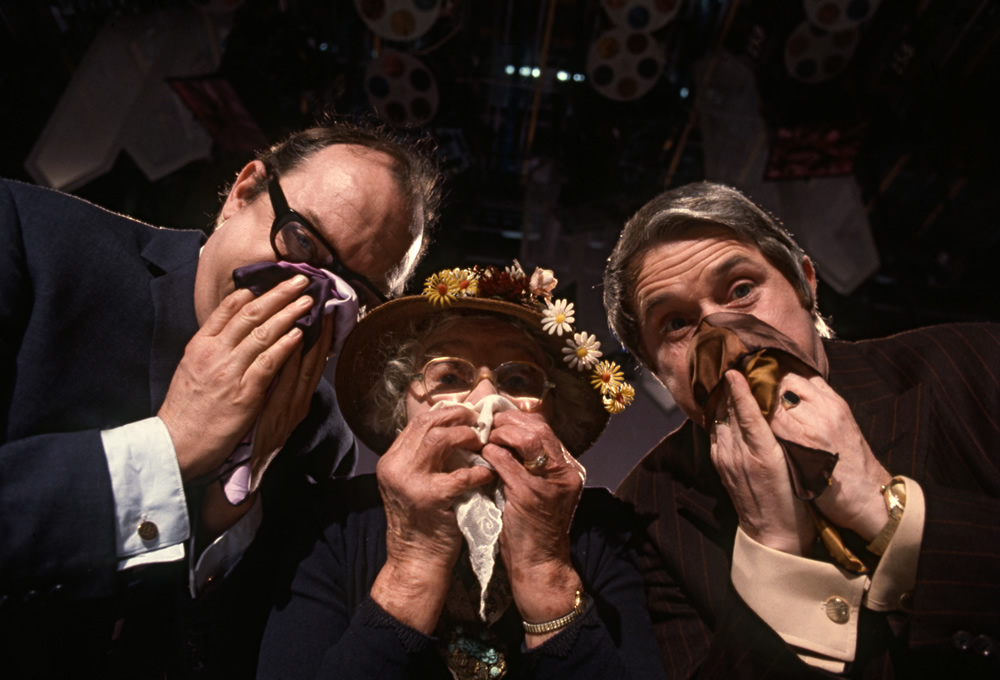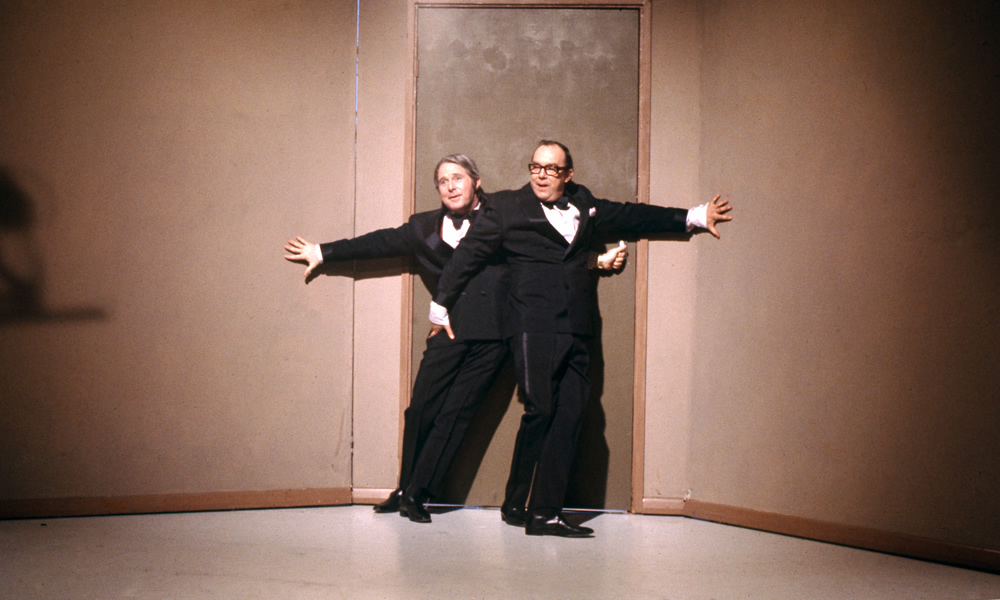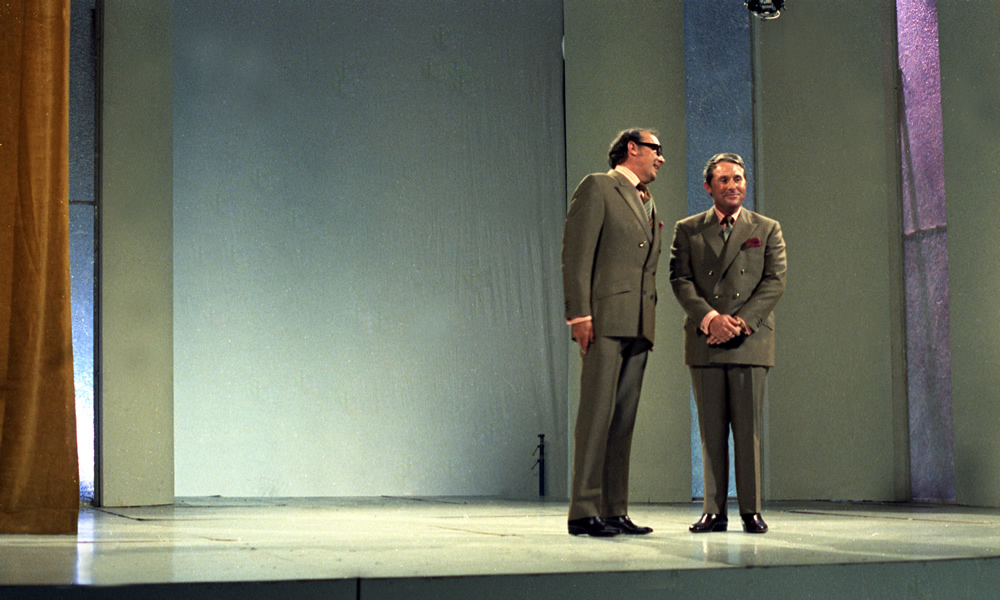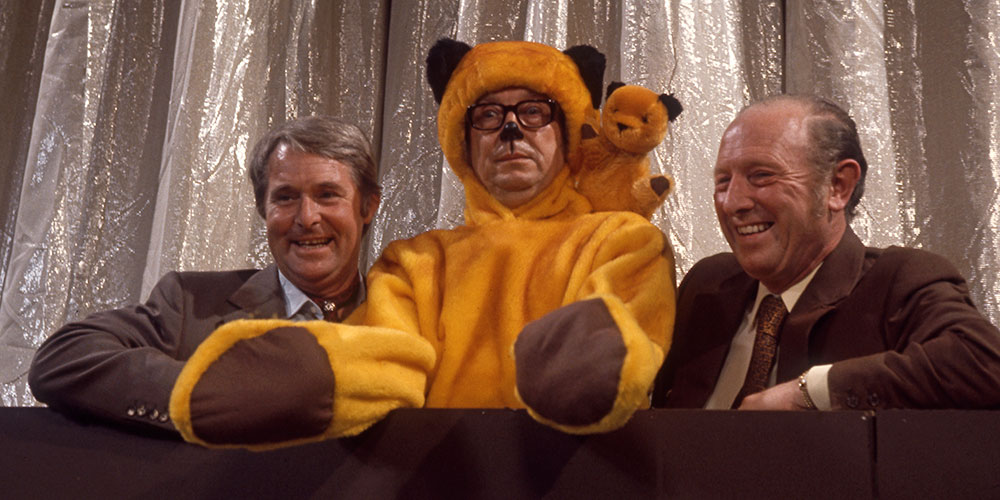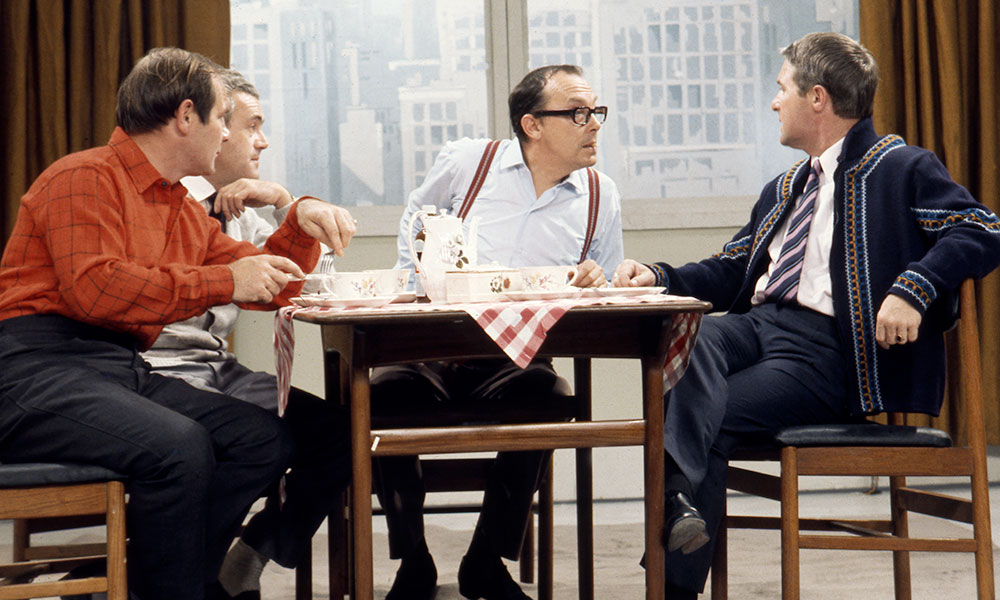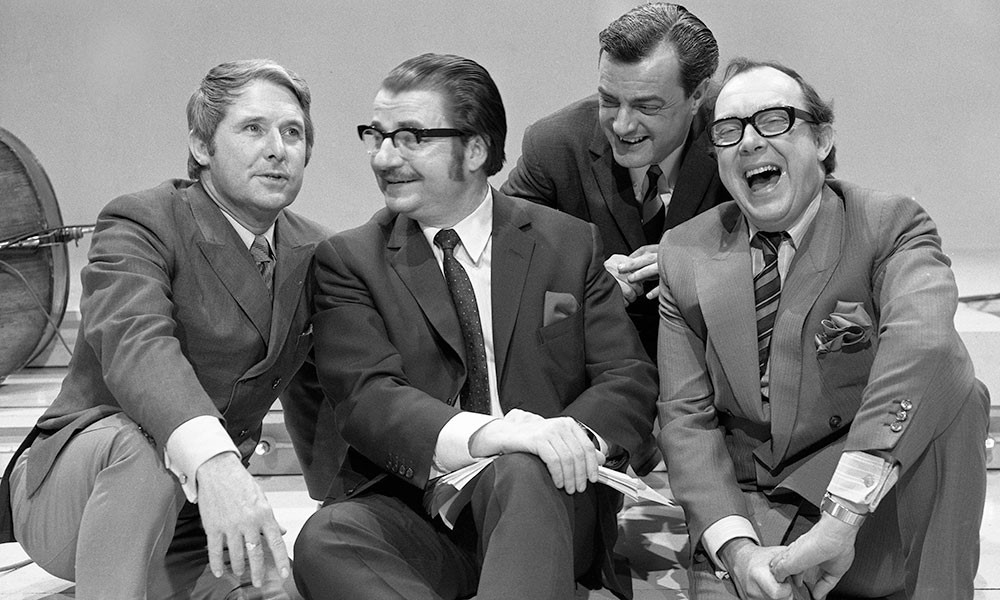 Published: Saturday 1st September 2018