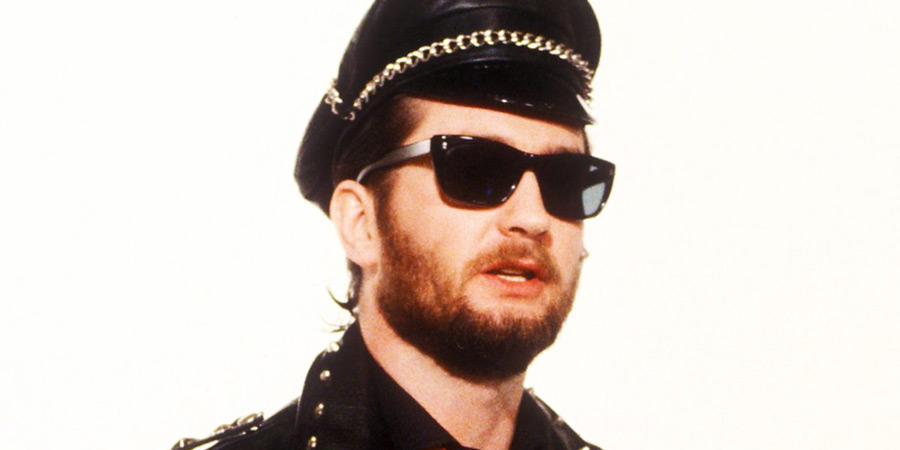 Genre

Sketch Show

Broadcast

Channel

Episodes

44 (5 series), plus 1 highlights special

Star

Writers
Kenny Everett brings his unique brand of zany, one-liner and anarchic sketch humour to the BBC.
Alarming Auntie Beeb's managers are favourites such as Sid Snot and Gizzard Puke, Cupid Stunt, Marcel Wave, and a wide range of guest stars, music acts and other mad characters from minds of Everett and writers Ray Cameron and Barry Cryer.
Use the menu bar above to access more pages.