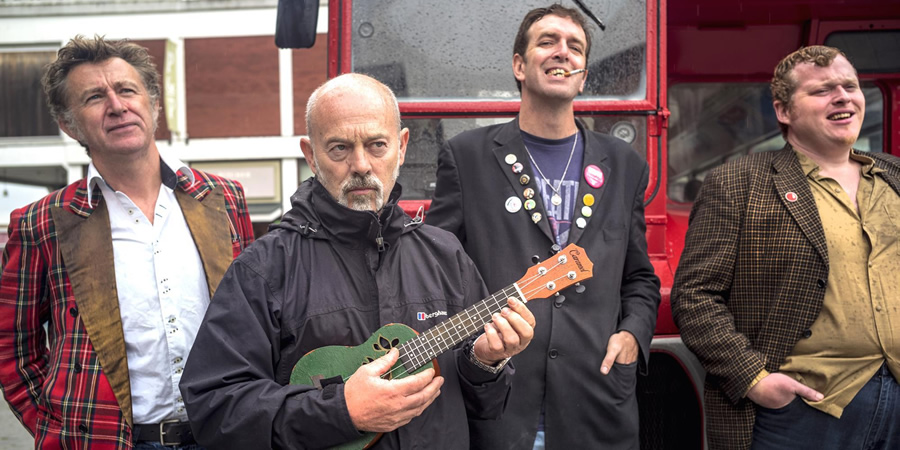 Genre

Comedy

Broadcast

Channel

Series

1

Star

Producers
Embracing the Mad Men spirit of 60s revival, the entertainment at The Establishment Club will combine old and new.
The doors of The Establishment will be thrown open to performers who have a genuine dedication to the art of unrestricted, uncensored performances. As with the original Establishment, performers will be many and varied from young (or not so young) unknowns to household names (but as you've never seen them before).
Keith Allen will provide live interviews with political and social luminaries.
This project was made but it has never been broadcast or released.