The acclaimed first series of dark comedy drama The End Of The F***ing World garnered a legion of fans and instantly became one of All4's most-binged shows when it launched 2017. It still holds the record for the best performing original All4 exclusive ever.
Now, at last, Series 2 is ready. It starts on Channel 4 in November. They'll be two new episodes broadcast each week night between Monday 4th to Thursday 7th November. The first look picture, above, shows Alyssa (Jessica Barden) standing in a forest, now in a diner uniform.
The network says: "After a series finale that left viewers reeling, this series sets the action two years on, with Alyssa still dealing with the fallout of the events of the first series."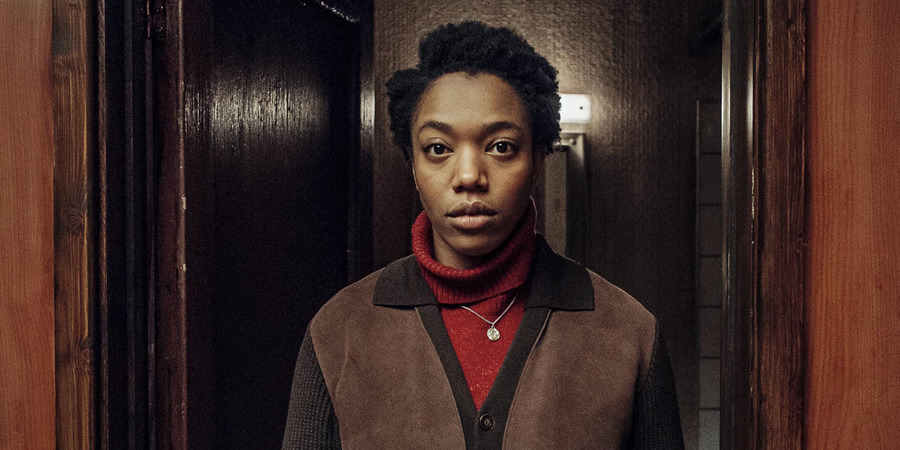 The second series will see the introduction of a new character called Bonnie (pictured). Played by BIFA-winning actor Naomi Ackie (who played Ruby in The Bisexual, and is also due to appear in the forthcoming Star Wars: Episode IX), the character is an outsider "with a troubled past and a mysterious connection to Alyssa".
Channel 4 teases: "As to the fate of James (Alex Lawther), who we last saw shot on a beach at the end of Series 1, expectant fans awaiting the new series - which will have its global premiere on Channel 4 this November - will have to watch on to find out..."
The new episodes have been written by Charlie Covell, inspired by the characters from the award-winning series of comic books by Charles Forsman. The original songs and score have been written and performed by Graham Coxon, with British directors Lucy Forbes and Destiny Ekaragha overseeing the filming.
In the picture below, Alyssa can be seen dressed as a bride outside a remote woodland café.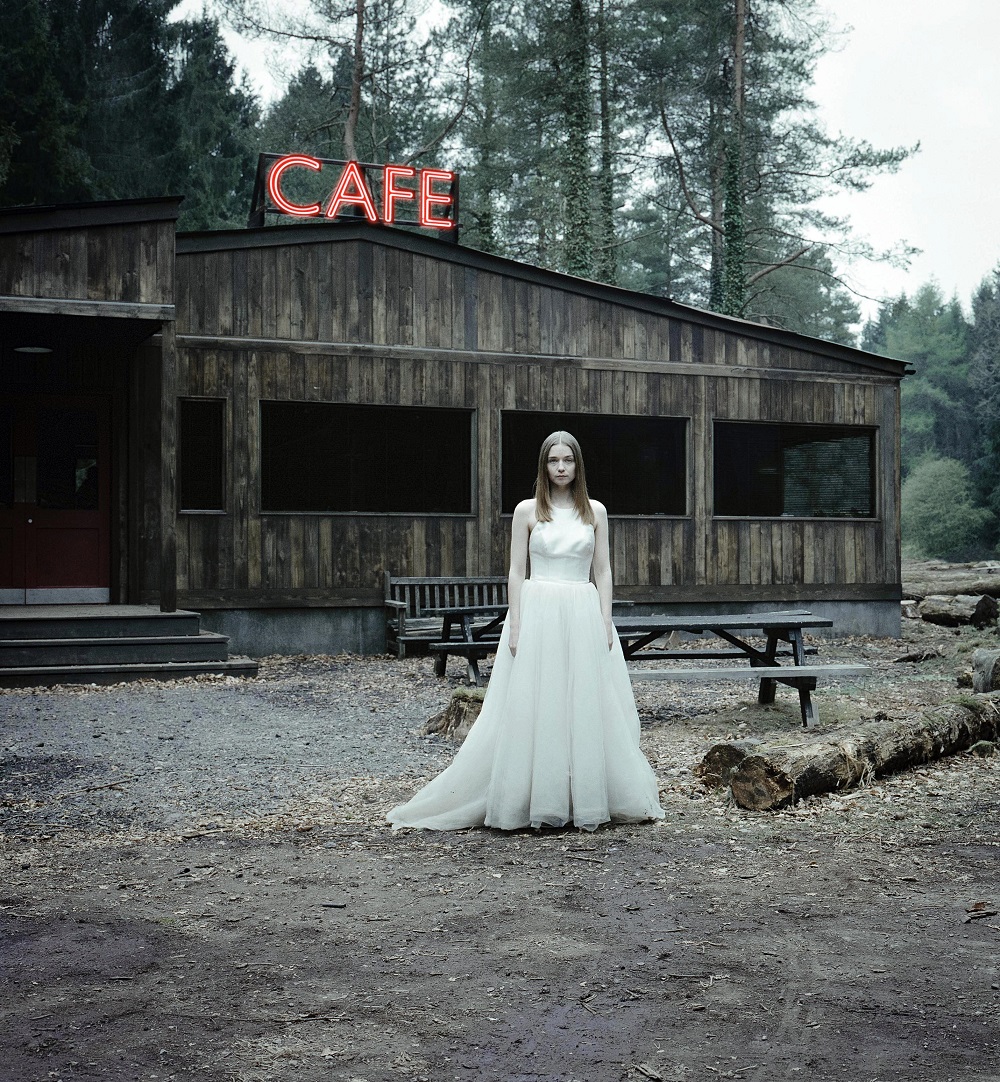 Meanwhile the below picture introduces Tim Key, as motel owner Gus.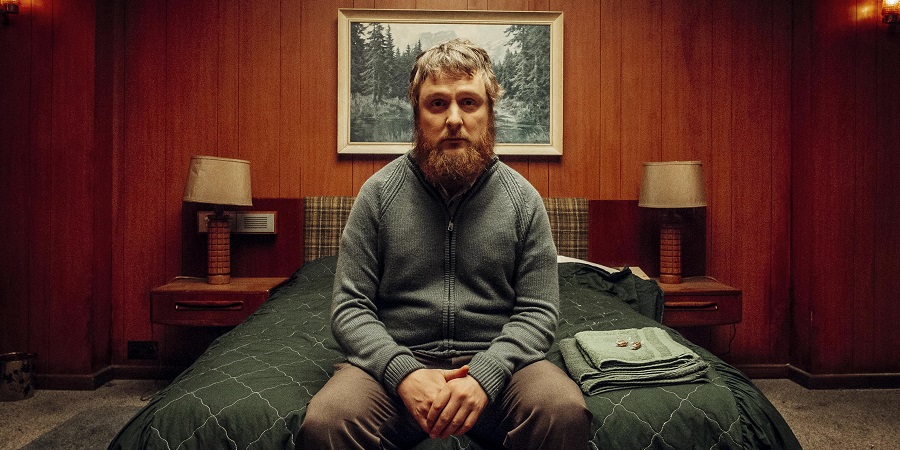 The End Of The F*****g World Series 2 airs Monday 4th to Thursday 7th November 2019 on Channel 4, with two new episodes double-billed every night across the week from 10pm. The entire eight-part series will be available to stream in the UK on All 4 after Monday night's double bill.
To get everyone ready, the below video recaps the first series:
Published: Friday 6th September 2019
Updated: Tuesday 8th October 2019