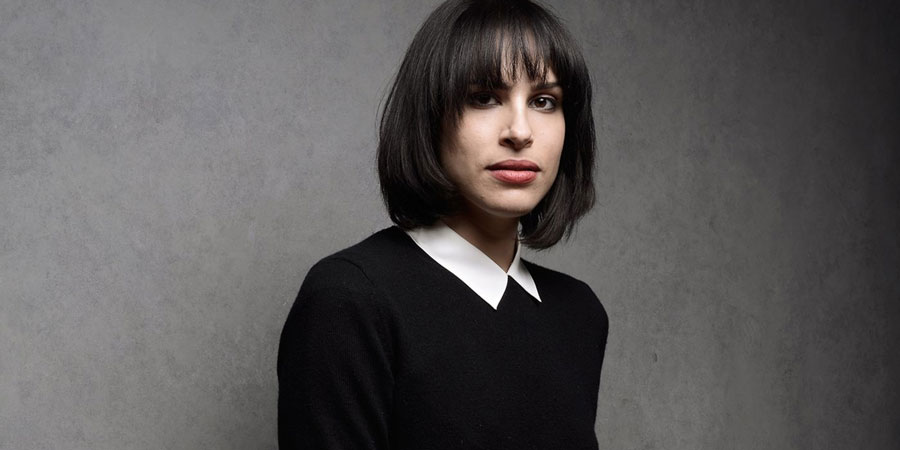 Genre

Sitcom

Added to BCG

Channel

Episodes

6 (1 series)

Star

Writers

Director

Producer
New Yorker Leila is feeling lost in London. Recently part of an uber-cool power couple, she's now split from girlfriend Sadie and is struggling to adjust. Moving in with a 'stranger off the internet' she soon discovers she's swapped her luxe old life (think: high quality condiments, plus a girlfriend who sorted all of the Life Admin) for a house-share with Gabe, a British guy who's only ever other female 'flat-mate' was his mum.
Gabe doesn't know any lesbians and Leila's not got too much experience of hanging out with heterosexuals - their worlds collide in deeply awkward and revealing ways as he becomes her unlikely wingman and helps her to navigate her new life dating men.
Offering an outsider's view of Britain, The Bisexual is brimming with weird and wonky slices of urban life only apparent to those living on a temporary work visa, struggling to keep up with the discrepancy between what the English say versus how they actually feel. Leila is part brave, part reckless, 100% shameless and is embarking on a romantic Choose Your Own Adventure, trudging through the hell of dating - gay and straight.
Use the menu bar above to access more pages.