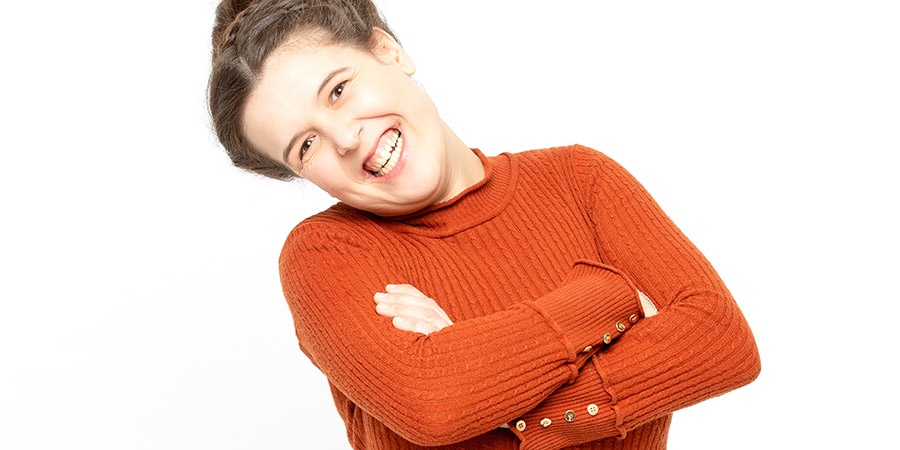 This is a work-in-progress title and is liable to change.
Genre

Factual

Broadcast

Channel

Episodes

4 (1 series)

Features

Director
Rosie endeavours to prove that you don't need a big budget to have the time of your life - you just need to have the power of minority and an infectious sense of humour.
In the heightened reality of this series, Covid-19 and subsequent financial constraints put an end to Rosie's planned global, luxury travelogue. But this doesn't damper her enthusiasm to get the show made, as she convinces Channel 4 telly bosses to instead let her explore the UK and all it's amazing eccentricities, oddities and beauty spots - all on a shoestring.
With a different location to explore each episode, Rosie finds adventures in the unlikeliest of places, each week joined by a celebrity guest, ready to get stuck into the nature, nightlife, and quirky culture of Great Britain.
Who needs Venice when Norwich has its share of canals, local wine, and... wrestling? Will anyone turn their nose up at salt tasting and the adrenalin rush of cliff camping in Holyhead? How could anyone resist foraging on the coast with goths in Whitby? Rosie will stop at nothing to treat her guest to the very best that Britain has to offer.
From glorious vistas of the great outdoors to buddy road trips, this unique series will seek to parody all the tropes of a traditional travelogue. But with the additional scripted layer of a Commissioning Editor character whose endless demands drive the actuality of the travel programme, this series aims to celebrate diversity whilst lampooning the TV industry.
Production company

Also known as

Healing Rosie Jones (Pre-covid format title)

Laugh track

None