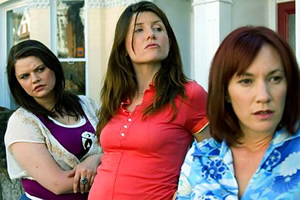 The first series starts with Donna realising that single girls have more fun. In a state of inebriation, she declares her wedding to fiance Karl is off.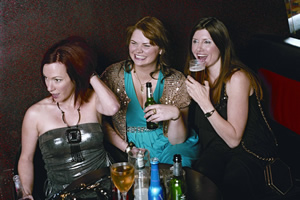 In the second series Donna comes to realise that perhaps, actually, single girls actually don't have more fun. She looks to get back with Karl, but he's now moving on with his life...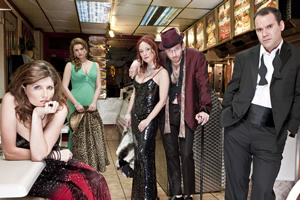 Shocking revelations, blasts from the past and bastard boyfriends all feature in the final hour-long special.